Contrary to popular belief, the singular concept of being "Italian" is about as authentic to the Bel Paese as Chicago-style deep-dish pizza is to Naples. Italians themselves often associate their personal identity not within the nationalistic umbrella of Italy, but with their individual region (conversations with native Italians usually go something like…American: Oh, are you Italian? Italian: I'm Sicilian). Considering the fact that Italy's various histories stretch thousands of years but its roots as a nation only reach back to 1861, this doesn't come as a complete shock. However, it can pose a daunting task for the Italian enthusiast of learning not one but 20 regional identities and cultures.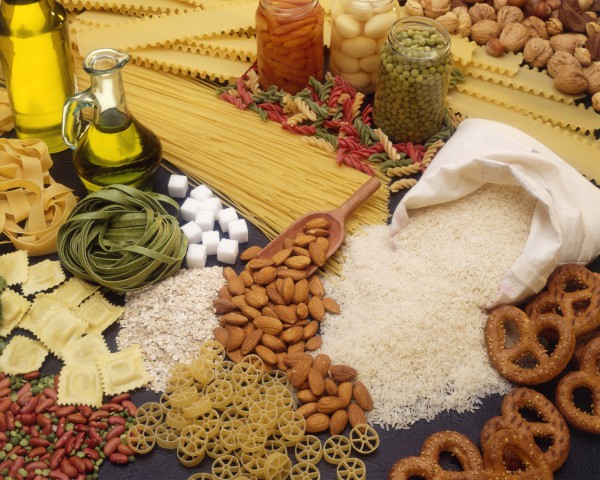 Select Italy and Eataly Bring Italy to Your Home
Never fear, Italy lovers, travelers, and aficionados! We hear your cry and in our continued effort to bring to you the real Italy, we have teamed up with our friends and fellow Italian experts at Eataly to offer a 20-part blog series covering the 20 regions and their unique identities.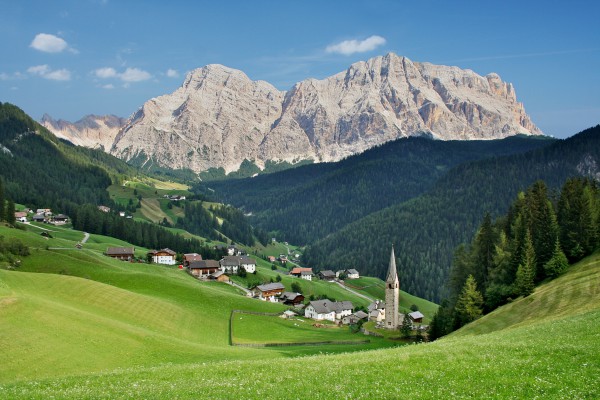 Over the course of 2014, you will be introduced to one region every two weeks. We'll give you a quick run-down on the region's history, the sites to see, and the unique aspects of the cuisine. Then – since we all know it's more fun to do (and eat) than just to read about a topic – we'll present and use two typical regional food products that you don't have to go all the way to Italy to try; you can get them at your neighborhood Eataly or their online store.
Because as the saying goes, you are [where] what you eat [is from], so sit back with your glass of vino as Select Italy and Eataly take you on a virtual and culinary journey of Italy's 20 unique regions.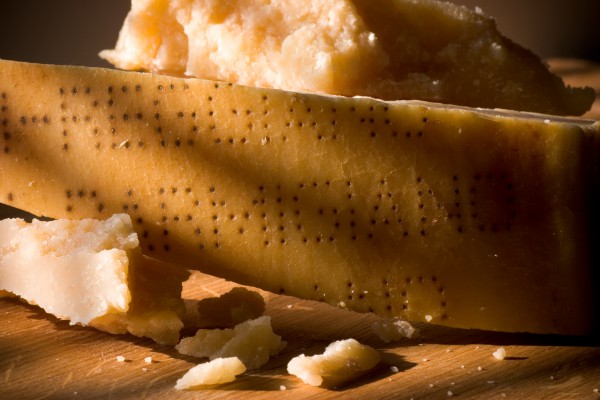 Spoiler Alert!
Next week … Italy's smallest region warms up a chilly night with its mountain cuisine and stellar wines.