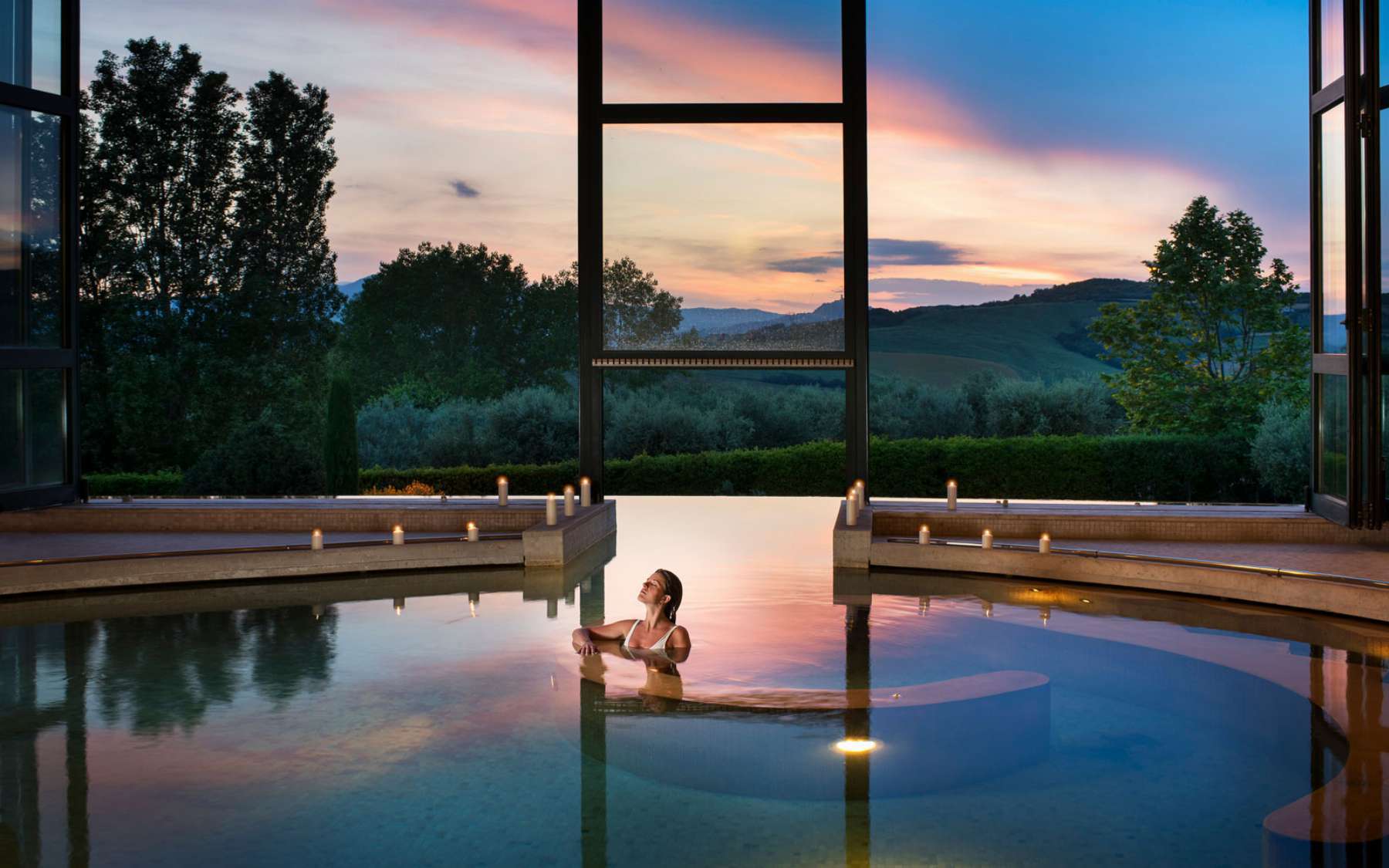 Pick the perfect type of vacation for you
No matter what type of vacation, we can put together an itinerary tailored to your interests and desires. From large families to couples or solo, we can design a trip based on your ideas and Italian dreams. From a beach vacation on the island of Sardinia, to a luxury vacation in Sicily, or a romantic vacation on the Amalfi Coast and Italian lakes.
Our expert travel consultants can create a truly bespoke luxury vacation for you: request a quote
An error occurred on the server when processing the URL. Please contact the system administrator. If you are the system administrator please click here to find out more about this error.