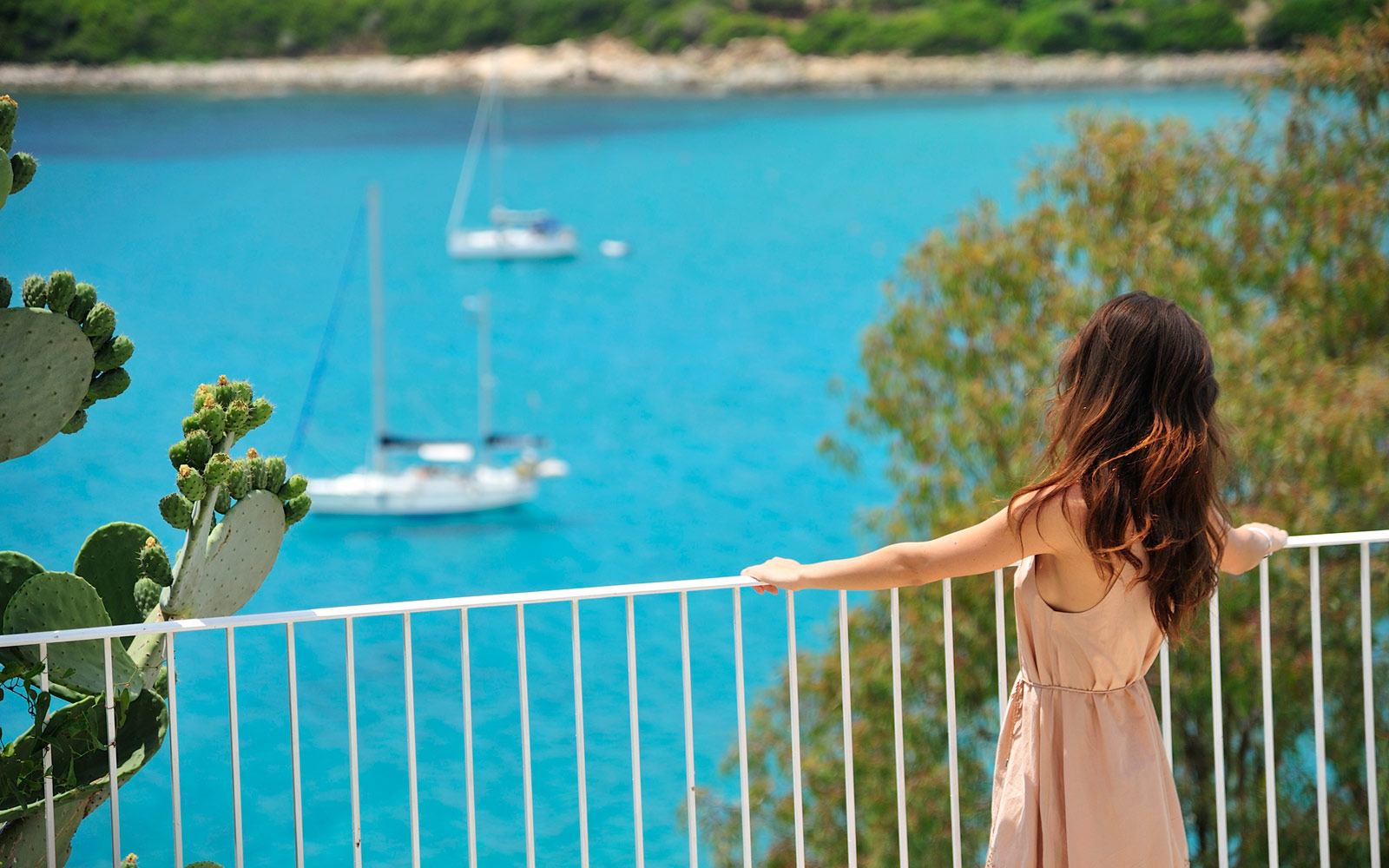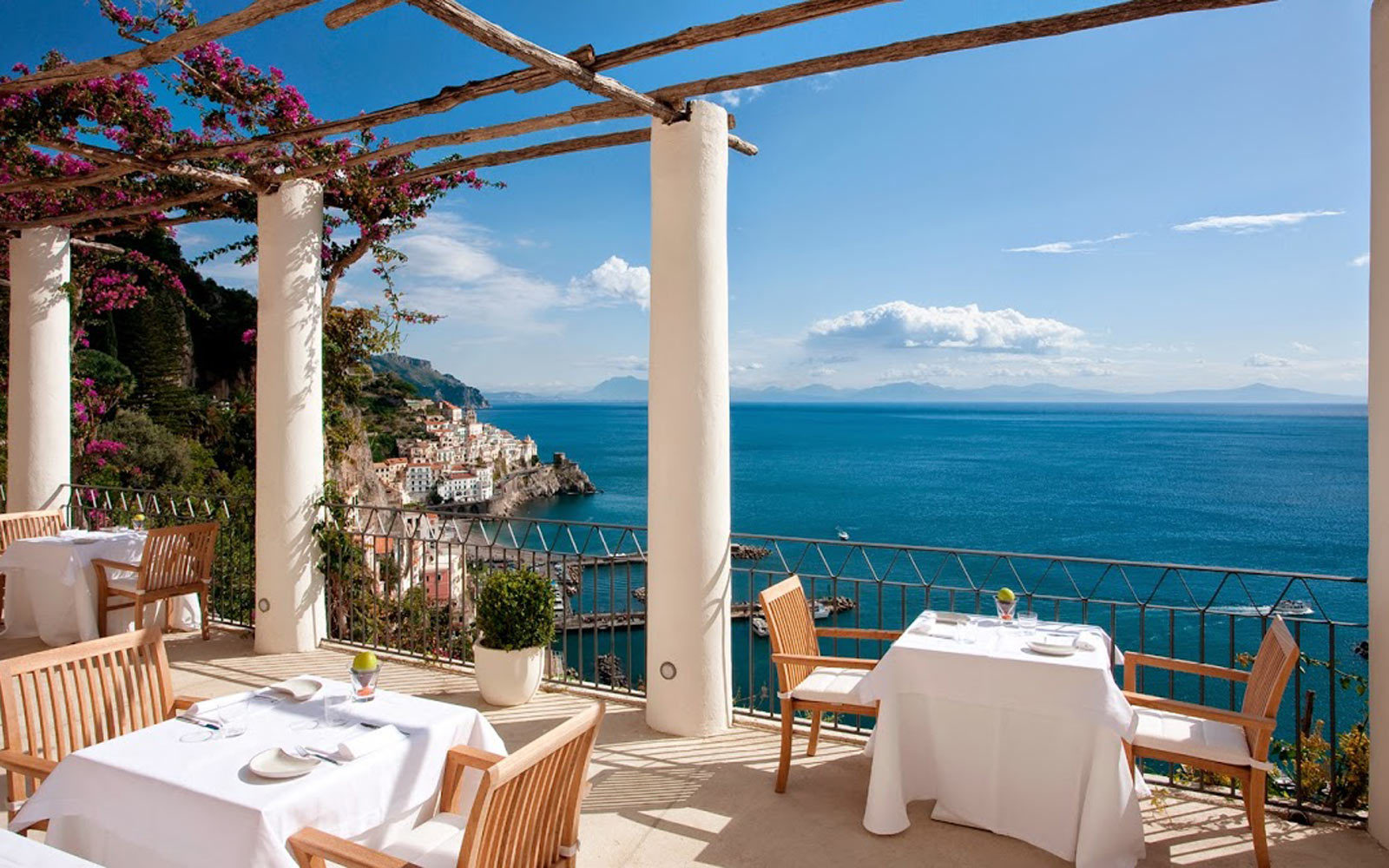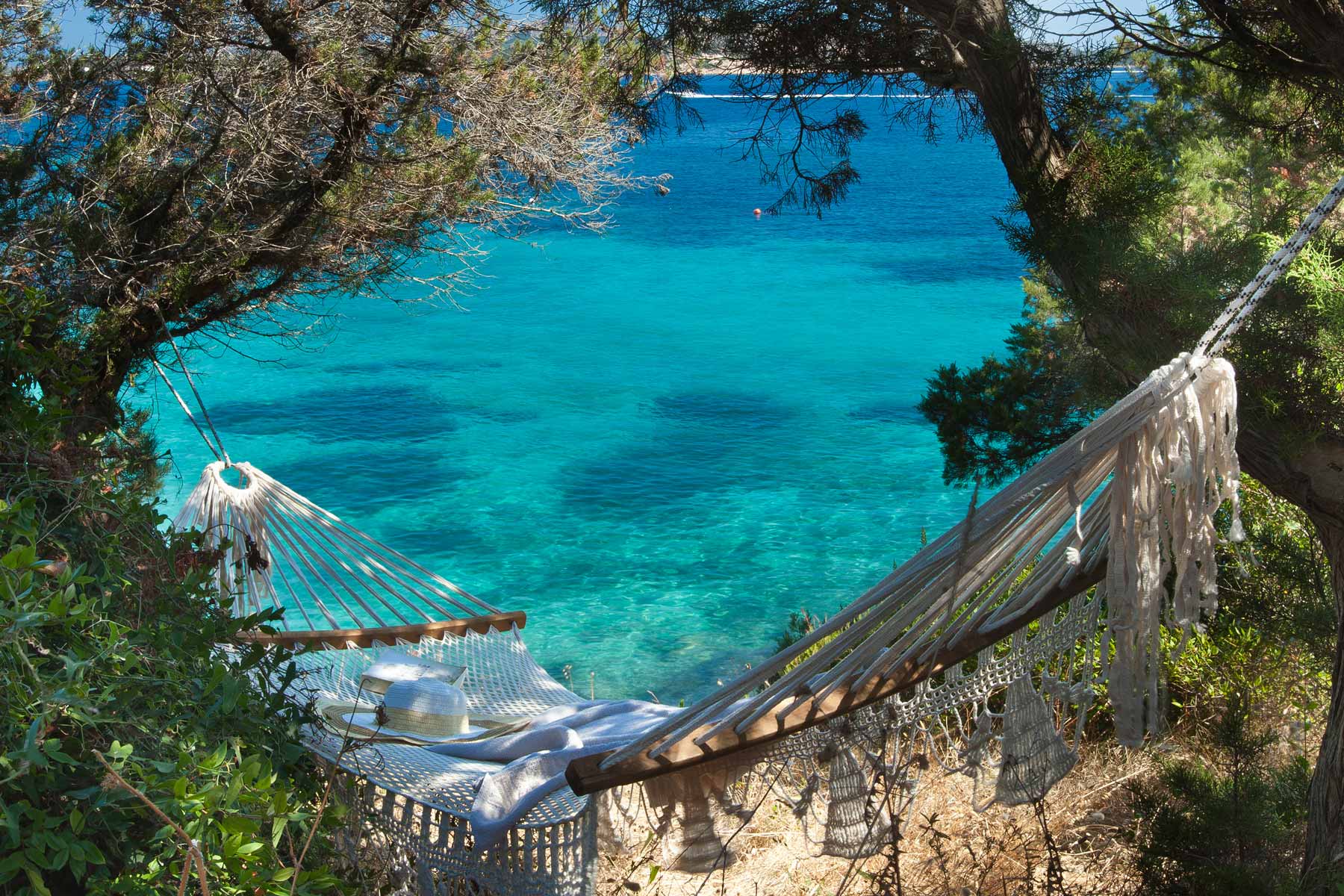 YOU HAVE AN ITALIAN DREAM. HAVE US TAKE YOU THERE.
Select Italy is your go-to expert in creating a tailor-made trip for your Italian dream vacation and other European destinations. We will make planning your trip stress free and enjoyable. You will work one-on-one with one of our experienced consultants who will meticulously design every detail of your itinerary and will review it with you until you approve of the final masterpiece. Our team of sales consultants have industry insights, local expertise and highest levels of access to the finest hotels, places of interest and events, helping our customers navigate the finest experiences. Contact us today to get started!
An error occurred on the server when processing the URL. Please contact the system administrator. If you are the system administrator please click here to find out more about this error.