The National Geographic, Condè Nast Traveller and Lonely Planet elected it as a top destination, and influential newspapers such as the NY Post and the NY Times have called it magical and timeless. Is Puglia Italy's most beautiful place to go? Of course it is! Whether you call it Puglia or Apulia, this region in Southern Italy, easily recognizable as the heel of the boot, is on its way to becoming one of the most beloved destinations in the world. From enchanting beaches to evocative mountains, from healthy food to welcoming people: Puglia is to be the perfect place to spend your holiday in a peaceful and surprising region!
Is Puglia Italy's most beautiful place to go?
Here there are thirteen very good reasons why you should take the next plane to visit one of the most beautiful place on earth!
1) Go back to the Baroque in Lecce
Basilica di Santa Croce, the spectacular main church in Lecce, is the jewel in the crown of this surprising city that hosts some of the best Baroque buildings in the world. People call it "the Florence of South Italy," and the reason is simple: there is a huge number of churches and palaces built in the Baroque style, all packed into the city center.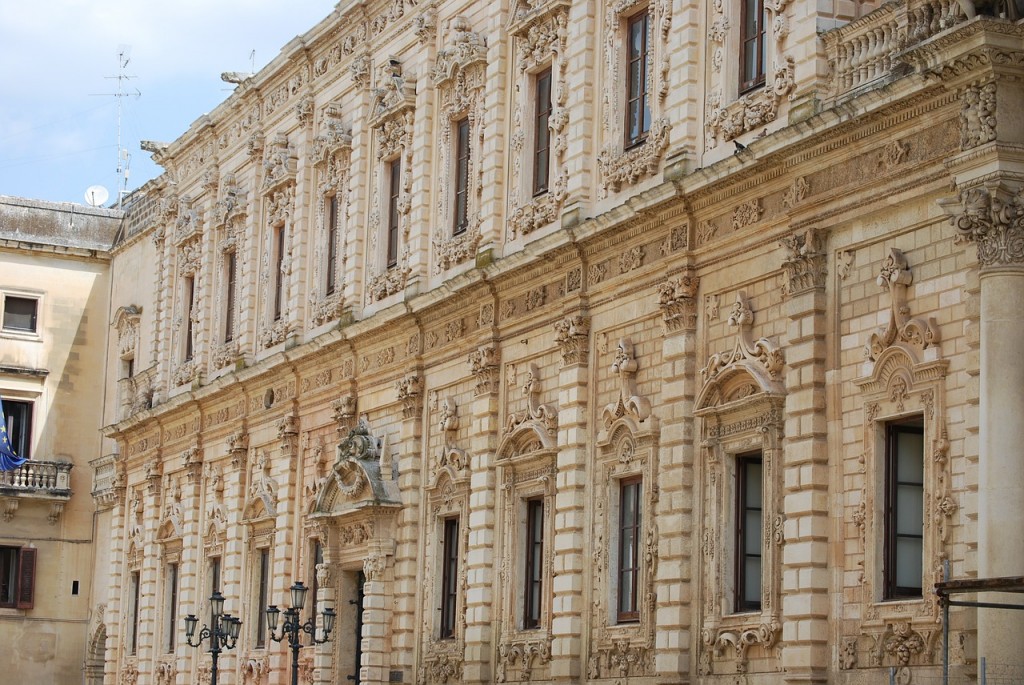 2) Visit Bari, the capital of the region
The capital of the region is a marvelous example of an industrious but stylish city. There are many masterpieces to see in Bari: from its breathtaking seaside promenade to the ancient Old Town center (where you can find old ladies sitting outside their houses making "orecchiette"), and from the historic Teatro Petruzzelli to the Basilica of St. Nicholas, the saint who is believed to be the model for Santa Claus.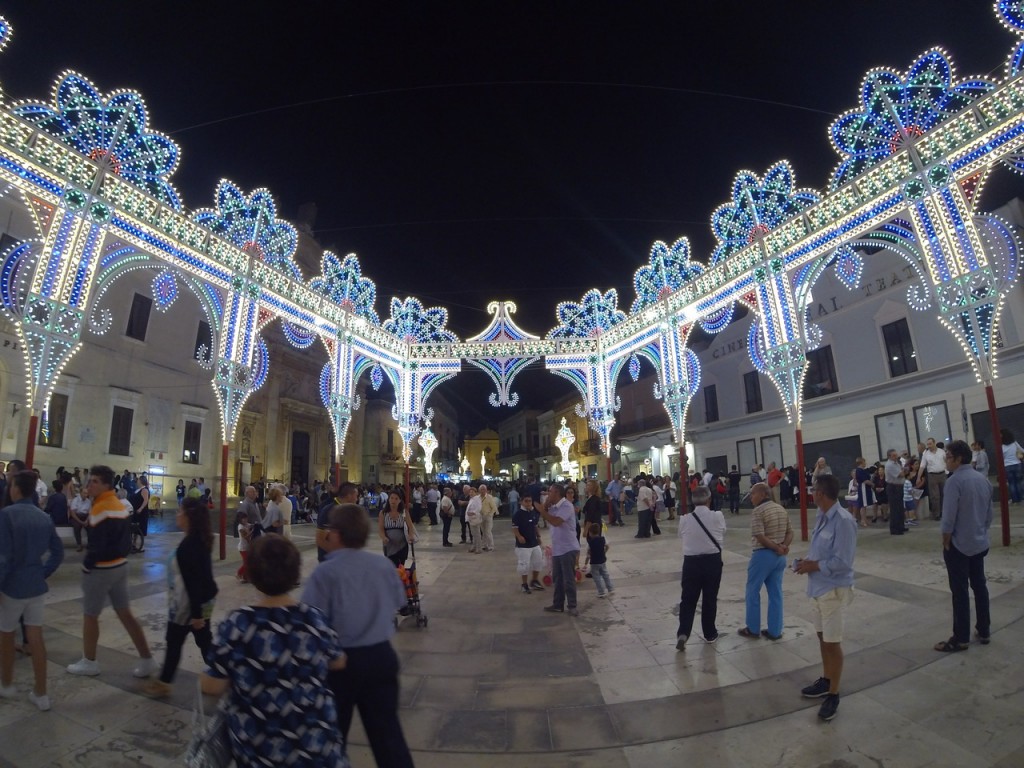 3) Relax in the masserie
The best way to fully enjoy a trip to Puglia is to sleep in one of its enchanting masserie. These old buildings are typical Apulian rural farmhouses, many of which have been redone to make them visitor-friendly. Some of them are authentic jewels: Borgo Egnazia, close to Savelletri, was the site of Justin Timberlake and Jessica Biel's wedding, while the nearby Torre Maizza is the setting for numerous photo shoots due to its glamorous look.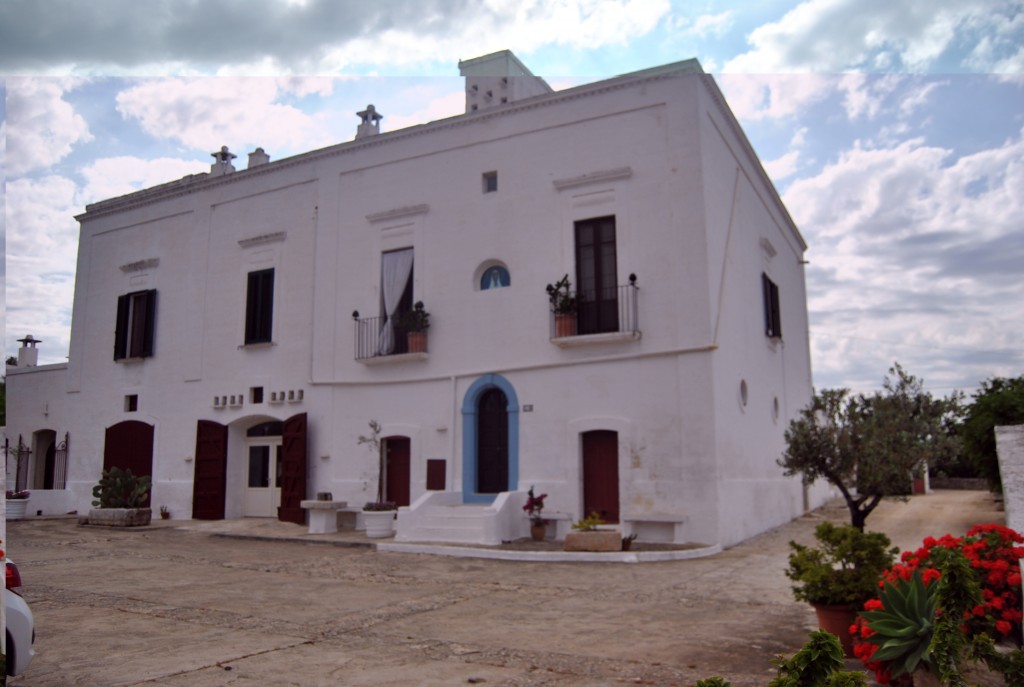 4) Get enchanted by the Trulli
These conical-roofed, ancient buildings made of white stone with mysterious symbols drawn in lime have been local peasants' houses for many centuries and today are the symbol of Puglia. Alberobello, the small town situated in Valle d'Itria whose city center was elected as UNESCO World Heritage Site, is the perfect place to admire these surprising buildings. Spend a night in a trullo or simply spend a relaxing day walking around its charming city center!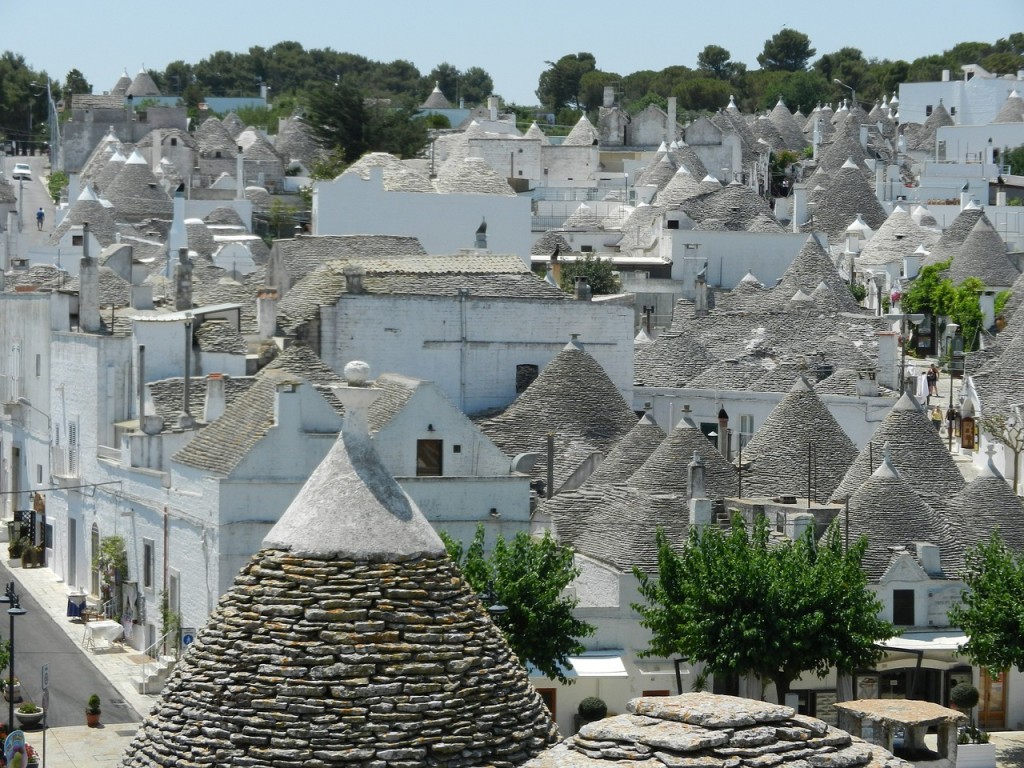 5) Get tanned and dance on Salento's beaches
Salento, the southern tip of the Italian heel, is probably the most popular summer destination for Italians. There are two very good reasons to spend your holiday in Salento: an incredible variety of astonishing beaches, and the chance to take part in one of the most spectacular and captivating Italian shows: the Pizzica, a popular Salento folk dance that animates summer nights all over the area.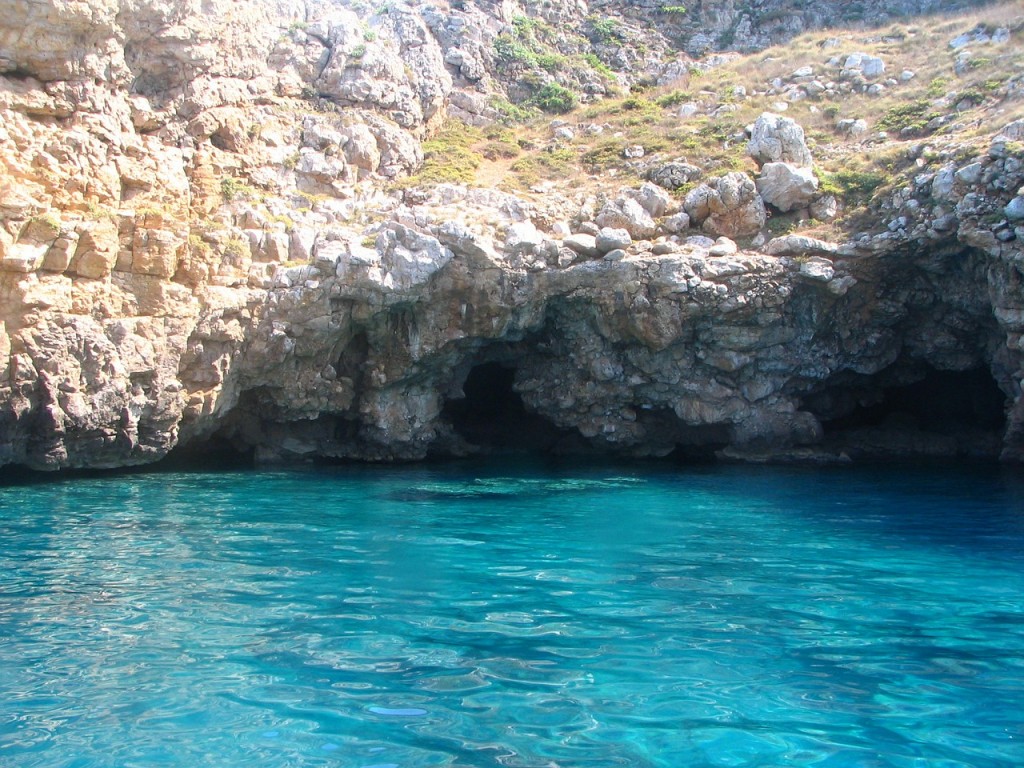 6) Discover Gargano, the "spur of the boot"
Also known as the "spur of the Italian boot," Gargano is a promontory projecting into the Adriatic Sea. Characterized by steep, forested hills and a beautiful coastline, Gargano is the perfect place for a peaceful and relaxing holiday in an unspoilt territory. Once there, do not miss visiting the astonishing Sanctuary of Monte Sant'Angelo sul Gargano, the oldest shrine in Western Europe and recently listed as an UNESCO World Heritage Site.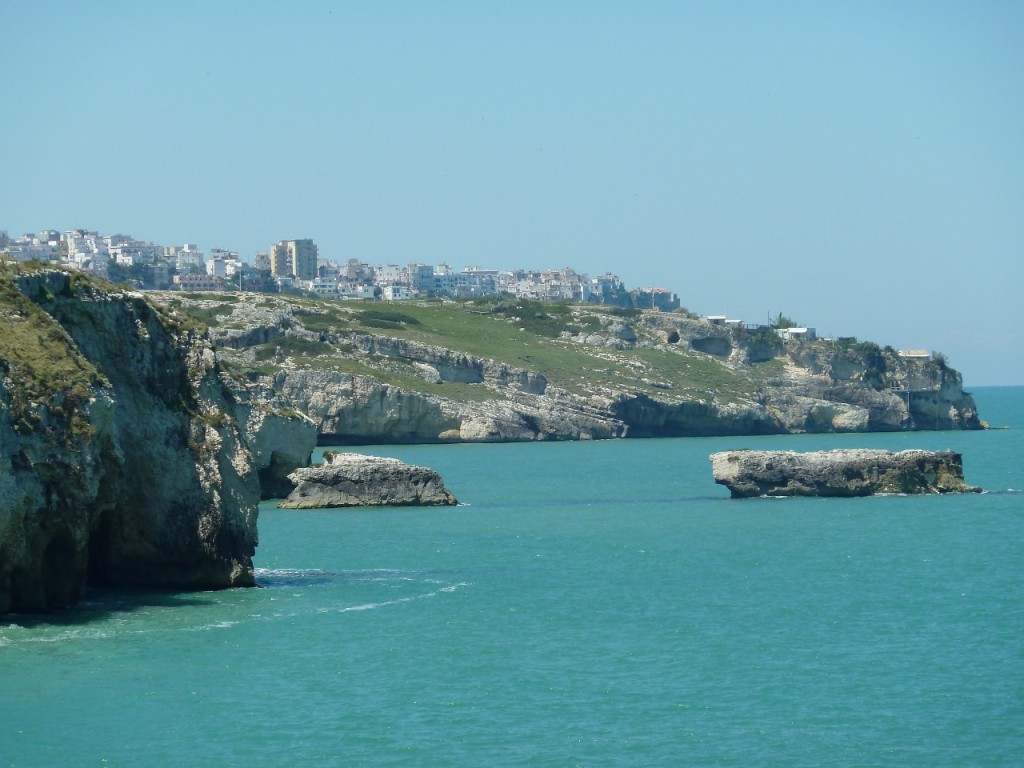 7) Stop in Otranto, the most easterly point in Italy
Located on the east coast of Salento, Otranto is the the most easterly point of the Italian peninsula and is marked by the impressive lighthouse, Faro della Palascia. Famous for its its Norman Cathedral, with its unique "tree of life" mosaic, this small coastal town is full of surprises. Get lost in the narrow streets of its historical city center, or stroll along its seaside promenade.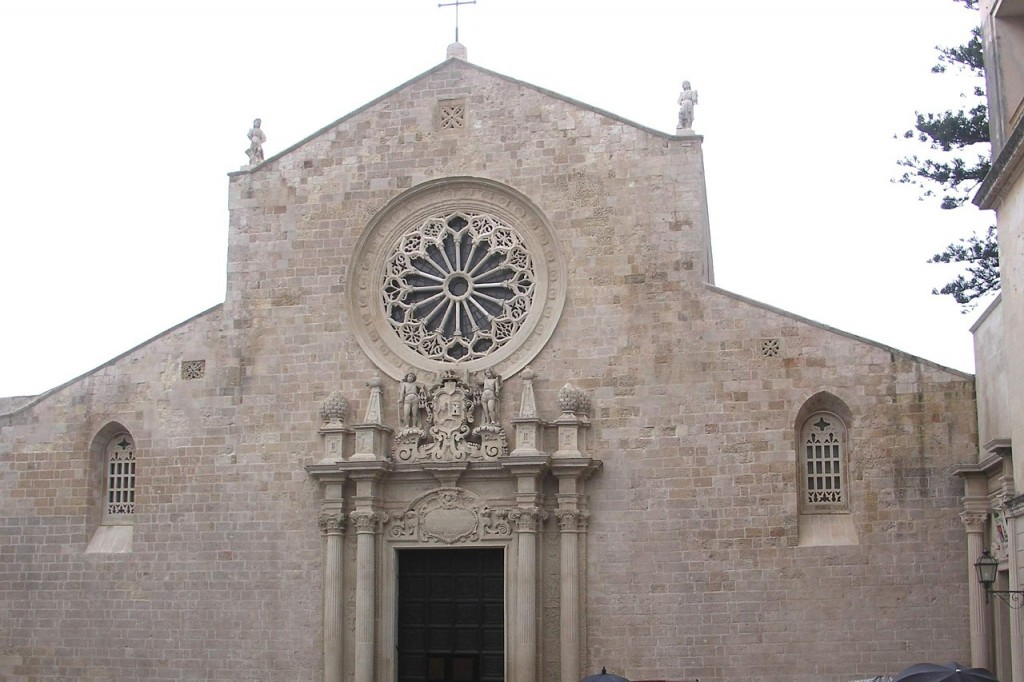 8) Go to Ostuni, the White City
This astonishing city is perfect evidence of the Greek presence in Southern Italy in ancient times. The Mediterranean atmosphere of its city center, characterized by an endless group of white houses, is simply unique. Often voted as one of the most beautiful cities in Italy, Ostuni a favorite destination for foreigners thanks to its high standard of life. Despite being a small city, Ostuni holds a peculiar record: is the fifth city in Italy for the percentage of British residents.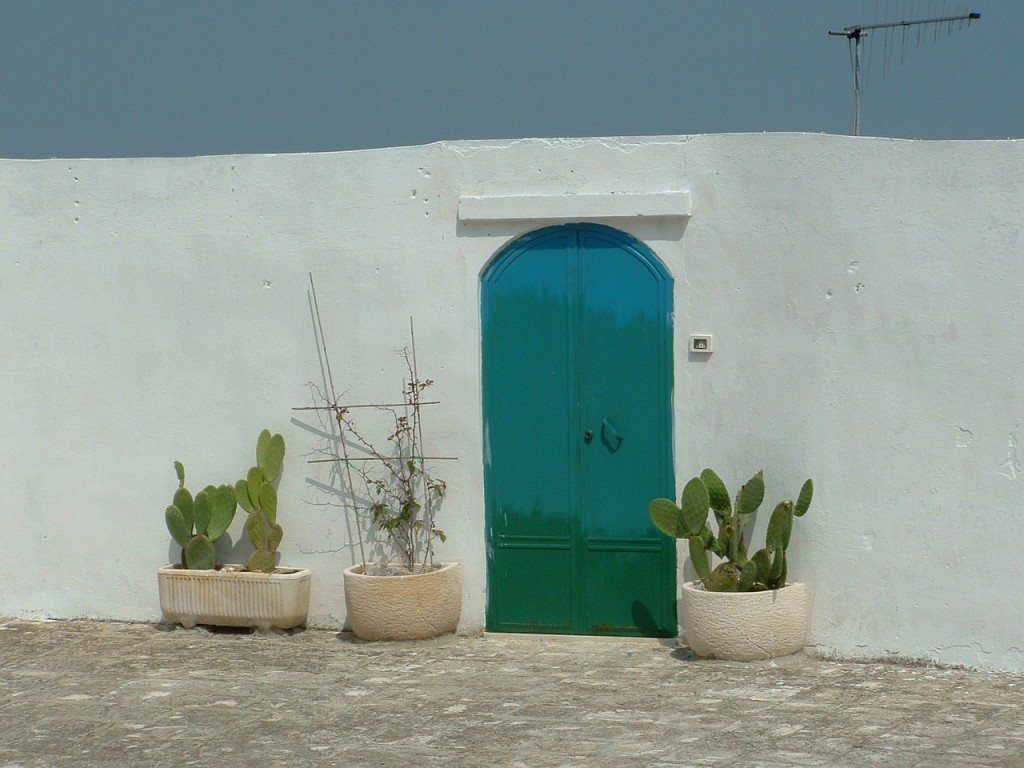 9) Eat in a cave in Polignano a Mare
The picture below, illustrating the amazing beauty of this one-of-a-kind beach in Polignano a Mare, has not only become an icon of Puglia but is used more and more to symbolize the whole country. If you happen to visit this fantastic seaside town, be sure to get up early in the morning: finding a spot on this strip of sand beach is really difficult! If you choose to have a dinner the unique restaurant, Grotta Palazzese, you are going to face the same problem: more and more people are eager to dine on authentic Italian food in a vaulted limestone cavern while waves crash against the rocks below their feet.
10) Solve the mystery of Castel del Monte
Listed as an UNESCO World Heritage Site in 1996 and depicted on the reverse of the Italian-issued 1 cent coin, Castel del Monte is an imposing and mysterious 13th-century castle situated near Andria. The enigma of this building's function, which is still unsolved, represents a challenge for historians: its octagonal plan suggests that it was a fortress, while other elements of the building are typical of a castle.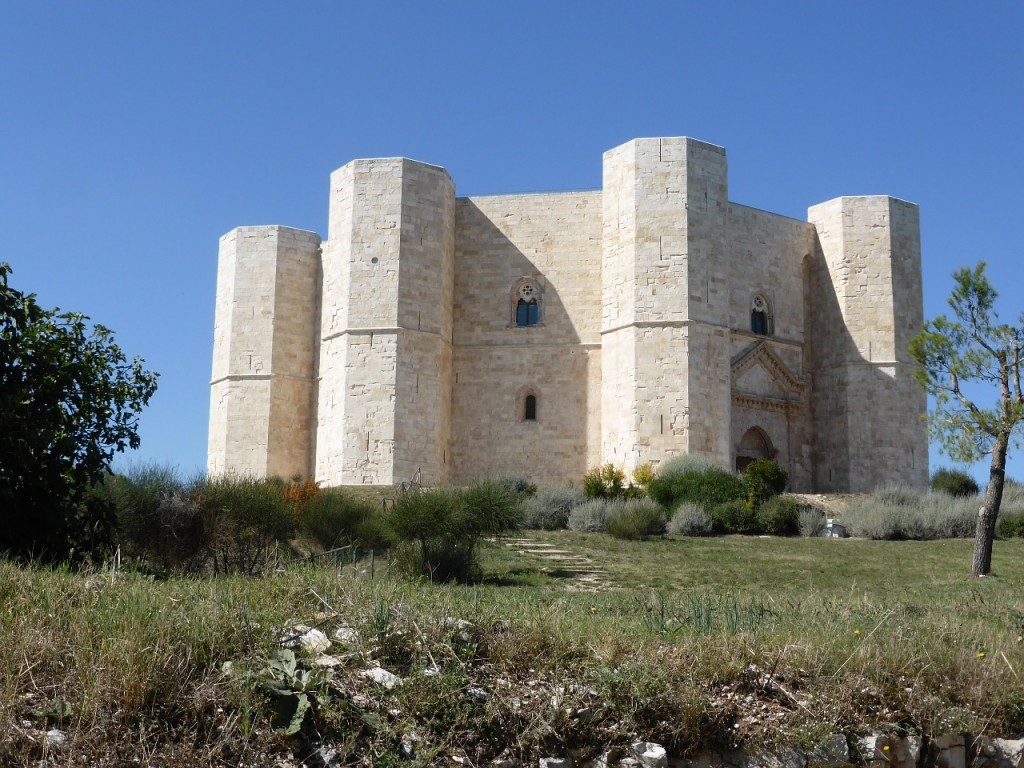 11) Eat the best food in Italy
Orecchiette con le cime di rapa (Orecchiette, a type of handmade pasta, with turnip tops), is the flagship dish of the region, tells you what what to expect from Apulian cuisine: simplicity, healthy food and great taste. Most Italians admire Puglia's fertile territory and unspoilt traditions which result in a large selection of foods like authentic mozzarella and burrata, the tastiest Italian bread, native fruits and vegetables, more olive oil than any other region in Italy and a wide range of fresh Mediterranean fish.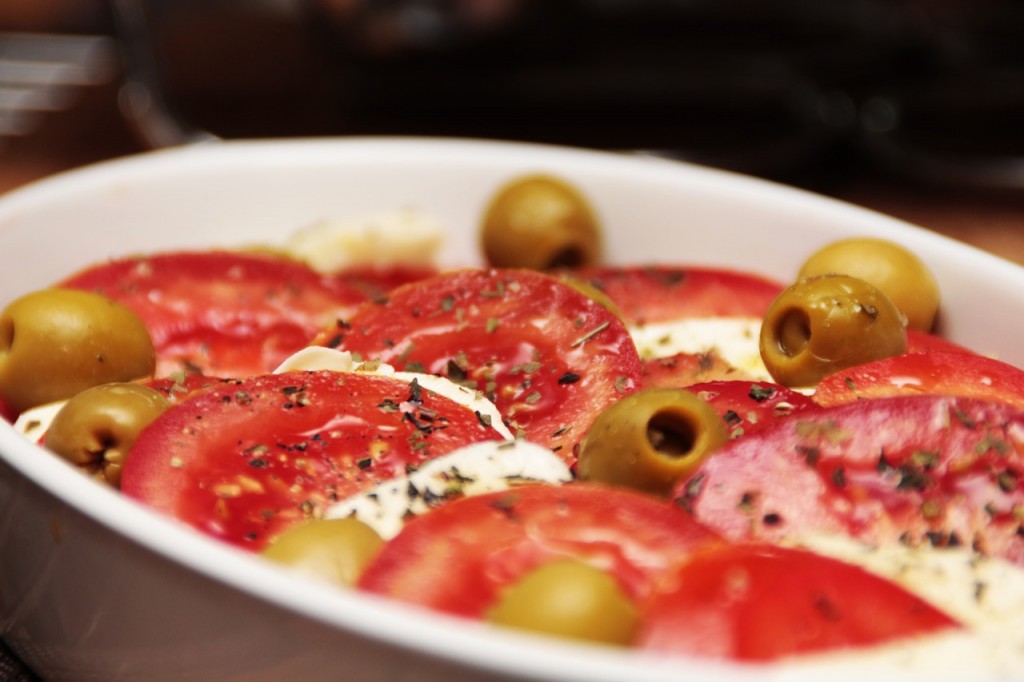 12) Get enchanted by olive trees
"Puglia is stark, beautiful, almost North African. The air is dry and salty and the earth is rough and stony and burned red with clay under an unforgiving blue sky. And everywhere, in every direction, at every turn: olive trees. It was like the gods had chosen to carpet the entire heel of Italy with a shaggy, olive green rug." This is how Danielle Pergament from The New York Times describes Puglia in a recent article, Italy's Treasured Olive Oil. We think she found at least one good reason to spend your holiday here!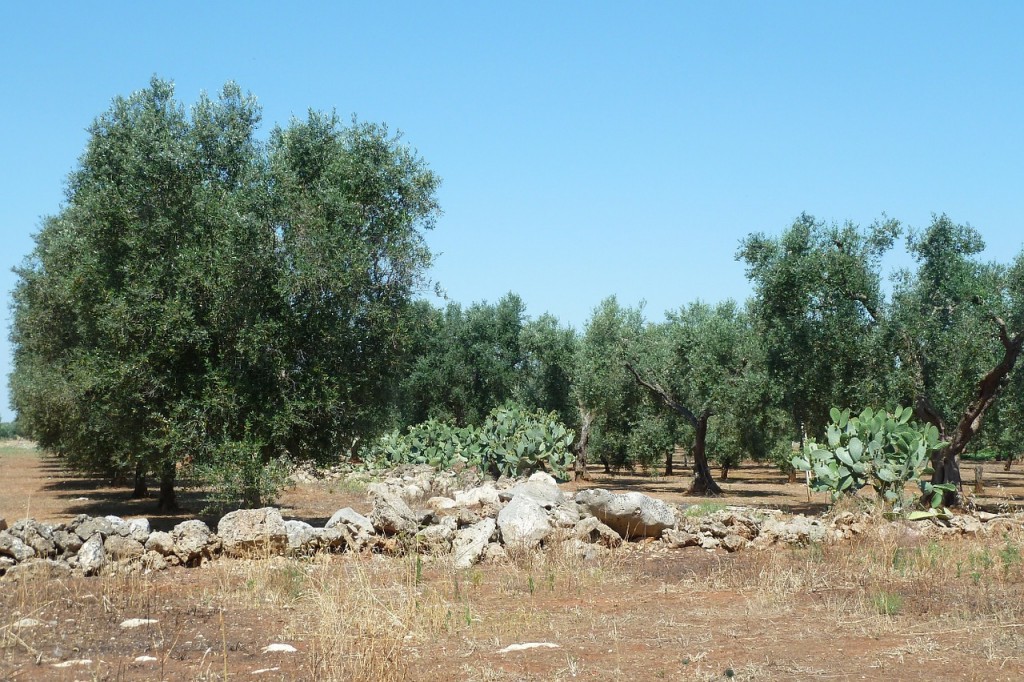 13) Dive into the warm southern hospitality
Puglia is probably the most warm and welcoming region in Italy. Italians say that knowing an Apulian is a blessing because soon he would invite you to spend the summer at his place and welcome you to his house like a member of the family! If you decide to travel to Puglia, expect to find cheerful and welcoming people: restaurant owners that sit at your table, hotel managers that introduce you to their family, locals always on hand to give you directions or even take you to places — yes, it's all true!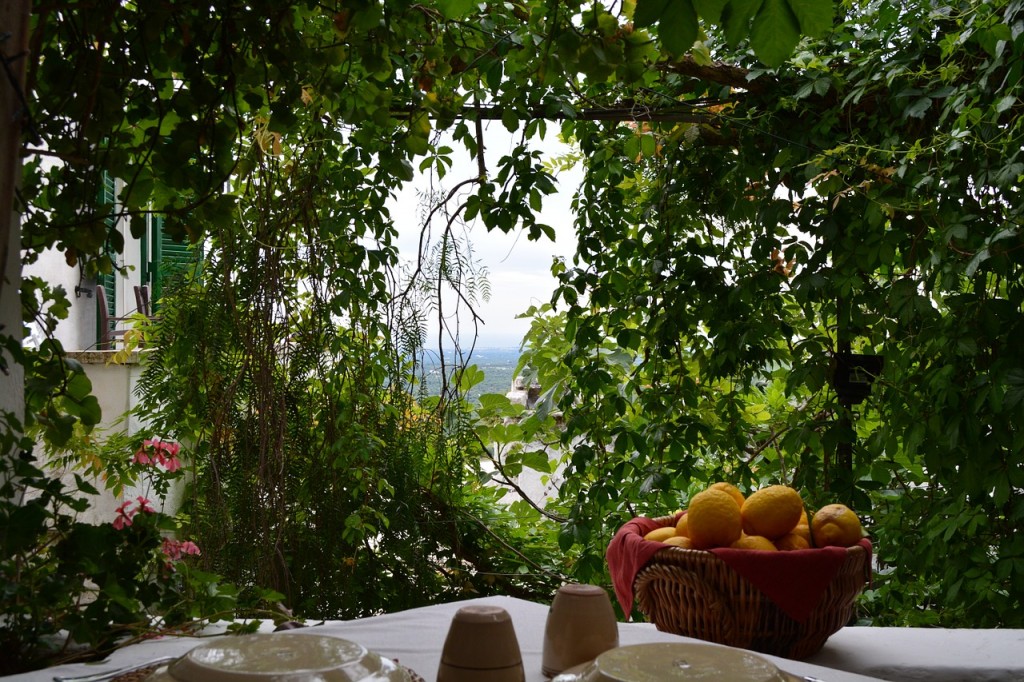 Do you want to know more about this marvelous region? Ask your questions in the comments section and our expert will be pleased to answer!