It used to be an almost impossible challenge to find authentic, high-quality Italian wines in your run-of-the-mill grocery store. With eyes desperately scanning the shelves, the hearts of those true lovers of Italian food and wine would sink as the search turned up only mediocre Chianti's and mass-produced Pinot Grigio's, most of them cheap substitutes to the true treasures that Italy has to offer. The rich Brunello's, tantalizing Nero d'Avola's, and impressive Amarone's were just a plane ride away, but stayed hidden…until, that is, their heroes came along.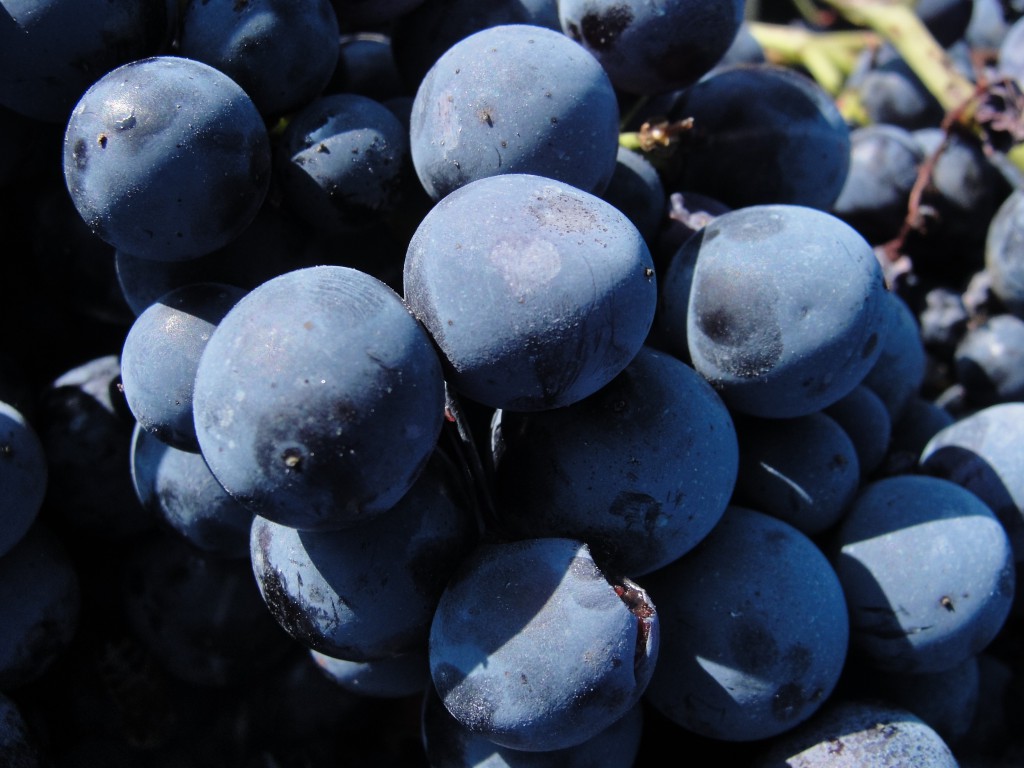 In the past twenty years, the United States has grown to become the number one market for Italian wine exports. The road was long and rocky, but it took a few persistent champions to introduce the wonderful world of vino Italiano to a wine-loving group of Americans. Leading these pioneers was Leonardo LoCascio, Sicilian native with a passion for his homeland and its products, and his small company that grew to become one of the most prestigious importers of Italian wines, Winebow Imports.
Although Winebow has grown and now covers areas other than Italy, it remains ever committed to its original goal: to bring authentic, high-quality wines to the American people. You won't find a bottle without a story behind it in his portfolio; every winery is still run by a family, by people with a passion, a culture, and a history of quality wine making. LoCascio has even paired up with some of the families he works with, recently launching the joint-projects of San Polo and Poggio al Tesoro in Tuscany with Marilisa Allegrini. And in just a month he will be an honored guest at La Cucina Italiana's Food and Wine Festival as part of the Winter in Venice at the Venetian in Las Vegas. In anticipation of this monumental event, we sat down to catch up with Leonardo LoCascio regarding his continued vision in the world of Italian wine as well as his upcoming role in the festival.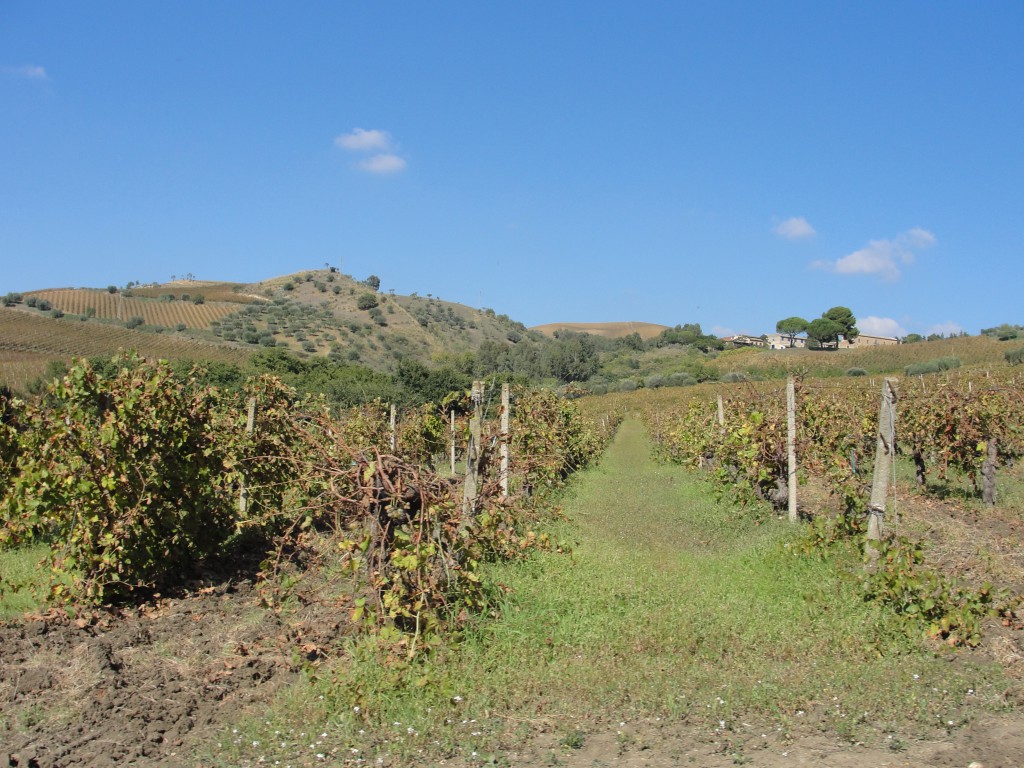 SI: What will your role in the Food and Wine Festival be?
LoCascio: I will be representing Winebow as the premier importer of fine wines in the US; in particular my own portfolio of fine wines and spirits from virtually every corner of Italy.
SI: Why is it important that we have these types of events dedicated to authentic and genuine Italian food and wine in the United States?
LoCascio: These types of events are the perfect follow up for all of the U.S. citizens that travel to Italy every year and who want to recreate their experience upon their return. They often find in La Cucina Italiana the ideal companion in their discovery of Italian traditions and culture and that Winebow offers them a taste of what they had back in Italy. I find that Americans are in love with everything Italian, and having these events strengthens their passion, deepens their interest, and furthers their curiosity.
SI: What are the factors that make a perfect glass of Italian wine?
LoCascio: I could write a thesis on this but in a few words: balance, elegance, varietal character, sense of place, versatility with food, and impeccable value for the price.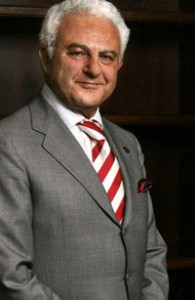 SI: What is unique about Italian wine?
LoCascio: Without a doubt, the seamless combination of all these factors. The vast majority of well-made Italian wines will deliver all these characteristics, and very few other country can combine them with the style that is typical of everything "Made in Italy." By this I mean the perfect balance of the fruit flavors, aromas, acidity, and body. Inevitably these sensory and physical characteristic are in perfect balance in the best Italian wines, which also have better quality/price ratio than that of most other wine countries. In addition, Italy offers something truly exceptional: the character of varietals and the sense of place that comes with opening any bottle of wine – it takes you back to the land from which it comes.
SI: What is the one thing you would like Americans to understand most about the Italian cuisine?
LoCascio: Italy has perhaps one of the most colorful histories of being conquered and dominated by various civilizations, and this makes our cuisine extremely diversified with touches of traditions and influences of a wide range of cultures. A prime example of this is the Sicilian cuisine, where Arab, Norman, French, Spanish, Greek influences are all mixed together and deliver one of the most varied and rich regional cuisines of Italy. Historical differences in each region make Italian cuisine much more complex than we often believe here in the United States, but the challenge we have of exploring it yields a fruitful return of unending culinary pleasures to those who decide to approach it with curiosity.
Leonardo LoCascio's words ring clear and strike the heart of the true magnificence of Italian food and wine, which is so much more than a mere agricultural product and beverage. Italian food and wine is the people, the story, the culture, and the earth from which it comes.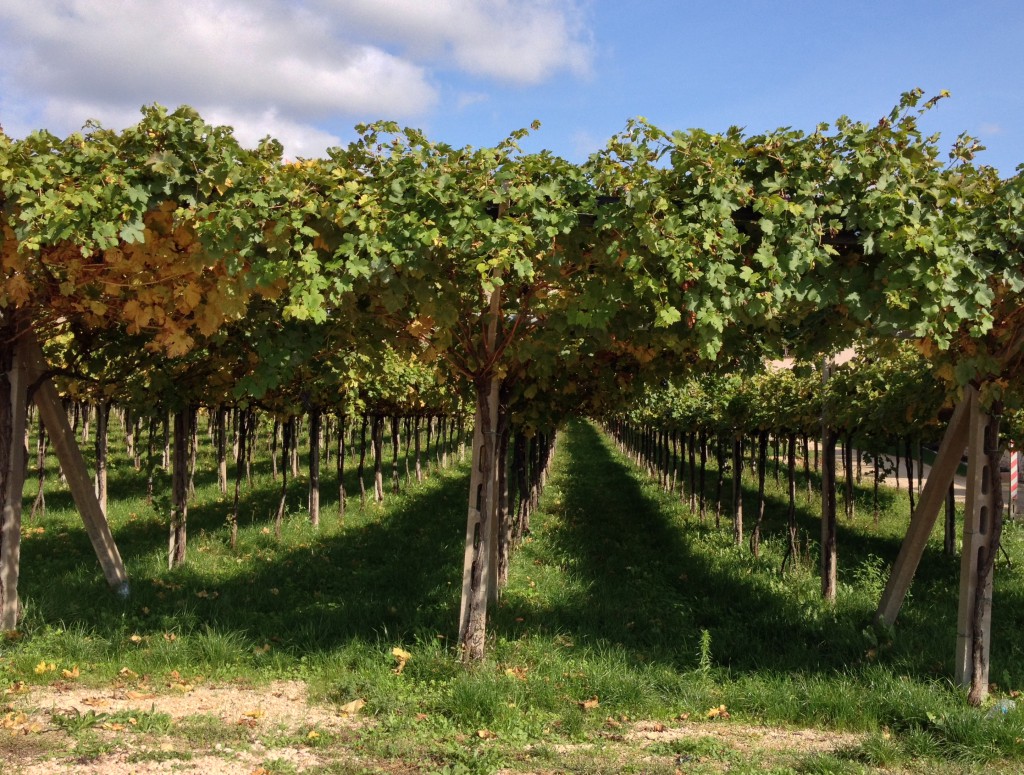 Interested in visiting Italy in the comfort of your own home? Pick up a bottle of Italian wine at your nearest shop; to find the locations to which LoCascio imports, visit his website here. Want to visit and experience the Italy through visiting the historical properties of some of the country's most prestigious wine families? Check out the Allegrini Experience for a dive into the fine wines and cuisine of Valpolicella and Tuscany or the Tasca d'Almerita Experience to explore the rich Sicilian land, wine, and cuisine.
What is your favorite Italian wine? Share with us!