The 3 Pillars of Italy package is your chance to discover Rome and the wonders of the Amalfi Coast and Sicily.  This is a well balanced itinerary with a southern Italian focus that provides more time on the Amalfi Coast and Sicily to experience true southern Italian charm.  This itinerary has a perfect mix with days of leisure in between to explore at your own pace and all accommodations are 4 star category.  Highlights include private guided tour of the Vatican, small group tour of Pompeii, full day small group tour of the Amalfi Coast, day trip to Etna, Randazzo and the Alcantara Valley from Taormina, and day trip to Agrigento and Piazza Armerina.
The Hotel Oxford in Rome is centrally located and a short walk to Via Veneto, made famous by Federico Fellini in the movie "Dolce Vita." You can enjoy an Italian espresso or cappuccino in one of the many cafes along the way, or perhaps an aperitivo in the evening and do as the Romans do. It is also within walking distance of the Borghese Gallery & Museum, the Spanish Steps, the Trevi Fountain, and Termini train station.
Located in the heart of Sorrento, the Grand Hotel Capodimonte has breathtaking views of Sorrento, the Gulf of Naples, and of the Vesuvius. You can glance at the Vesuvius while relaxing in one of the five cascading pools, and enjoy a delicious dinner on their terrace with an amazing view of the Gulf of Naples.
Situated away from the crowds, the Hotel Villa Sonia is perched above Taormina in the medieval village of Castelmola with stunning views of Etna, and of Calabria in the distance. This hotel was an historic villa that was transformed into an elegant hotel with true Sicilian charm. You will find unforgettable views of Etna from the hotel restaurant terrace as you indulge in authentic Sicilian cuisine. Amenities include a large swimming pool with jacuzzi, sauna, small gym, and daily shuttle service to Taormina.
This package includes:
Private transfer from Rome FCO to 4-star Hotel Oxford
3 nights accommodation at Hotel Oxford in a standard double room
3-hour Private guided tour of the Vatican
High speed train from Rome train station to Naples train station, 2nd class seats
Private transfer from Naples train station to Sorrento Hotel Capodimonte
4 nights accommodation at Hotel Capodimonte in Sorrento with double balcony partial sea view
4-hour Small group tour of Pompeii
Experience the Amalfi Coast small group tour, 8 hours
Private transfer from Sorrento hotel to Naples airport
Flight from Naples to Catania airport
Private transfer from Catania airport to Hotel Villa Sonia
5 nights accommodation at Hotel Villa Sonia with standard room, view of Etna
Etna, Randazzo and Alcantara Valley day trip from Taormina, 8 hours.
Day trip from Taormina to Agrigento and Piazza Armerina, 12 hours.
Private transfer from Hotel Villa Sonia to Catania airport
Flight from Catania airport to Rome FCO
If you like this package but prefer to customize it in any way, such as a different style of hotel, additions or subtractions in the number of nights, extensions to other cities or a change in the number of participants, please send an email to info@selectitaly.com or call 800-877-1755.
HOTEL OXFORD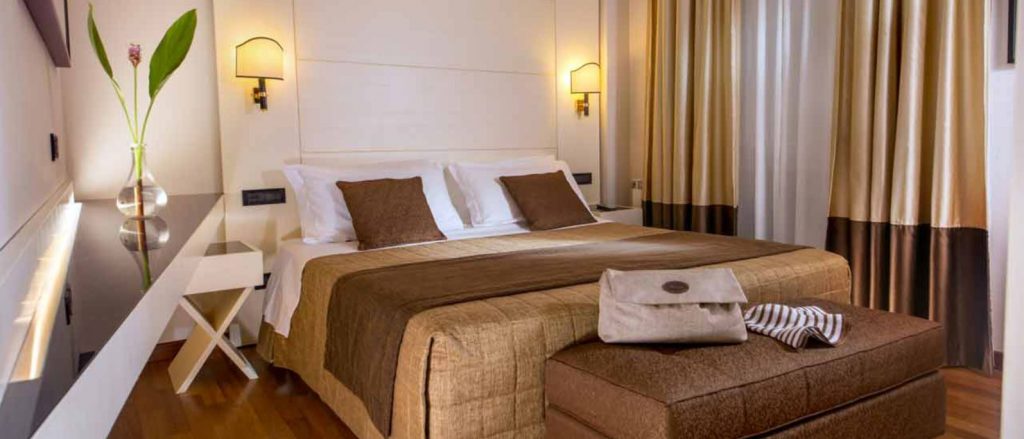 VATICAN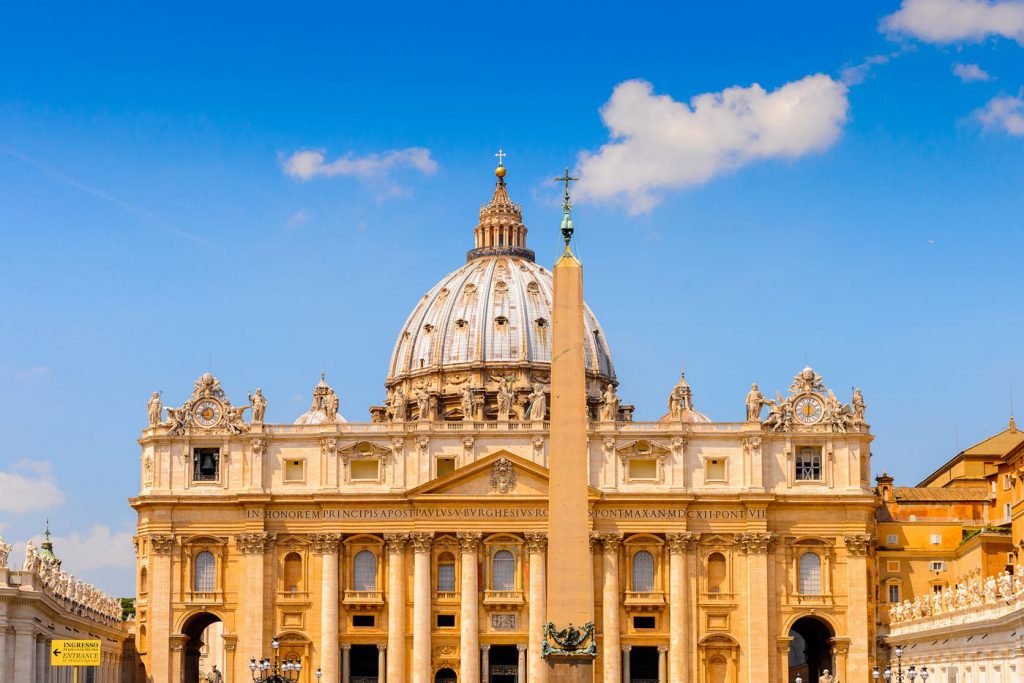 AMALFI COAST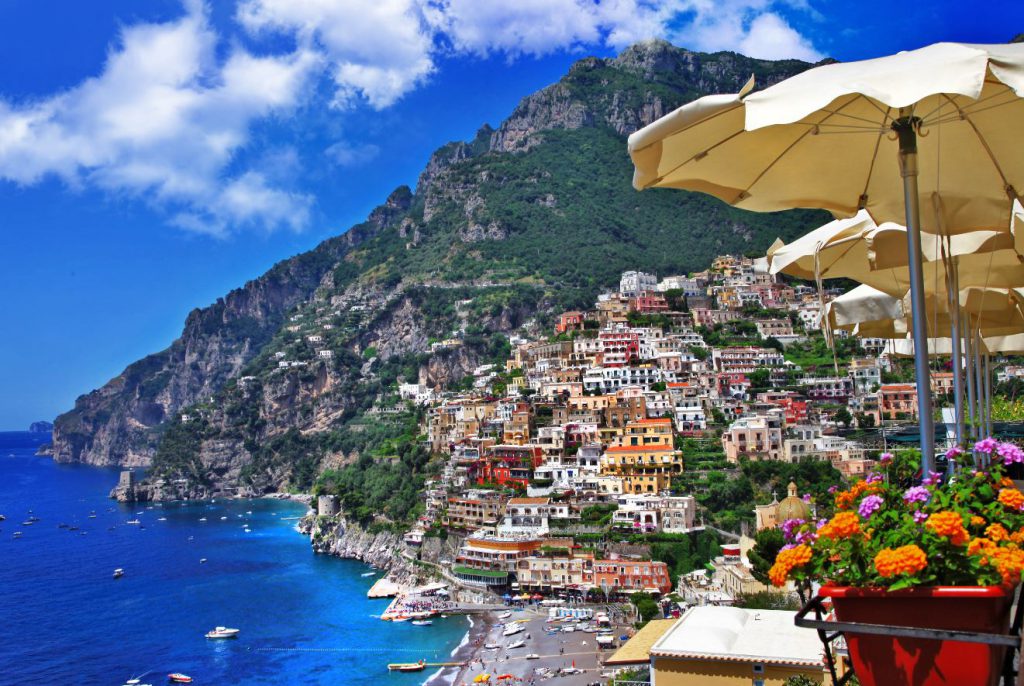 TAORMINA