Venice is renowned all over the world for a long list of characteristics that make it unique: the ancient palaces, the Grand Canal, Saint Mark's Square, the gondolas…But we're pretty sure that not many people know that the intriguing city of Venice is literally filled with places that could give the shakes to the most dedicated ghost buster! That's why we've devised an Haunted Venice Itinerary, just in case you'd like to spend some time ghost hunting during your visit to the City of Love! Read on and discover the scariest haunted houses and places you can find in Venice.
Italian Mysteries: Haunted Venice
Casin degli Spiriti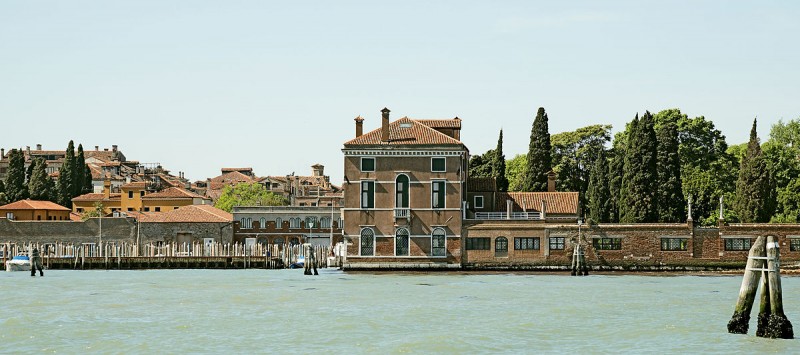 Our tour starts from Casin degli spiriti, an elegant palace facing a charming bay in the northern part of the island. Casin degli Spiriti means "house of souls" and for centuries it was believed to be a cursed location. There are stories about the many religious sects that came here to invoke spirits and demons, and there is also a legend about the ghost of Luzzo. Luzzo was a famous 16th century painter who committed suicide in this house because of his unrequited love for Cecilia, Giorgione's lover. The ghost is said to wander through the palace, crying for his impossible love. The final fact that makes this place famous is more recent. In the 1950s a young woman was killed, cut into pieces, closed up in a trunk and sunk in the lagoon. The body was only discovered many years later. From that moment on, the Casin degli Spiriti was considered to be a cursed place and Venetian fishermen don't dare to sail its waters.
Palazzo Mastelli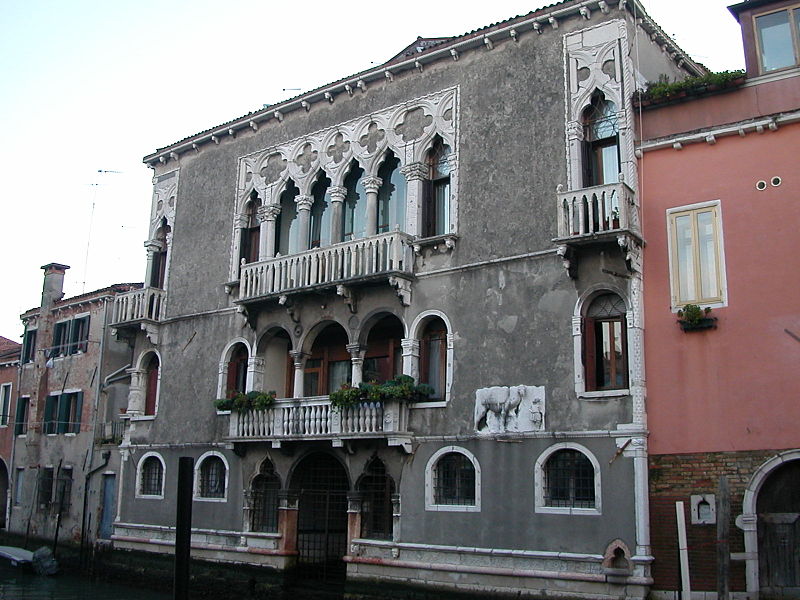 We continue our tour at the nearby Palazzo Mastelli, another ancient Venetian palace with a troubled history and a mysterious legend. There is an old story about three very rich merchants named Rioba, Afani and Sandi who, around 1100 AD, tried to sell a poor quality fabric to a Venetian lady for a very high price. After she discovered the fraud, she cursed the money she gave them and when the three criminals touched it, they were transformed into stone statues. You can admire them today in the square right behind the palace.
Cà Dario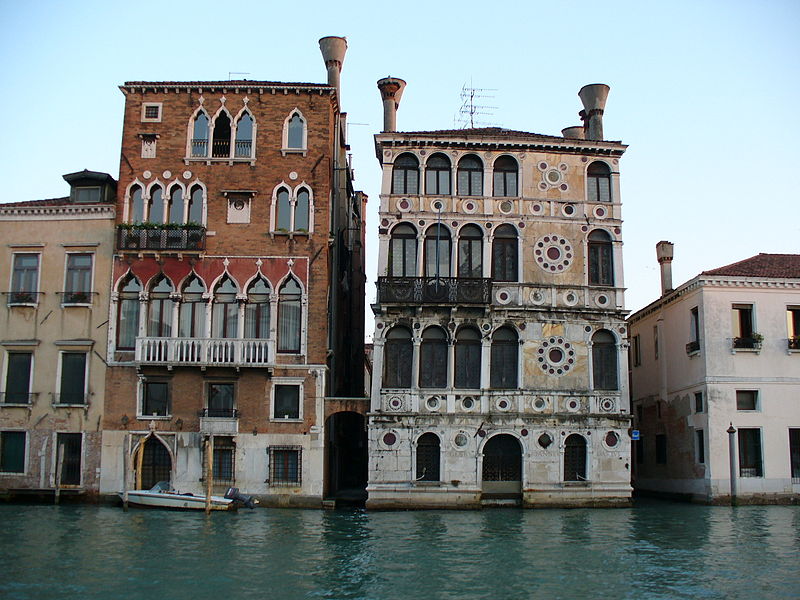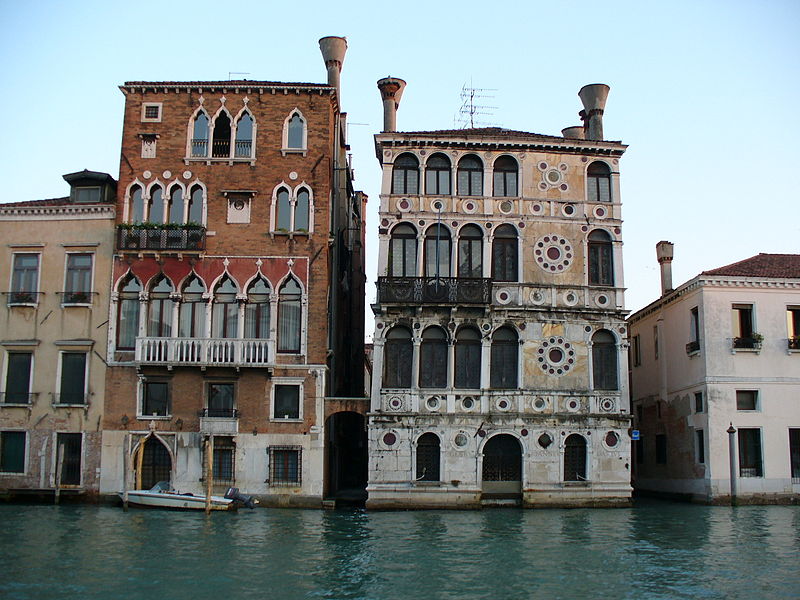 Our third stop is possibly one of the most famous haunted houses in the world and trust us, this place totally deserves its fame! Cà Dario, an ancient and fascinating palace on the Grand Canal, has a terrifying story to tell. Local people call it "The House of No Return" because it is believed to eventually kill or ruin all of its owners, as well as anybody that has anything to do with it. The murder chain starts back in the 15th century when the daughter of its first owner, Giovanni Dario, committed suicide in the house after her husband went bankrupt and their son was killed in a fight. After these first three events, more than twelve of the palace's owners died in mysterious circumstances including famous people such as Christopher Lambert (manager of The Who) who committed suicide, Nicoletta Ferrari who died in a car accident and industrialist Raul Gardini who killed himself under suspicious circumstances. Five other owners went bankrupt and three of them had severe accidents. Just in case you like to play with fire, the house is currently for sale!
Povegli Island
We are finally going to move off the main island and head to another of the most haunted and terrifying places in Italy: Poveglia Island.
Legends relate that during the Black Death this island was used as a place to isolate plague victims who were brought here and buried, burned or left to die. Some centuries later, a doctor built a psychiatric hospital where he used to torture his patients who told him that they saw mysterious figures wandering around the hospital. He eventually went crazy when he started to see the ghosts too, and committed suicide by jumping off the hospital's tower. Over 160,000 people are said to have died here and those who visit the island today report hearing agonizing screams and cries. Visitors are not allowed on the island without permission, while fishermen don't even approach its shores because they believe the island is cursed.
Did you enjoy our Haunted Venice Itinerary? Have you ever visited one of those places? Talk to our expert travel consultant to plan your trip to Italy.