On February 14, around 270 A.D., a man by the name of Valentine was executed in Rome. He was a holy priest in the days of Emperor Claudius II, also known as Claudius the Cruel. The emperor, in need of a strong army to carry out a series of unpopular military campaigns, had a hard time recruiting soldiers because, he believed, Roman men were too attached to their wives and families. So he banned all marriages and engagements in Rome. Valentine fought the decree by continuing to officiate marriages in secret. Unfortunately, he was discovered and sentenced to death. Before the execution, which was to be carried out on February 14, Valentine was put into jail, where he left a farewell note for the daughter of the prison warder, signed, "from your Valentine." He was named a saint after his death.
We don't really know if this legend is true, but we like to think that it is, and surely Italy is the country most associated with love and romance. So in honor of Saint Valentine, and of Valentine's Day, which is just around the corner, we have selected five romantic things to do in Italy with your Valentine.
Five Romantic Things to do in Italy
Romantic Venice: Gondola Rides and Wine Tasting with a View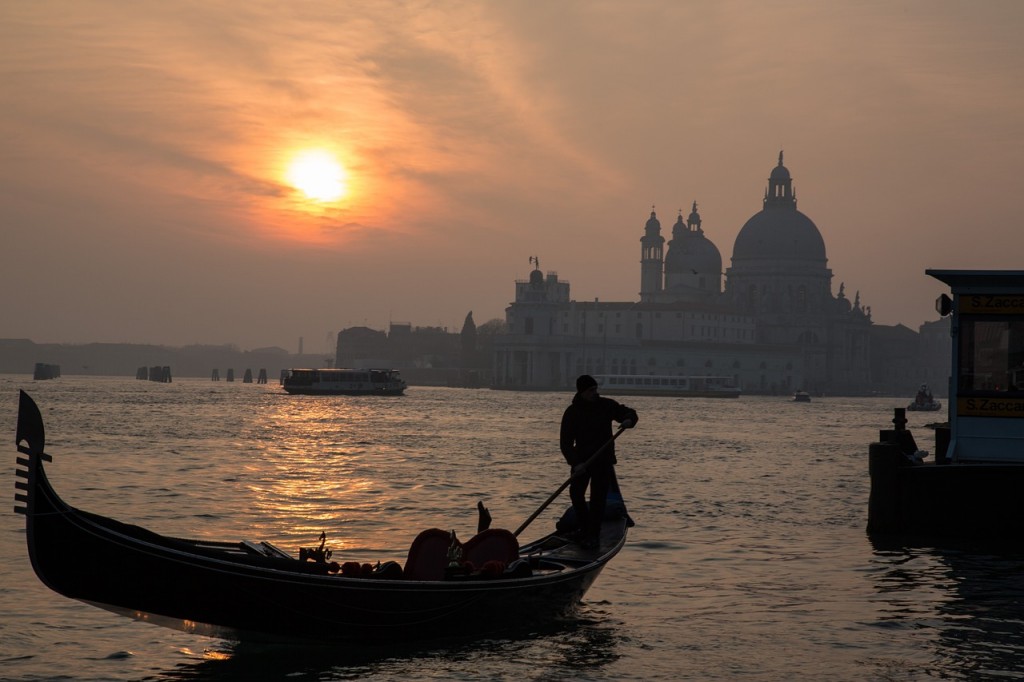 Venice is the first Italian destination that comes to mind when people think about romance in Italy. And how could it not be? You can't really beat floating down the city's canals on a gondola amid elegant palaces and quaint bridges, the gentle sound of water lapping against the centuries-old Venetian boat, snuggled up to your sweetheart. Taking a gondola ride with the one you love is surely among the most romantic things to do in Italy. Consider booking a "Venice by Private Gondola" tour, where you can choose between two different routes that allow you to explore the major monuments and picturesque byways of the Sestiere San Marco or the Sestiere San Polo, on either side of the Grand Canal. You can even book your gondola ride with music if you wish!
If you've already tried the gondola experience, or you want to go all out and impress your darling, then the "Danieli Wine Suite" experience is for you. Venice's iconic Hotel Danieli, built in the 14th century as the residence of a noble Venetian family, is considered one of the top lavish hotels in the city. Indulge in a private wine tasting in the newly opened Wine Suite, high on the fifth floor, where, along with excellent Italian wines, you'll be able to enjoy a magnificent view of the richest historical area of La Serenissima, perhaps as the sun sets over the lagoon. As for romantic things to do in Italy, this ranks right up there with the gondola ride!
Romantic Rome: Sistine Chapel in Solitude and Forever Memories
Going south, the next romantic stop is Rome. Have you ever noticed that if you spell "Roma" backwards, it becomes "amor" (love)? Word games aside, Rome is indeed a city for romance: how about strolling around the Spanish Steps hand in hand, walking up the stairs to the Pincio hill for a superb view of Rome, then heading to the nearby Villa Borghese park for a tranquil walk amid umbrella pines? Or what about tossing a coin in the Trevi fountain while reliving the iconic scene from Fellini's La Dolce Vita, with Anita Ekberg in the fountain, purring, "Marcello, come here," to a lovestruck Marcello Mastroianni (however, don't try to replicate the scene – you'll be fined).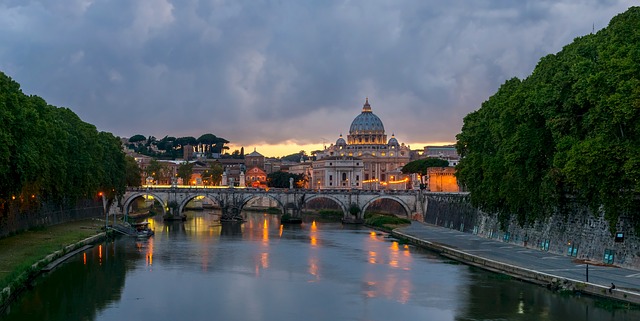 Chances for romance abound in Rome: imagine yourself in an almost empty Sistine Chapel, admiring its spectacular art without having to fight for a good vantage point. This experience is now possible when you book the "Sistine Chapel Private Visit," an after-hours tour which takes place in the late afternoon, and is led by a qualified guide who will reveal the secret story behind the genesis of this spectacular space. And you won't have to bump elbows with hordes of other visitors, which would surely spoil all the romance.
A visit to Rome with your loved one should most definitely be captured in pictures. A walking tour with a professional photographer is a great idea for family vacations, engagement trips or honeymoons. During the two-hour "Rome Photo Shoot" private tour, your personal photographer will pick you up at your hotel and take photos of you as you stroll through the maze of streets that make up Rome's historic center. You can pick among themed itineraries, such as Baroque Rome, Ancient Rome, Trastevere, St. Peter and Vatican's area, or entirely customize the tour according to your preferences.
Romantic Amalfi Coast: Sunset Boat Tour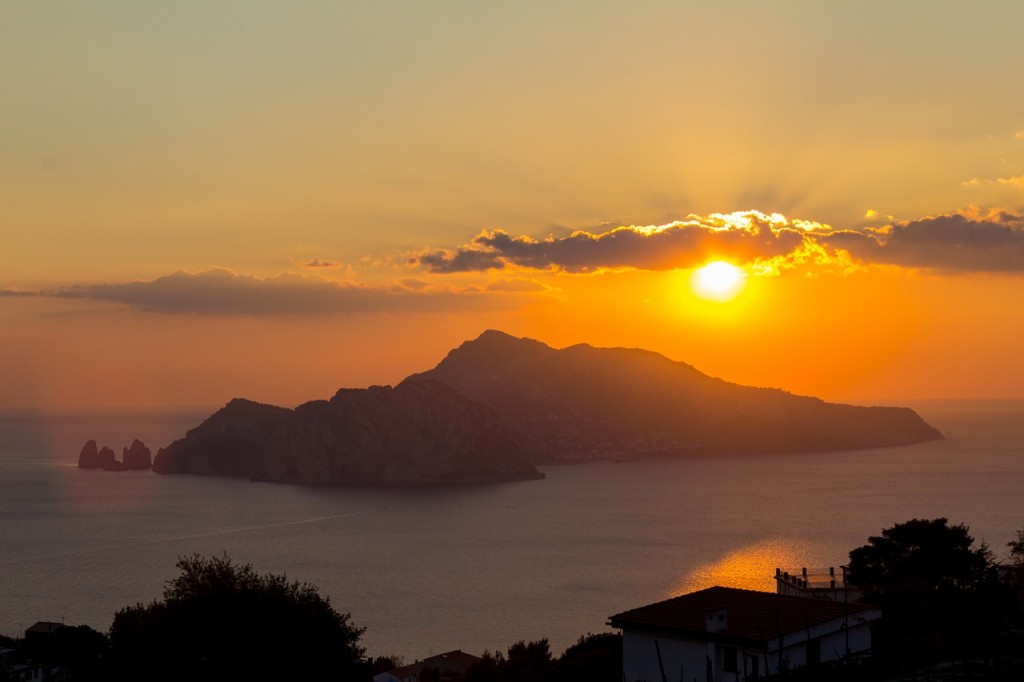 Moving further south from Rome is the enchanting Amalfi Coast, a.k.a. province of romance. Dotted with picturesque villages perched atop cliffs overlooking the sea, a visit to the Amalfi Coast is among the most romantic things to do in Italy. And because romance is at its best at the sunset hour, take the "Amalfi Coast Exclusive Sunset Tour" and become a yacht owner for a couple of hours. Sip wine as you cruise along the coast and admire the sunset reflecting off the colorful houses. You'll even circle around Li Galli Islands where Ulysses was seduced by the siren's song and see Capri as the sun disappears behind the Faraglioni. How romantic is that?!
If you are planning to visit Italy with your loved one, just get in touch with our travel experts! They can design an experience right for your travel needs.
What else would you add to our list of romantic things to do in Italy?