Using your cellphone abroad can be painful. Expensive calls and extortionate data roaming charges mean that many people turn off their mobile data altogether to avoid a nasty bill when they get home. And although some networks offer temporary international add-ons, they don't always give you the flexibility you need when you're on vacation, with low data limits unless you can find Wi-Fi hotspots. But there is another way. If you're travelling to Italy, here's how to get yourselves some Italian SIM cards to keep you all connected and to save you a fortune!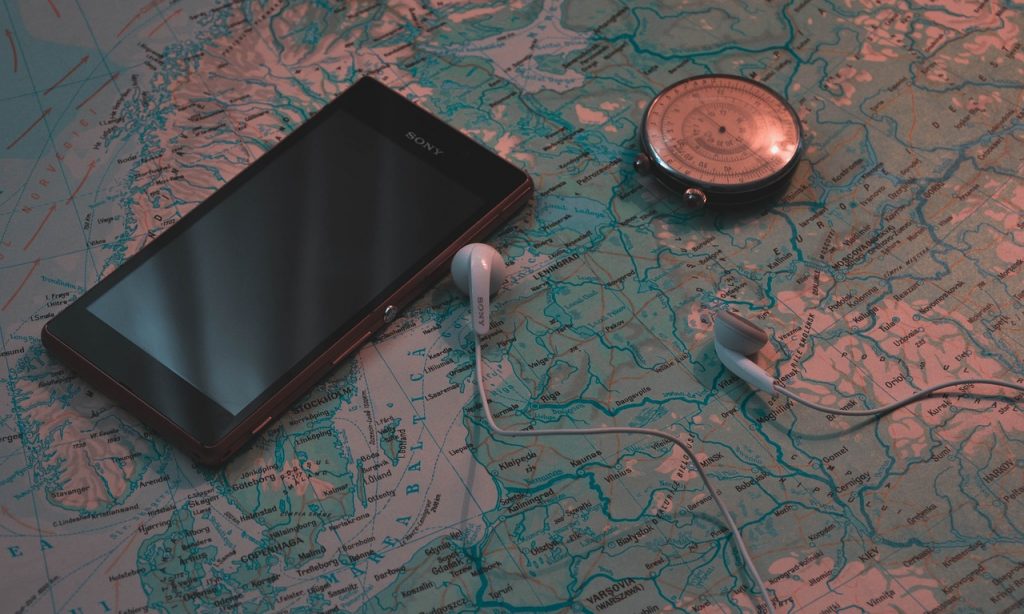 1. Check your phone before you leave home
If you need mobile phone or internet access in Italy the cheapest option is to use an Italian network paying local rates. And the good news is that you can usually use your existing handset by inserting an Italian SIM card into it when you arrive. There are just a couple of checks you need to make before you leave home to ensure that your phone will be compatible with a different SIM card.
a. Is your phone locked?
The first thing to check is whether your phone is unlocked. What does that mean?
Many networks sell phones that are restricted or "locked" so they won't work if you replace their original SIM card with one from a different network. It's how they hold onto your custom and stop you switching, especially before the end of your contract.
Thankfully the Unlocking Consumer Choice and Wireless Competition Act made unlocking phones much easier and your network can confirm whether yours is locked or unlocked.
b. How do you unlock your phone?
So what do you need to do? It depends on your network but for most, its reasonably simple.
Networks such as Sprint allow you to request an unlock via their website, while others such as Verizon require a call to their customer services line. A quick online search or call will tell you how your particular network works and most are happy to help unless your contract is new.
If you've previously unlocked your phone, maybe because you moved networks but kept your handset, then you probably don't need to worry about doing it again. But if you're in any doubt, give your network a call from home as calling them from Italy once you're on vacation could be expensive!
Warning : It is also possible to have a third party unlock your phone – to have it "jailbroken" or "boxbroken." But for many networks and handset manufacturers this invalidates handset warranties or contracts as it constitutes tampering with your phone. In some cases, it may also stop your phone working altogether so be very, very careful! Plus, its not essential to unlock your phone to access cheaper Italian rates – you can easily buy an Italian pay-as-you-go handset SIM card package instead to avoid any problems.
2. What does a SIM card do?
Once your phone is unlocked, save your contacts to the handset and get yourself a new SIM; it's the tiny microchip that slides into your phone and holds your phone number plus details of your account credit.
A SIM card comes in 3 different sizes depending on the make and model of your phone so make sure you get the right one whether it's standard, micro or nano. And once it's in, you're ready to make calls and update Facebook till your heart is content!
Top tip : Once you remove your US SIM card make sure you put it somewhere safe as you'll need to put it back in your phone when you go home!
3. Where to buy Italian SIM cards
SIM cards can be bought from a variety of vendors. And, providing your handset has been unlocked, they're usually compatible with most models as long as you get the right size.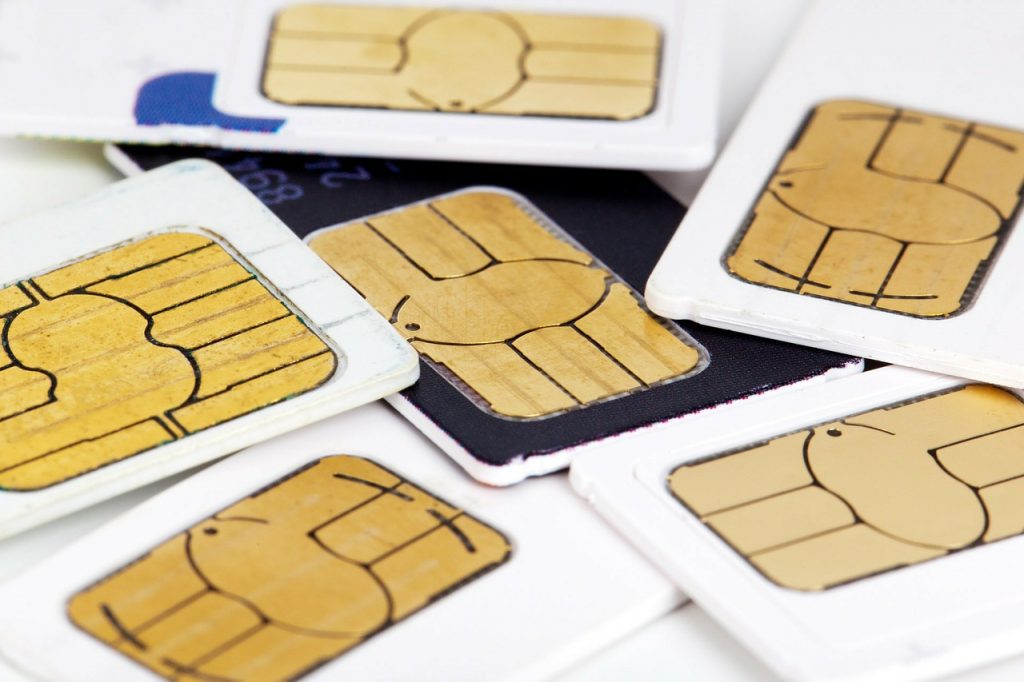 a. Phone network shop
The obvious place to buy a SIM card is direct from a network outlet. You'll find most networks including Tim, Tre (3), Wind and Vodafone have shops in the main towns and cities offering SIM only deals or pay as you go handset options ideal for visitors.
b. Tabacchi
Many newsagents or tabacchi also carry pay-as-you-go SIM cards, known as ricaricabile, which literally means rechargeable. And if you need to add extra credit to your SIM account, you can do it at a tabacchi shop too.
c. Online
It's also possible to buy Italy-ready SIM cards online before you travel. This is especially useful if you have a MiFi personal WiFi dongle, SIM-access iPad and allows you to share WiFi access across a number of devices including phones, tablets and laptops.
4. What should you ask for?
Unless you're staying in Italy for several months or are likely to be visiting several times in a year, your best option is to ask for a pay-as-you-go SIM to use in your unlocked phone.
Most cards cost around $5-10 and usually come with a little credit already loaded. There's no contract, no commitment and network rates are lower than international ones.
If you cannot get your normal handset unlocked most network providers offer pay-as-you-go handset SIM card packages. It means that you'd have 2 phones – your American one and an Italian one – but it allows you to use the Italian networks, just topping up as you go along, which often still works out cheaper than using your American network.
5. What ID do you need?
Italian law requires you to provide proof of identification, normally via a passport or national identity card. The vendor will normally take a copy of your ID as proof.
6. How do you top it up?
It's really easy to keep Italian SIM cards topped up, just look out for network shops, tabacchi newsagents or supermarkets displaying the SIM card logo in the window. Tell the assistant how much credit you require and they'll either add it to your account straight away or hand you a voucher that requires you to put a long code into your handset.
You can also top up some cards using dedicated phone lines or even online, although these may be in Italian.
Top tip : Most pay-as-you-go Italian SIM cards expire if left inactive, typically after 3 months, so if you intend to use your card again, check the terms and conditions and keep it topped up with the minimum credit in between trips.
A few last tips
As with any purchase, it's worth checking things before you buy. Do some market research comparing packages between providers. Make sure you know how much talk time, how many messages and how much data you are getting per top up. Oh and the Italian for cell phone is mobile, pronounced like smile.
Pronto? Ready?
The last thing you want to worry about when you're on vacation is your cell phone bill. So if you want to use your phone whilst you're away, it makes good sense to get a pay-as-you-go Italian SIM card to keep your expenses down. And instead of blowing your budget on your phone bill, why not book a well-deserved day trip instead to make your vacation even more memorable. Buona vacanza! Happy holiday!
Any questions? We are here to help! Leave a comment below.