Whether you are planning to spend some time in Lombardy's eclectic capital or you are just landing and moving to other destinations, you may be still interested in how to get from Milan airports to Milan city center from its two main airports: be sure to read through our recommendations to avoid any unnecessary stress!
From Milano Malpensa to Milan city center
Milano Malpensa is Italy's second transcontinental airport for number of flights and passengers, and it is so efficient that it has recently won the award for 2015 Best European Airport. Milan Malpensa is located approximately 31 miles (50 km) from Milan city center, and it offers various transportation options that cater to all needs and wallets.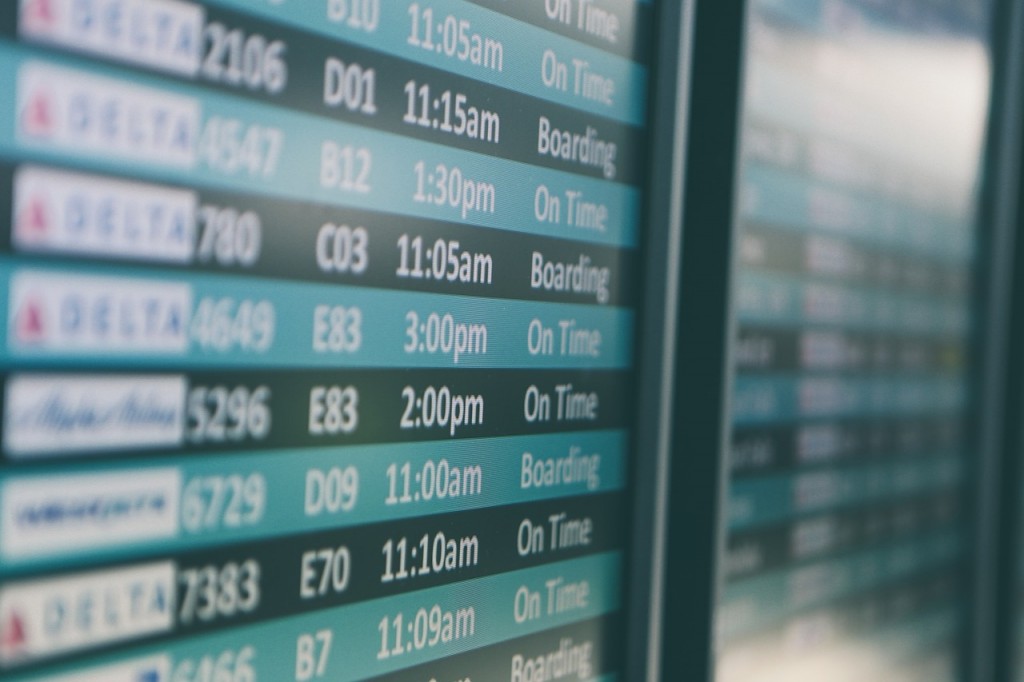 Train
Milano Malpensa Terminal 1 is serviced daily by several train services directly connecting the airport with the center. Terminal 1 and Terminal 2 are connected by a free bus shuttle service running 24-hours a day, departing every 7 minutes during the day and every half an hour from 10.45 pm to 5.00 am. The average duration of an express train ride from Milan Malpensa to Milano Centrale and Milano Cadorna train stations is 45 minutes; single fares start from 12€.
Coach
Buses from Milano Malpensa to Milan city center and Milano Linate airport run every 20 minutes, and are operated by several different companies. The average duration of a ride from the airport to Milan Central station is about 50 minutes depending on traffic, which can be very congested during the day. Single fares start from 13€.
Cabs vs. Private Transfer
Taxi stands can be found at Arrivals at both terminals, and the average fare from Milano Malpensa to Milan city center starts from 90€. However, if you are thinking about getting a cab, you may want to take into consideration booking a private transfer to your destination: private transfer fees can be calculated in advance to avoid any unpleasant surcharges due to traffic congestion, and you will be sure to reach your final destination in the air-conditioned comfort of the private vehicle of your choice.
Car rentals
Alternatively, you can also rent a car upon your arrival at Milan Malpensa. It is an optimal solution if you are planning a road trip across Italy; needless to say, you will be freed from the burden of public transportation!
From Milano Linate to Milan City Center
Milano Linate is Milan's second international airport. It is located only six miles (10 km) from Milan city center, and has a good range of transportation options.
Bus and Coaches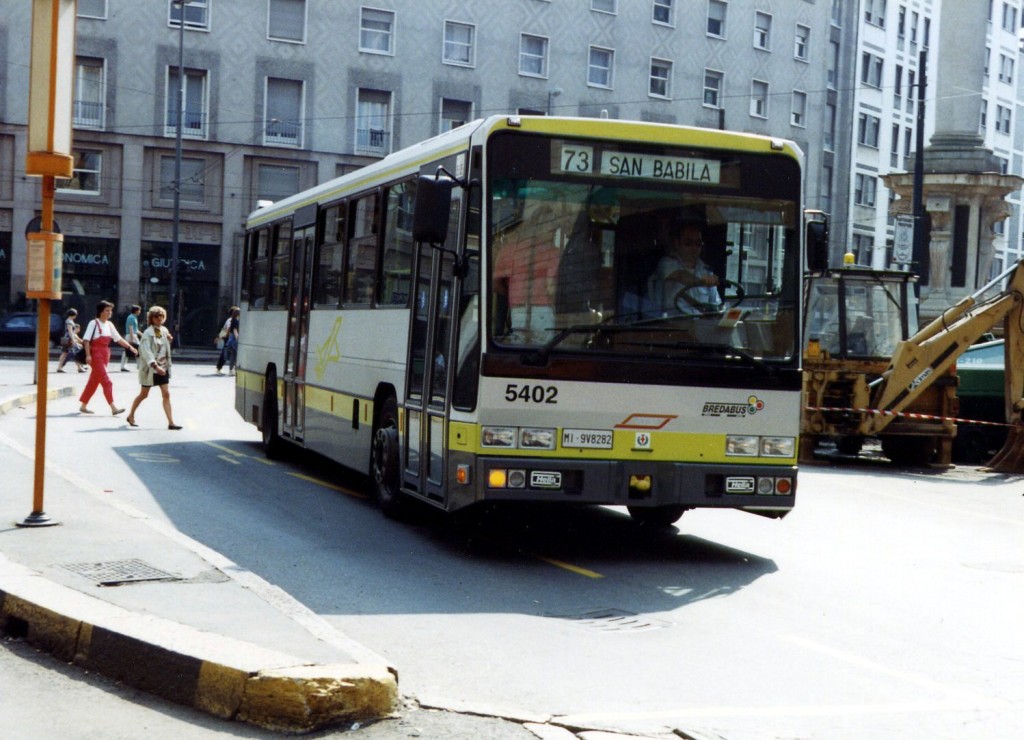 Given its proximity to the center, Milano Linate is conveniently served by Milan's urban bus service number 73, which will take you to Milano San Babila M1 underground station in approximately 25 minutes. Fare prices start from 1,5€. Alternatively, coach services are available for other destinations such as Milan Central Station, or Milano Malpensa Airport, if you are flying elsewhere, with fares starting from 10€.
Cabs vs. Private Transfers
Cabs are located outside the Arrivals terminal , and the average fare from the airport to the center starts from 40€. If you are thinking of taking a cab, why don't you consider hiring a private transfer from the airport to your final destination? With our private transfer service you will not have to wait for the next available cab or bus in a long queue under the blazing Italian summer sun, and you will be guaranteed a comfortable ride without having to worry any further.
Car Rentals
Our car rental service is available also from Milano Linate airport, and will offer you a wide range of vehicles to accompany you during your trip in Italy. Whether you are staying in Milan or moving on to other locations, with our rental service you will be able to plan in advance and receive assistance throughout your vacation!
Have you already landed in Milano Malpensa or Milano Linate? If so, tell us your favorite travel option from the airport to your final destination!