Your senses will thank you as soon as you arrive at the 5-star Castel Monastero Resort in Tuscany. Located in the middle of the Chianti region and not far from Siena, the Castel Monastero is a restored medieval charming monastery. Experience luxury spa treatments, and explore the Chianti wine region while your senses become rejuvenated.
You will enjoy (2) 75 minute body treatments, and (1) 50 minute facial at Castel Monastero, with daily access to its hydrotherapy spa retreat.
Known for its world famous wine, you will experience a full day tour of the Chianti region with guided wine tasting and a visit to the cellars.
You will indulge in a 4 hour cooking class in Siena and enjoy a Tuscan meal created by you.
On the final day in Rome, the Trastevere neighborhood awaits as you embark on a 4 hour food tasting tour. Tuscan cuisine and cooking, Chianti wine, spa and relaxation, and Roman eats, are waiting for you on the Toscana Sensations Package.
The package includes:
4-night accommodation at Castel Monastero in Tuscany
1-night accommodation at Hotel de La Ville in Rome
Private transfers to and from the Rome airport
Private transfer from Castel Monastero to Rome Hotel
Buffet breakfast included every morning
Welcome gift on arrival at Castel Monastero
2x 75-minute body treatments and 1x 50-minute facial per person at Castel Monastero
Daily access to the retreat's hydrotherapy experience at Castel Monastero
Full day tour of the Chianti wine region, transportation include
4-hour Tuscan cooking class in Siena, transportation from the retreat included
4-hour food tour in the Trastevere neighbourhood in Rome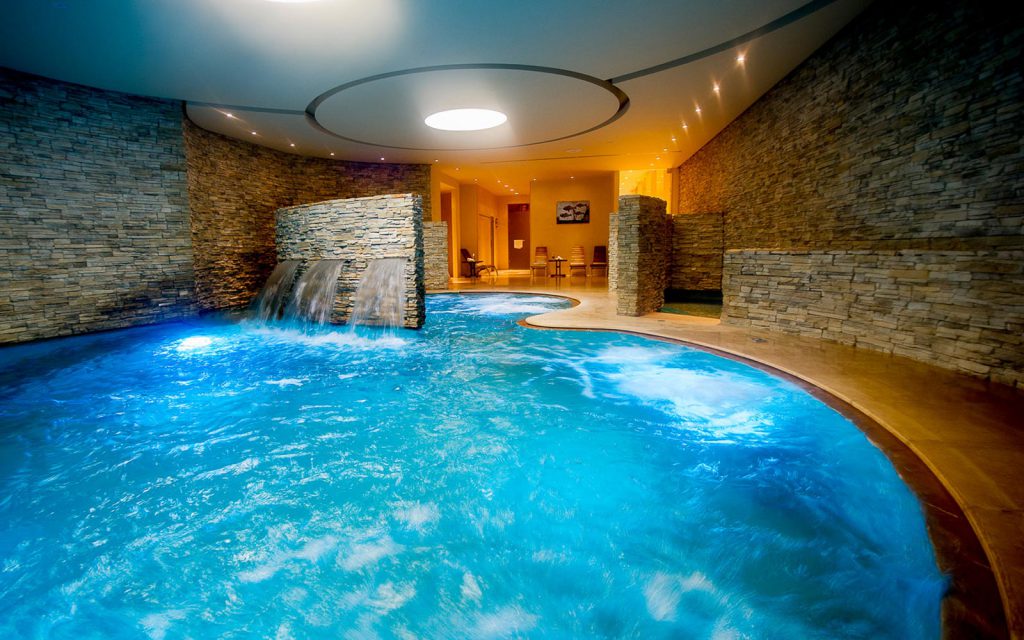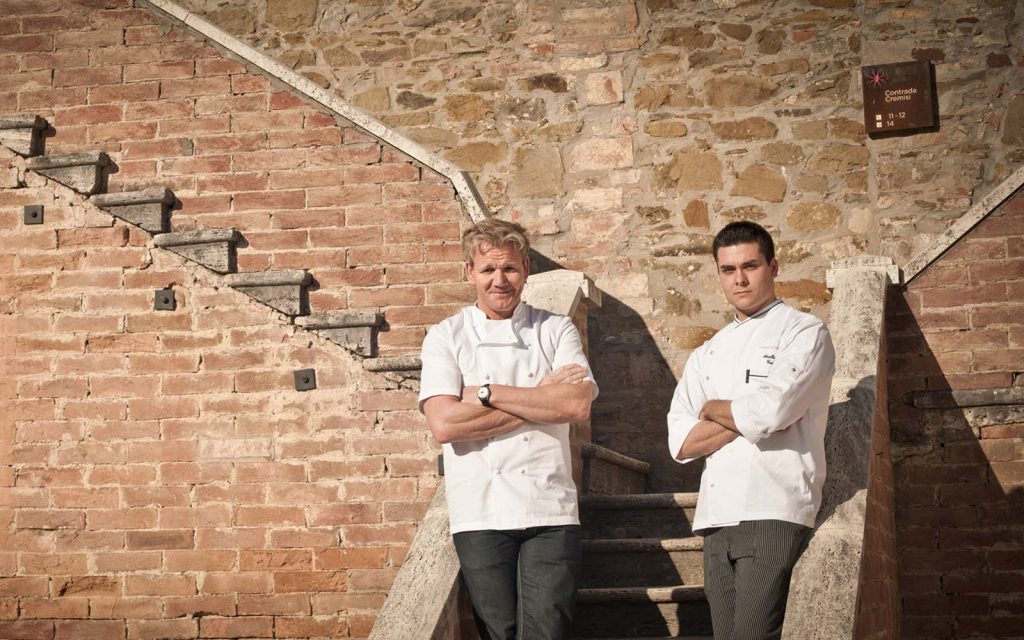 To request information about this Experience call our Experts on
1-800-877-1755 or Request a quote with the form below.