Rome, Siena & Florence Tour
Enjoy Rome, Siena, and Florence's breathtaking sites. In this three-part getaway, you'll spend time in Rome, also known as the Eternal City, which is known for its mouthwatering cuisine, stunning architecture; Siena, which is renowned for its cuisine, art, museums, medieval cityscape, and the Palio, a twice-yearly horse race held in Piazza del Campo; and Florence – home to numerous masterpieces of Renaissance art.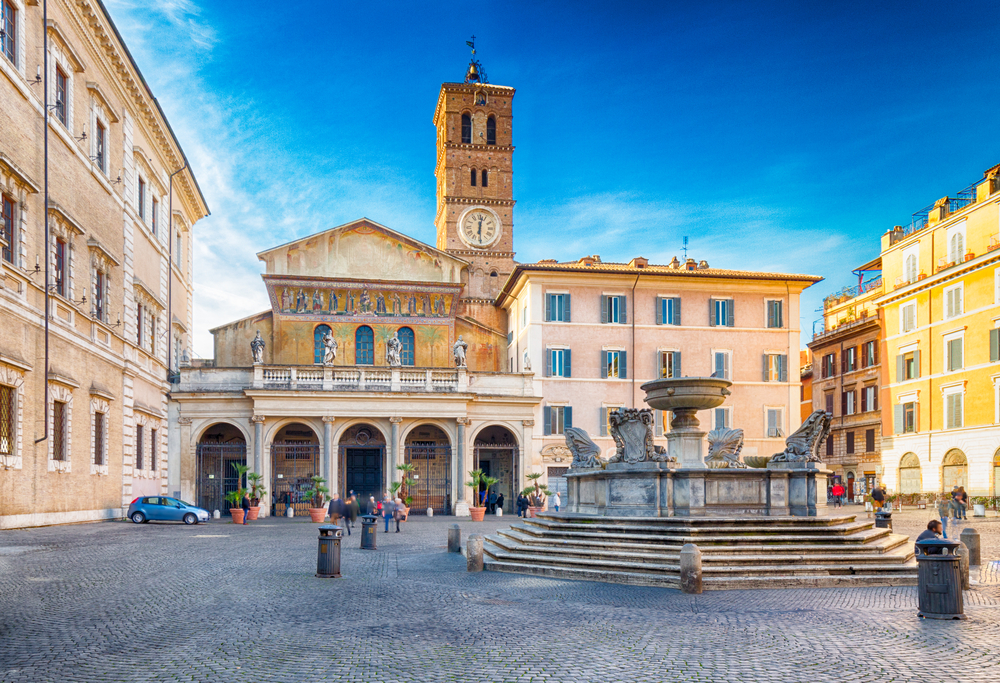 The tour includes:

• 3 nights in Rome
• Private visit of the Colosseum
• Private visit of the Vatican
• Trastevere Food Tour
• Transfer to Siena with Visit stop over to Orvieto and Montepulciano Wineries
• 2 days in Siena
• Walking Tour of Siena City Center
• Transfer to Florence with two stops along the way: Volterra and San Gimignano
• 3 nights in Florence
• Private Walking Tour of Florence with Accademia Visit
• Private Guided Tour of Uffizi Gallery
Select Italy's Vacation Packages are not Escorted Group Tours. Each package is a combination of services and products designed for independent travelers that wish to enjoy the freedom of an un-escorted trip with the convenience and value of a package price. Vacation Packages do not include bus transportation, tour escort or any services not explicitly listed in the "Package Includes" section above.
To request more information about this package call our Experts 1-800-877-1755 or fill out the request form below