The Palio occurs just twice each summer, on July 2nd and August 16th, and the pure excitement of this festival that has survived almost intact from the Middle Ages is unequaled in Italy.
Because Siena's lovely medieval buildings were never torn down and replaced with modern structures, UNESCO has declared its medieval city center a world heritage site of incomparable beauty. The medieval city was divided into 17 contrade, or city wards, and in the 13th century these neighborhoods held a competition to establish which contrada would reign supreme.
Today the Palio is not just a medieval horse race, it's a festival rich in tradition that is televised live on national TV. For the citizens of Siena, this event is all about neighborhood pride and rivalry; the Palio is also the continuation of a medieval tradition associated with religion and honor.
On race day you have reserved tickets to watch the event from one of the many balconies. This is an once-in-a-lifetime experience that no Italy lover should miss!
Do you want to discover more about Siena and the Palio festival? If so, add a couple of days in Siena! For this and more options please email us to info@selectitaly.com or phone 800-877-1755 for a custom Palio Festival quote!
Special Select Italy Palio di Siena package
with 5* Castel Monastero


Tuscan Retreat & Spa
Palio Event – 2nd July: 3 nights package 1st July – 4th July
Palio Event – 16th August: 3 nights package 15th August – 18th August
Palio di Siena Package includes:
Superior Room with Buffet Breakfast
Private transfer from Florence Airport to Castel Monastero
Welcome amenity in your room on arrival
One typical dinner for 2 in the Contrada Restaurant (wine excluded)
Return transfer to Siena on the day of the Palio
A space overlooking the Piazza del Campo  to watch Palio di Siena peacefully
Cocktails and refreshments during the afternoon
At the end of the event, a light Buffet Dinner  with a selection of local specialities
One Spa treatment per person (50 min. face or body)
Access to the ''Acqua Benessere'' indoor water area of the Spa
Pricing available on request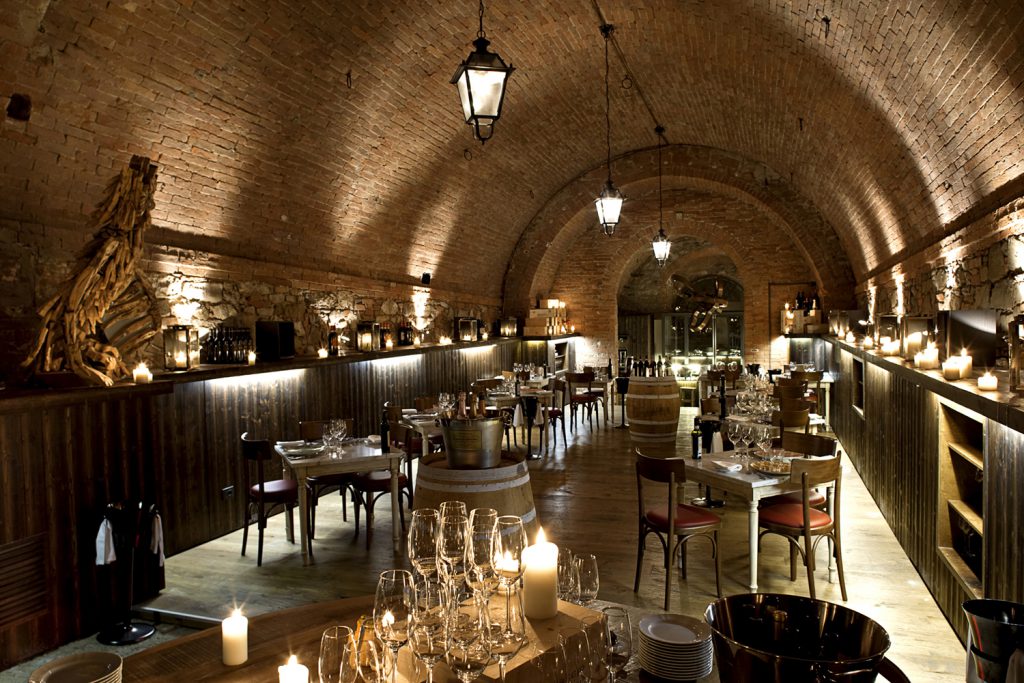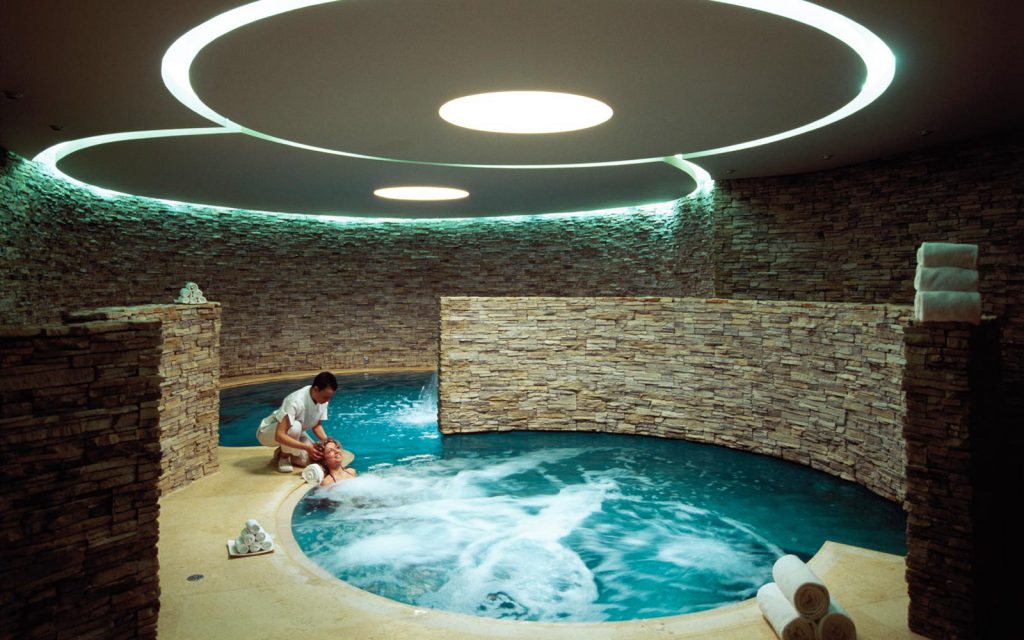 To receive additional information about the Palio di Siena Package call our Experts
800-877-1755 or Request a quote with the form below