Italian Lake Golf Tour
Taking a golf vacation in Italy is one of the best decisions you can make because of the incredible alternatives available. In addition to playing golf on amazing courses, you can also travel to beautiful towns, enjoy the Lake District, and relax in a pleasant climate.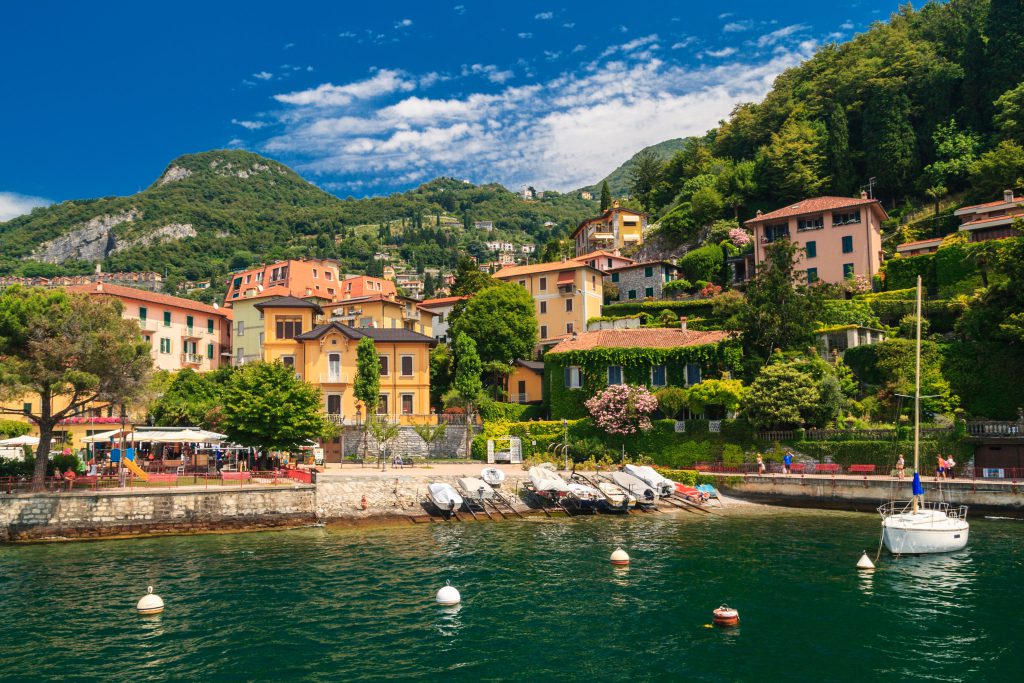 The package includes:
• 5 nights in Stresa (Lake Maggiore)
• Golf round at Castelconturbia – Golf Club Castelconturbia
• Cooking class with dinner at Elvezia Restaurant
• Golf round at Bogogno Golf Club
• Dinner at Osteria degli Amici
• E-Bike Tour and Cheese Tasting on Lake Maggiore
• Full day excursion of the Borromean islands
• 3 nights in Bellagio (Lake Como)
• Golf round at Menaggio & Cadenabbia Golf Club
• Cooking experience with Chef Luigi Gandola at the Restaurant Salice Blu
• Full Day Boat Tour of Lake Como with Guide on board
• Golf round at Circolo Golf Villa d'Este
• 1 night in Milan
Select Italy's Vacation Packages are not Escorted Group Tours. Each package is a combination of services and products designed for independent travelers that wish to enjoy the freedom of an un-escorted trip with the convenience and value of a package price. Vacation Packages do not include bus transportation, tour escort or any services not explicitly listed in the "Package Includes" section above.
To request more information about this package call our Experts 1-800-877-1755 or  fill out the request form below