Italy is the most beautiful place for a summer vacation. Its beaches dazzle in the sizzling sun, its ancient marble statues and architecture glint against the azure sky and its delicious cuisine satisfies and satiates every appetite. And don't forget the legendary gelato! But if you are flexible on the dates when you travel and want to appreciate the country as Italians do, Italy makes a wonderful destination all year round. Here are just 6 reasons to start planning an off-season trip to Italy.
1) Enjoy cooler temperatures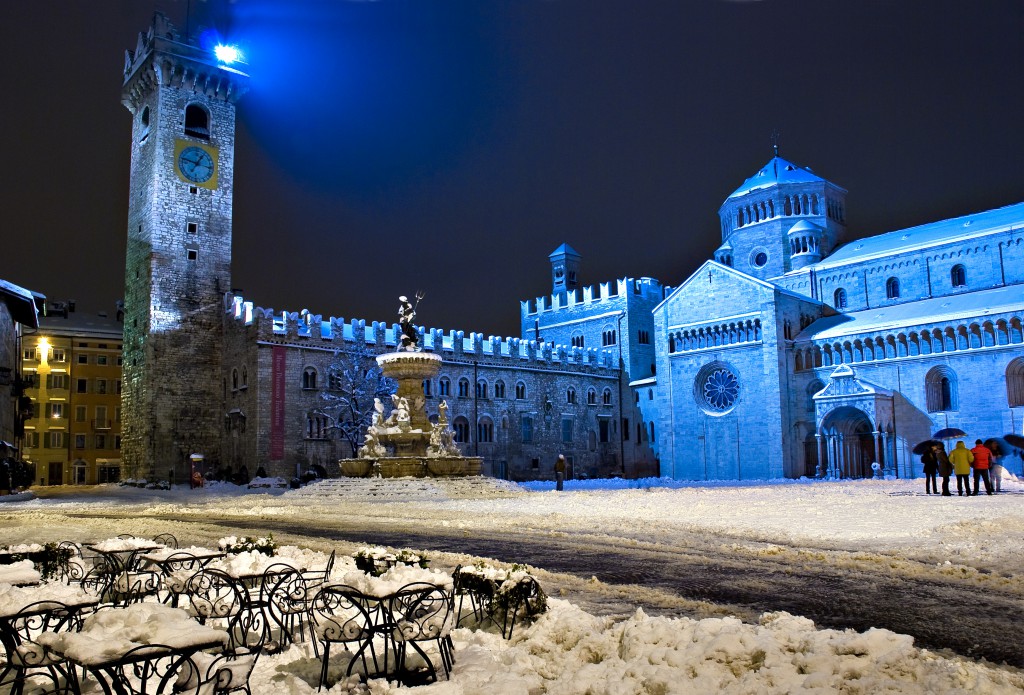 Peak season in Italy runs from around June to the end of August with sizzling sunshine and soaring temperatures to match. For many it's the perfect time for a trip to Italy with beautiful, white sand beaches from Sardinia to Sicily, Portofino to Puglia. And while the Amalfi Coast in August is absolutely spectacular, on the hottest days the temperatures can hit the mid to high 30's Celcius – around 100 degrees Fahrenheit – which can be too hot for many.
But if you can travel outside the peak season, either in the shoulder months before or after summer, or in the low season, you can explore Italy's wonders without overheating. It makes for a much more comfortable trip and also offers many seasonal attractions: from ice skating in the Darsena basin at the heart of Milan before checking out the latest winter fashions to Christmas shopping at Florence's seasonal markets or admiring hundreds of nativity scenes in Naples historic city center, there is something to do or see in Italy 365 days a year, whatever the weather.
2) Dodge the crowds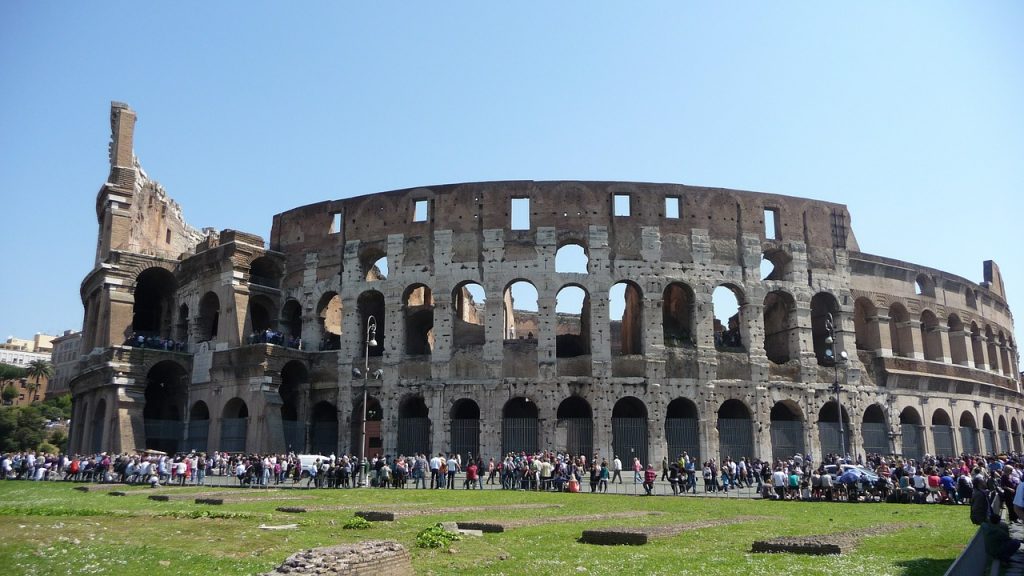 If your vacation days are limited, the last thing you want to do is waste them waiting in line for hours, stuck in a scorching summer traffic jam or shuffling through the narrow streets and alleys of Italy's hilltop towns behind big tour groups. And although we sell many tickets offering easy access to Rome's Colosseum, Florence's Uffizi Gallery, Venice's Doge's Palace and Sicily's Valley of the Temples, you still have to compete with the crowds for the best views. So why not schedule your trip to avoid the peak season and school holidays, ensuring a quieter, more leisurely vacation?
Note: it's worth mentioning that while most cities and sights are quieter during the off-season some, such as the Vatican and St Peter's in Rome, can also be very busy around Christmas, Palm Sunday or Easter so check your calendar for religious festivals if you are looking for a (relatively) peaceful stroll through the Sistine Chapel.
3) Fabulous, low-season food festivals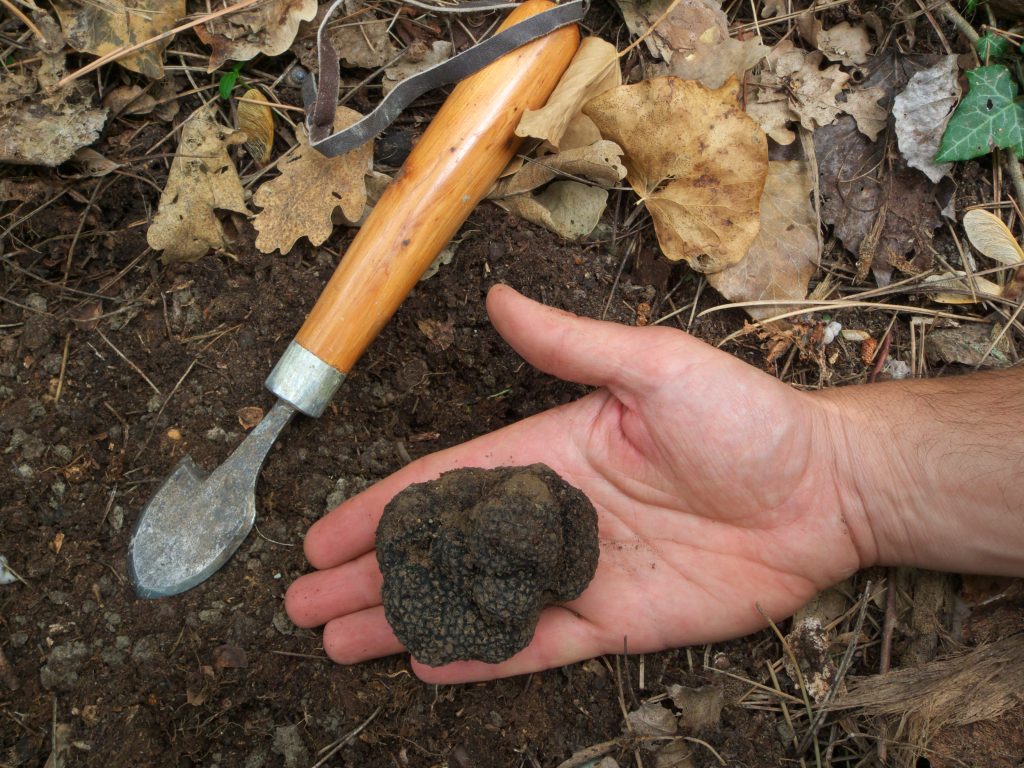 If you've only ever visited Italy in summer, you've missed out on some of the country's most mouth-watering food festivals (called sagre in Italian).
Perugia celebrates with its week-long Eurochocolate festival in October, infusing the entire city with the sweet aroma of cocoa and tempting visitors with every chocolate product imaginable, from truffles to liquor and spreads to sauces. Meanwhile, Emilia-Romagna has several foodie festivities throughout autumn, including Bologna's Mortadella Bò sagra and local festivals celebrating mouthwatering Parma ham.
Alternatively, if you're heading to Tuscany, check out San Miniato's white truffle festival in November when the delightful hilltop village features oils, breads, cheeses, biscuits and sausages all stuffed with these prized, edible diamonds. Make a date at Siena's Mercato nel Campo annual food market in the main piazza in early December, or if you prefer a food fight in February, why not head to Ivrea in Piedmont for the world-famous Battle of the Oranges when over 600,000 lbs. of the juicy citrus fruit are hurled in the streets by nine opposing teams of aranceri combatants! You don't get that in summer!
4) Autumn and winter cultural festivals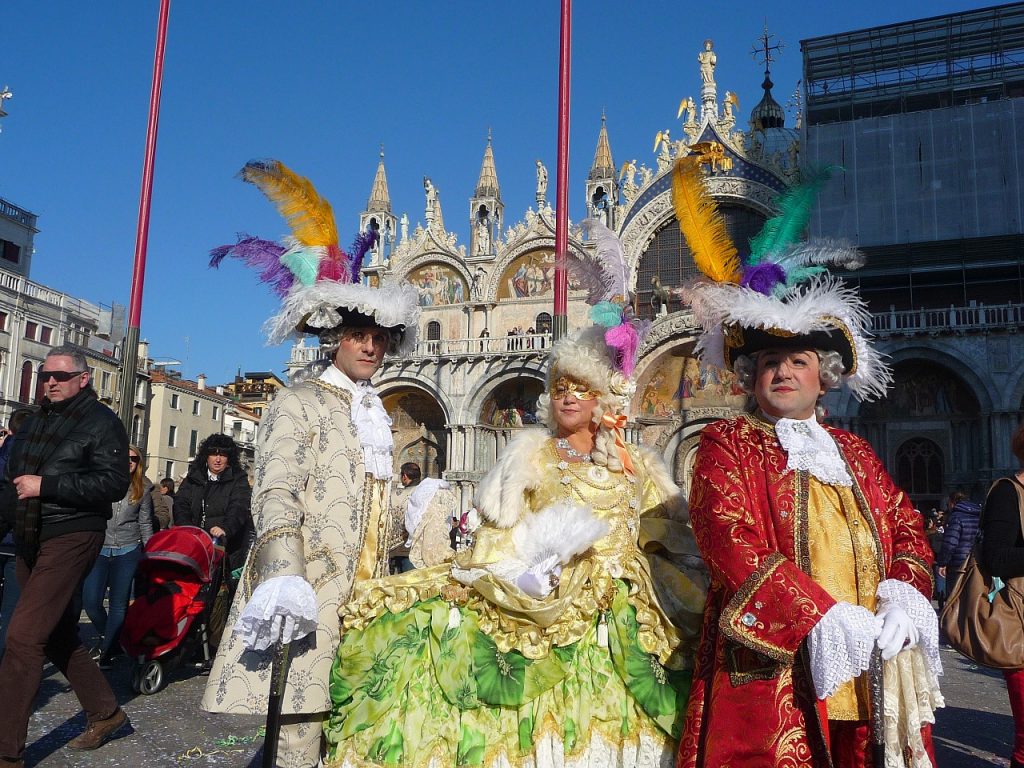 Italy is bursting with culture: an Italian invented the opera, Renaissance Italy spawned some of the greatest painters of all time, its cities are packed with historic architecture and Italian fashion designers are renowned for their classic couture. The hardest part is picking what to see; during the fall, winter, and spring, cultural calendars are no quieter than in summer!
The city of Venice is internationally known for its canals, gondolas and famous womanizer, Giacomo Casanova. But it also hosts two enormously important cultural festivals that attract visitors from all over the world. The first, the Venice Film Festival, kicks off in early September just as the summer days are cooling and shortening. Hollywood stars grace the red carpet and mingle with fans on the eastern island of the Lido for 10 days as over 100 films, documentaries and classics are screened for thousands of fans of the silver screen. The second is the wonderfully unique Venetian Carnival, celebrated just before Lent in February or March. Thousands of people descend on the lagoon for two weeks of costumes, masks and general frivolity in a festival that dates back centuries. Expect to see Renaissance ladies on the water-bus, dandies strutting around St Mark's Square and fantastic fantasy costume creations promenading through the city's alleyways!
Alternatively, if your fashion sense is a little more contemporary, head to Milan in the northwest for the semi-annual fashion week. Catwalks for the autumn/winter season are premiered in February and March, while spring/summer collections are presented in September and October — it's an ideal low-season trip to Italy, if you like fashion, shopping and history.
5) Comforting cooking lessons and cuisine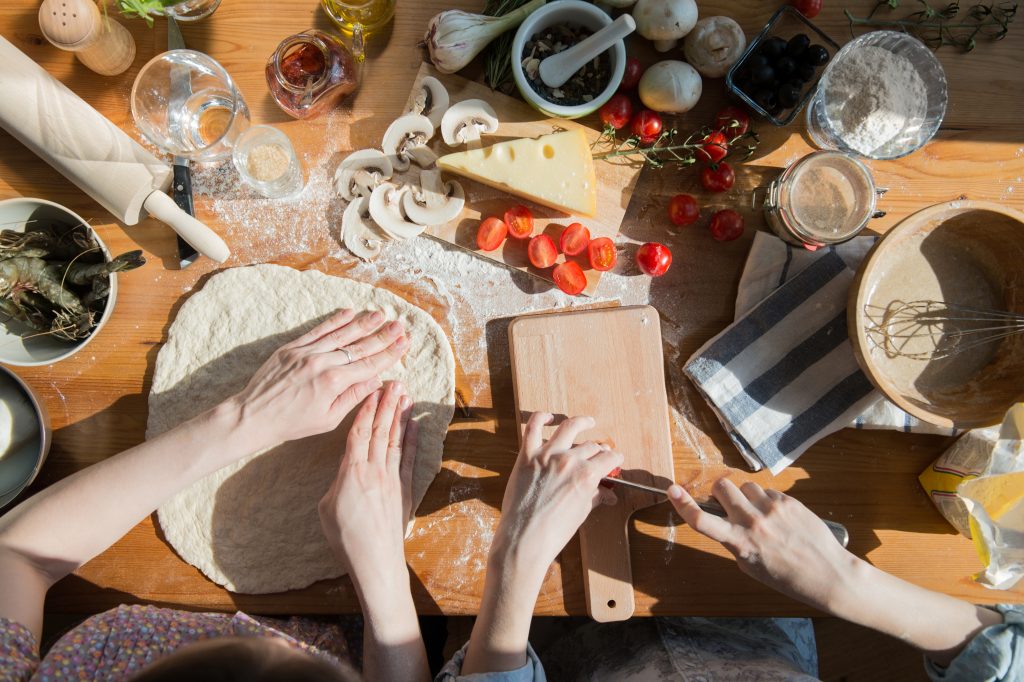 Winter temperatures in Italy can drop quite low. Snow is common in the upper reaches of the Alps, Apennine and Dolomite mountain ranges and can occasionally reach down into the cities; that makes the low season the perfect time to indulge in hearty Italian cuisine and a glass or two of fine wine. Food and wine tours are an ideal way to discover the traditional, seasonal cuisine and varied vintages of each region with expert guides and taste tests at each stop. Or why not join in a cooking class to learn how to make some of Italy's classic winter dishes to warm your family's hearts when you get back home? From pasta to bread, tiramisu to sauces, the recipes you take home with you will undoubtedly be the best souvenirs of your trip to Italy. Delicious!
6) Cheaper flights and accommodation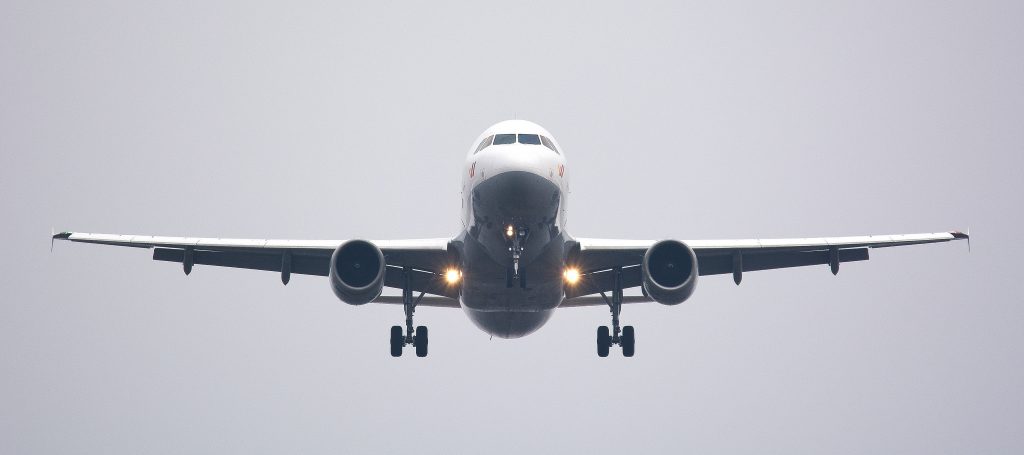 And finally, there is the obvious reason for planning a trip to Italy in low season: flights and accommodation are much cheaper outside the peak summer season, with many prices cut significantly. So not only can you fly for less, but you'll also get much more bang for your buck in your hotel too, staying in higher-class lodgings for longer. Can you think of a better reason to travel to Italy in low season? No, me neither!
Ready to book your off season trip to Italy?
Ultimately, there is always something to see and do in Italy, whatever time of year you visit. The beaches of Puglia and the rolling hills of Tuscany are perfect for a relaxing summer getaway, but make sure to ask our travel experts for advice on the best Italian destinations in Spring, Autumn and Winter too; they're on standby to help you book a truly authentic, low season trip to Italy this year.
In the meantime, why not leave us a comment with your favorite off-peak recommendations to add to our vacation wish list? Buon viaggio and happy travels!