When you visit Italy, always leave some time for shopping. Yes, art and history are the main draw of a trip to il bel paese, but shopping, being among the best in the world, can't be overlooked. From fine craftsmanship to luxury items, from food and wine to fashion and design, it's easy to see why Italy is a shopping lover's paradise. Check out our guide to the best shopping tours in Italy.
Shopping Tours in Italy
Shopping Tours in Florence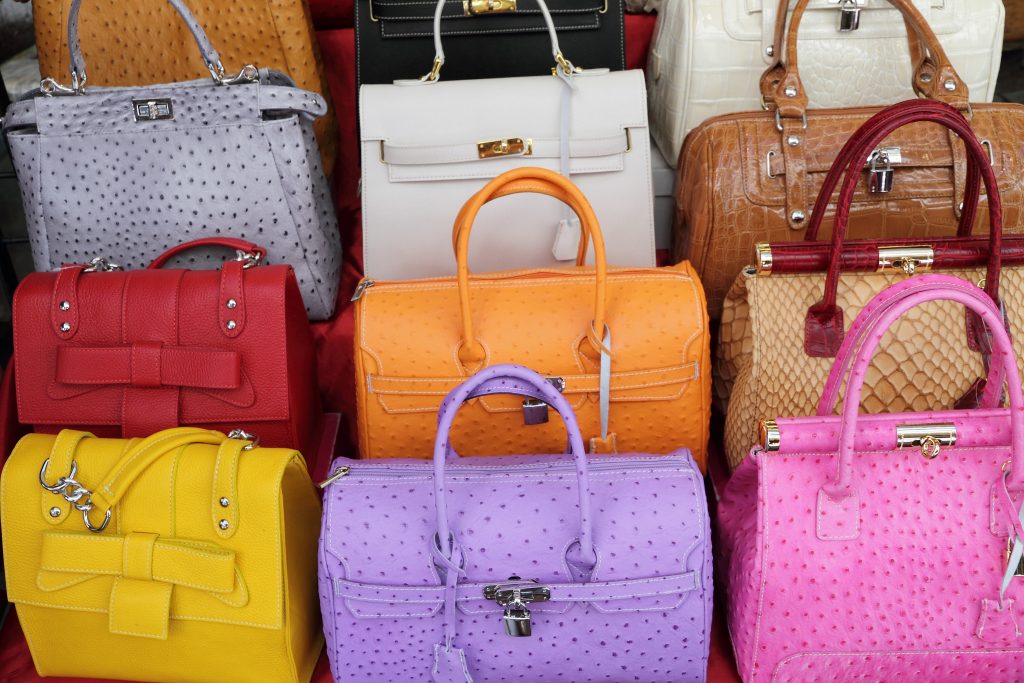 Florence offers a variety of shops and items. For example, did you know that the art of perfumery has been crafted in Florence for centuries? Today, you can see that art at work at the Pharmacy of Santa Maria Novella, which was founded in 1612 (although Dominican monks were devising herbal remedies here even earlier than that, since the 13th century).  You'll find ancient preparations, cosmetics, fragrances, herbal remedies and more, packaged in elegant containers. They make for a very nice souvenir for yourself or a great gift for a loved one.
Download the Italy Travel Guide: Useful Tourist Info here.
One of the most iconic made in Italy souvenirs to bring home is Florentine leather. But beware of fakes: sometimes, what is passed off as authentic leather from Florence may in fact be neither from Florence nor leather. That's why you need a shopping tour to guide you to the best places to shop in Florence. 'Fashion and Shopping in Florence' is a full day private guided tour which offers insider's tips to the most interesting shops. This tour includes a visit to either the Ferragamo Shoe Museum or the Gucci Museum, where you'll learn about the history of these famous Florentine brands. To stay in a fashion mood, lunch will be at the Gucci Caffe' & Restaurant in Piazza della Signoria. In the afternoon, your shopping tour will continue to The Mall, a luxury designer outlet located a 45-minute drive from downtown Florence. Because we all love bargains and a shopping tour in Italy should include designer's finds at good value.
If you love the idea of spending a day devoted to shopping, then imagine a day where you combine that with wine tasting. Sounds too good to be true? It will be true indeed when you take a shopping and wine tour in the Chianti countryside. You'll spend the morning at the Prada Outlet, a 60-minute drive from Florence. The afternoon features a visit to Il Borro estate, situated in a lovely little village near Arezzo. Here you will be shown the vineyards and cellars, and then taste organic wines and extra-virgin olive oil produced by the estate.
Shopping Tours in Milan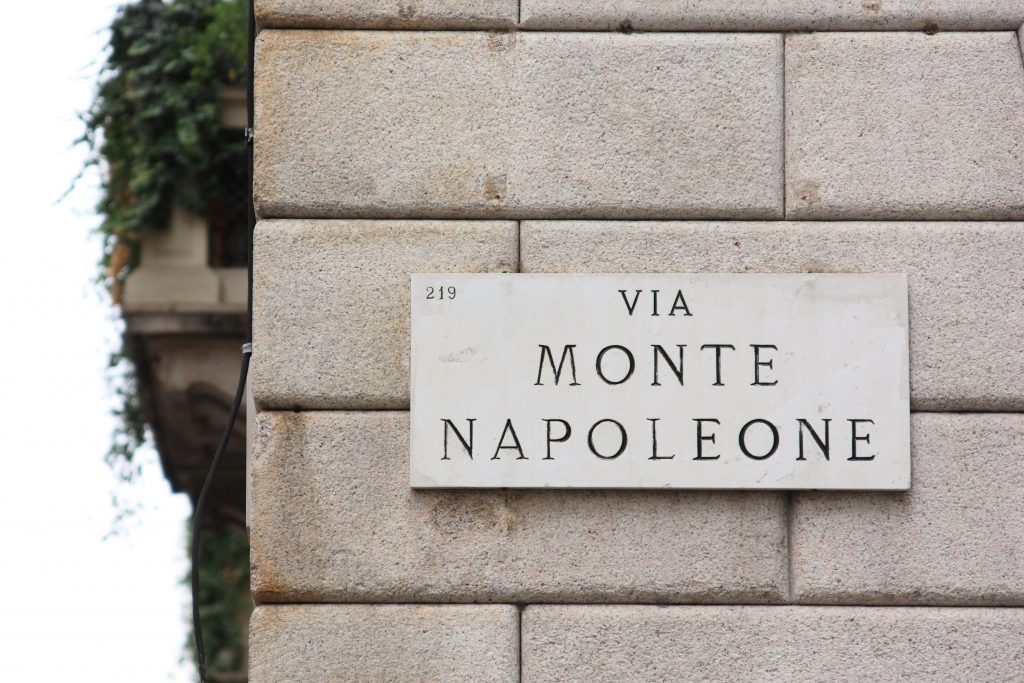 Milan is synonymous more than other Italian cities with fashion shopping. Regarded as one of the fashion capitals of the world, Milan is home not only to Fashion Week, one of the fashion industry's most prestigious events; it's also home to many of the most famous Italian designers – fashion brands such as Valentino, Gucci, Versace, Prada, Armani and Dolce & Gabbana are headquartered in the city.
The iconic Quadrilatero della moda is where you'll find the city's most prestigious shopping streets: Via Montenapoleone, Via della Spiga, Via Sant'Andrea, Via Manzoni and Corso Venezia. In addition, Galleria Vittorio Emanuele II, one of the world's oldest shopping malls, next to Piazza del Duomo, is filled with designer stores.
Milan is also renowned for its design tradition, known for its high-quality furniture and interior design industry. The Salone Internazionale del Mobile, one of the most prestigious international furniture and design fairs, takes place here annually.
To make sure you don't miss any of the great shopping opportunities Milan has to offer, consider taking a guided tour to the best of Milan shopping. You can customize the tour according to your interests and your guide will lead you to the streets and districts most suited to the style, theme or item that you're looking for, from designer boutiques to handcrafted jewelry to elegant home furnishings.
For those in love with fashion, or simply interested in seeing the craftsmanship of Italian fashion at work, the Atelier Sangalli tour is a must. You'll witness a method of clothing production that has nothing to do with the mass-produced fashion sold all over the world today. You'll see talented seamstresses working at early 20th century, pedal-operated sewing machines, using techniques from the 1950s to create custom-made unique dresses. And you'll have the chance to satisfy your fashion curiosity by asking questions to one of the stylists working at this atelier, which has been described as the "factory of dreams".
Shopping Tours in Rome
Mix up ancient sites with modern shopping for the best Rome experience. Just like Florence and Milan, Rome has a lot to offer when it comes to shopping. Did you know that some of Italy's most famous designers, such as Bulgari, Fendi and Laura Biagiotti, hail from the Eternal City? The best place to find them and other luxury designers' stores is of course Via Condotti, which begins at the foot of the Spanish Steps. But shopping in Rome is more than just fashion and the best way to discover Rome's artisan workshops, vintage shops, independent boutiques, art galleries and more is to take a guided tour with a shopping assistant expert who will design the itinerary best suited to your interests.
These shopping tours in Italy are a great way to experience the fine craftsmanship traditions and the love for beauty and quality so typical of Italy; in other words, they are the gateway to the real Made in Italy. And no trip to Italy would be complete without that.
Would you take shopping tours in Italy? Where? Leave a comment below!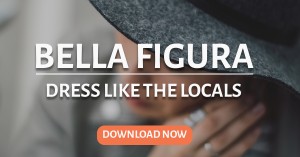 Comments
comments