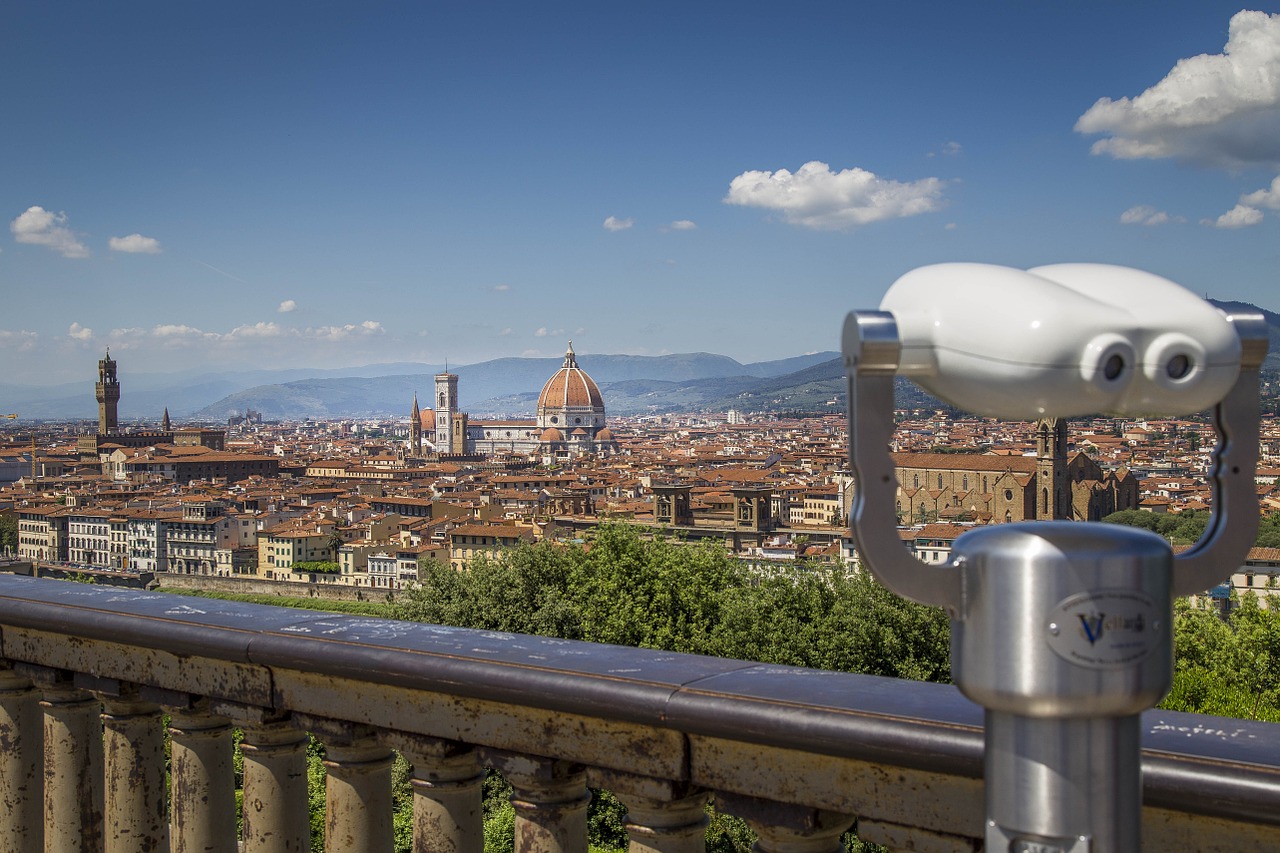 It's a daunting task, and you've been putting it off long enough, but now is the time. You're finally going to plan for that Italian vacation you've been talking and dreaming about for years. But now that you've decided to begin, there are so many things you want to see and places you need to book. Where do you start? Read below for our expert answers to the most frequently asked questions of people planning a trip to Italy.
How To Begin Planning Your Italian Vacation
1. What are the must-see destinations for my first and only trip to Italy?
We usually recommend starting with the "Big 3:" Rome, Florence, and Venice. This itinerary is perfect for first-timers and allows you to see the main marvels of the Bel Paese, from the ancient majesty of the Eternal City to the Renaissance splendor of Florence and the incomparable atmosphere of Venice. It also works well for experienced Italian travelers who have already seen the main attractions and might enjoy delving further into the hidden corners in any one of these cities. If you are going in the spring/summer and have an extended vacation time, we also recommend exploring the splendid Amalfi coast or taking a beach vacation in Southern Italy.
2. What sights do I need to book in advance?
We recommend advanced reservations for the most famous and popular museums in Italy. In Rome we recommend to secure your entrance tickets to the Vatican Museums, Colosseum and Borghese Gallery (where reservations are mandatory). In Florence we strongly recommend advanced reservations for the Uffizi and Accademia Galleries while in Venice you should consider to get tickets for the Doge's Palace, Accademia Gallery…and finally, if you are planning a trip to Milan, the hardest tickets to obtain in Italy are those for The Last Supper – book as far in advance as possible! The Select Italy website allows you to secure reservations and pre-paid skip-the-line tickets for all of these museums.
3. What benefits will a traveler see when booking through an agent?
Booking with a travel agent offers you expertise, facilitating optimal output: there are so many sites to see, and travel agents can help with choosing the ones that will give you an authentic experience without falling into tourist traps. In addition, travel agents, particularly specialized ones like Select Italy, have agreements with the best suppliers and can offer local support when you are overseas. In short, you save both time and money as well as enhance your travel experience!
4. How far in advance should we book?
The sooner you make your decision, the better. Last minute bookings are possible but last-minute rush fees may apply and you may have to struggle with availability. In general, the best prices are found early, with fares going up as your departure dates approach.
 5. Do I need trip insurance?
We strongly recommend purchasing travel insurance to protect your travel investment. Traveling creates memories of a lifetime, and can also mean encountering the unexpected, ranging from an inconvenient flight delay to a cancellation for sickness or a truly serious medical emergency. In today's travel environment it's increasingly important to protect yourself and your travel investment.
What travel advice would you give to those planning an Italian vacation?
Comments
comments