Visiting Italy during the holiday season is perfect for two reasons: no crazy tourist crowds and the country is beautifully decked out in its holiday best. Both December 25th and the Epiphany in early January help to create the most magical time of the year and is the perfect, fun, and festive atmosphere hidden around every corner of the country. But there are a few areas in Italy that take the holiday spirt to another level. So our Select Italy experts complied a list of their favorite destinations to spend the holidays in Italy!
6 Great Places To Spend The Holidays In Italy
1) Trentino-Alto Adige
For a fun and picturesque holiday, Trentino-Alto Adige is ideal. Slightly colder weather and abundant snow is perfect for those who want to go skiing during their holidays and enjoy being outside. Trentino-Alto Adige is known for having one of the most amazing and biggest Christmas markets in Italy where mulled wine is in abundance. Plus, the romantic cities of Verona and Venice are close enough to enjoy a day or weekend trip!
2) Venice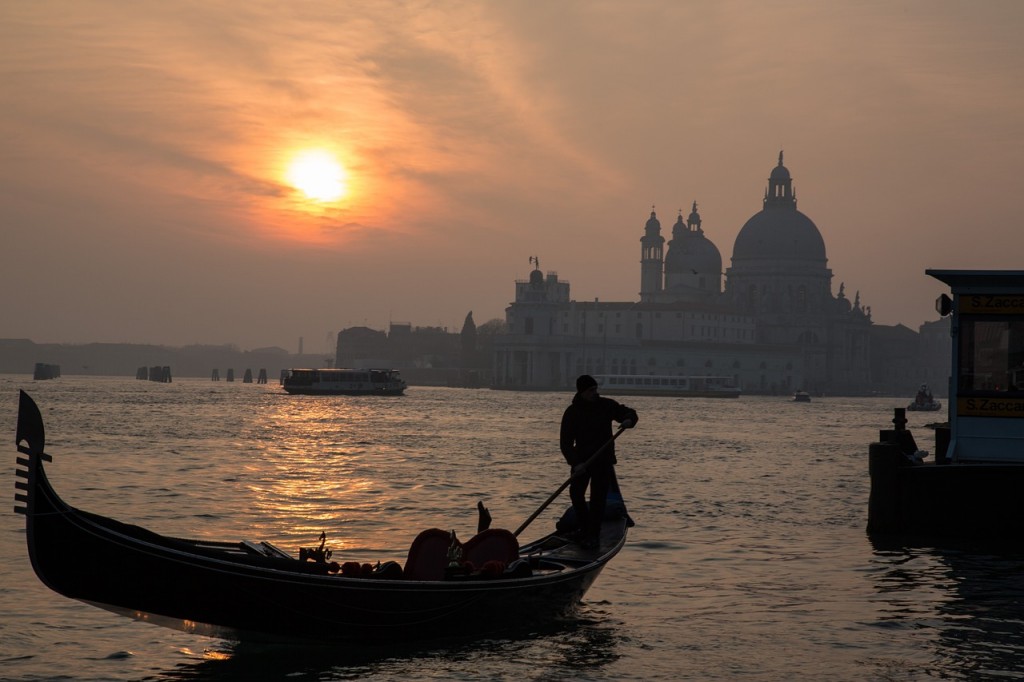 Venice truly dazzles during the holiday season and is a perfect city to explore this time of the year. Taking a Gondola ride is even better in the winter months with a delicious glass of spiced hot wine and never ending sweets to choose from. Of course, Venice has many Christmas inspired markets, each with many wonderful pieces of Murano glass and works of art. Typical of Venice culture, it is said that Santa comes into the city via Gondola on Christmas Eve!
3) Florence
Florence is certainly enchanting during the holidays. Venture inside Santa Maria del Fiore (Duomo) for mass or enjoy hot chocolate and roasted chestnuts (bruciate) in any of the city's many magical piazza's. During the holiday months there are many classical music concerts and markets around the city selling Christmas goodies and treats.
4) Rome
Being able to enjoy Rome during the holiday season is truly a once-in-a-lifetime experience. A must see is Piazza Navona where there is a huge Christmas market and children can take pictures with Santa and La Befana. Beautiful street lights are light up the many of the city streets and especially on Via del Corso which is the main shopping street in Rome. Christmas and holiday concerts are found all over the city but are most typically held at Parco della Musica and Santa Cecilia.
On Christmas Eve the Pope gives a mass at 12 a.m. in St. Peter's Square where there is also a live Nativiy scene to enjoy. Another great activity for children is ice skating at the Castel Sant'Angelo.
5 and 6) Abruzzo and Molise
Abruzzo and Molise are both perfect holiday destinations. An off the beaten path feel, each of these regions will allow you to sit back, relax, and enjoy a holiday with a traditional Italian flare. Both Abruzzo and Molise are also famous for having bag-pipe musicians or zampognari come into town 9 days before Christmas dressed up in costumes representing the sheep coming down from the surrounding hills to salute baby Jesus on the day of his birth.
What is your ideal holiday in Italy?
Summary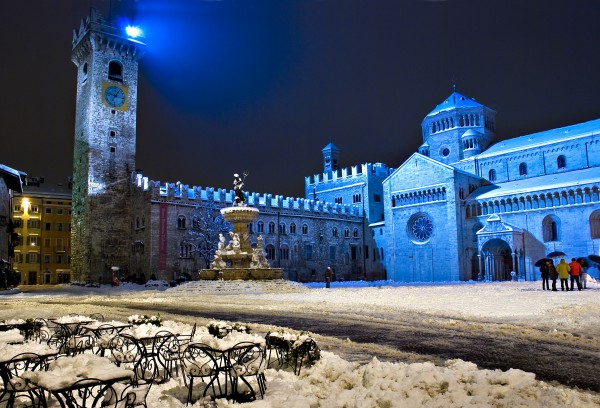 Article Name
6 Great Places To Spend The Holidays In Italy
Description
The holiday season is truly a magical time in Italy. Select Italy experts complied a list of their favorite destinations to spend the holidays in Italy!
Author
Publisher Name
Comments
comments