Italy is a special country: food, culture and landscape play a great role in making it a beloved destination. There is also one aspect that you may have never considered: Italy is a country that you can visit all year round, due to its amazing variety and diversity of activities, festivals, local foods and events. In Italy, there is always something going on!
But when is the best time of the year to visit Italy? If you're thinking about your needs and expectations for the trip you have in mind, you're probably wondering when you should go. Finding out the best time of the year can be a very subjective task, but we can provide you with some advice on choosing the most suitable period for you. Depending on variables such weather, budget, cultural events and surroundings, you can tailor your vacation to your desires to be sure to make the best out of it!
When does the Italian high season start?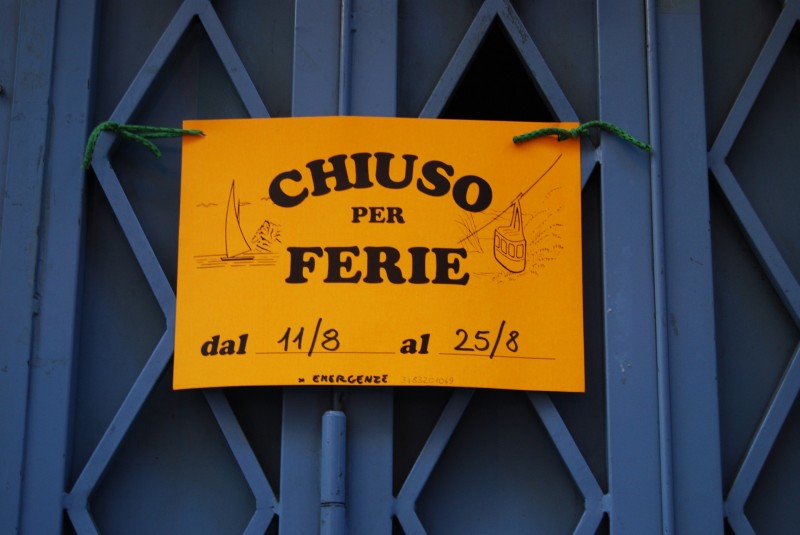 One general thing to bear in mind is that the high season in Italy begins at the end of May and lasts throughout August. These are the months where the tourist season is in full swing, prices peak and attendance at museums and historical sights increases – especially during late spring, which is when Italian schools usually plan their yearly educational trips and hordes of students invade the main museums and cultural sites of the country.
Reservations need to be made for accommodations; whether you want to visit a city or relax at a seaside resort it won't be easy to find a nice, affordable spot unless you plan it in advance. Airline fares also increase during high season, and that is a variable that you have to consider if you want to keep an eye on your budget.
Summer in Italy is known to be quite hot, especially in the cities. Italy's amount of sunny days can be very generous, but Italians seem to have a relaxed attitude to coping with it: the use of air conditioning isn't as widespread as in the States, and you won't find many places blasting AC at full power. That is something you have to bear in mind and deal with, especially on transportation and in public places.
August is peak season at the seaside, in particular around the 15th – so-called Ferragosto Day – which is a religious holiday celebrated in the whole country. Around that date, Italian cities turn into ghost towns: inhabitants leave for the classic two-week annual holiday, and it's not uncommon for shops and restaurants to close down for the whole month. Cities in August witness a mass migration to seaside locations and to the countryside. If you are not worried about the heat, visiting major city attractions and museums in August can be a less uncomfortable due to the reduced number of visitors braving the queues in the sun.
Many big cities also promote cultural events and festivals for those who stay in town, and you could enjoy the romantic emptiness of usually-crowded squares.
However, if you are looking for a more comfortable and less "sweaty" trip, with the certainty that all major shops and attractions will be open, we recommend taking into consideration other periods of the year.
What about going to Italy during fall and early spring?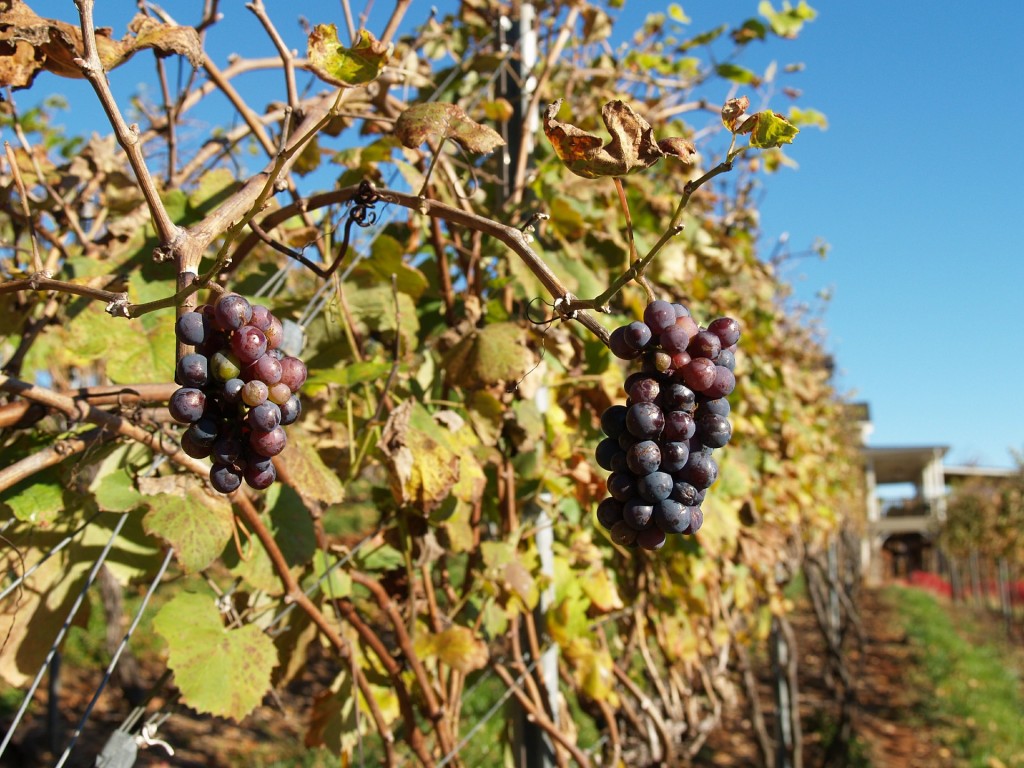 Fall is a very special season, and definitely a wonderful time to visit Italy: September and October, for instance, are still blessed with many hours of light and temperatures will be very pleasant – not too hot and not cold yet. Rome is famous for its "ottobrate" – October days with lots of warm sunlight that embrace the monuments of the Eternal City in a unique glow. It will still be possible to spend entire days outside without wearing too many layers, while even dining outside at night will not be penalized. Hotels are more affordable in the fall, and attractions are not as crowded as during high season. We especially recommend taking advantage of these months to visit to the countryside, where you can explore the culinary richness of Italy during the grape harvest. If you are curious about tasting specialties like truffles, a typical product of Italy in the fall, now is the time to do it!
Christmas time is another very popular period of the year to visit Italy. In the main cities, you have the chance to experience local Christmas markets and delve into the atmosphere of Italian holiday time. Despite being low season, be aware that prices can spike during this time.
Early spring – from April to the end of May – is another option. With the high tourist season yet to begin and lots of mild days, Italy will be in bloom and its local markets flooded with fresh greens and flowers. Italy in springtime has many advantages: the days are becoming increasingly longer but prices have not yet peaked.
Consider the holiday calendar and local festivals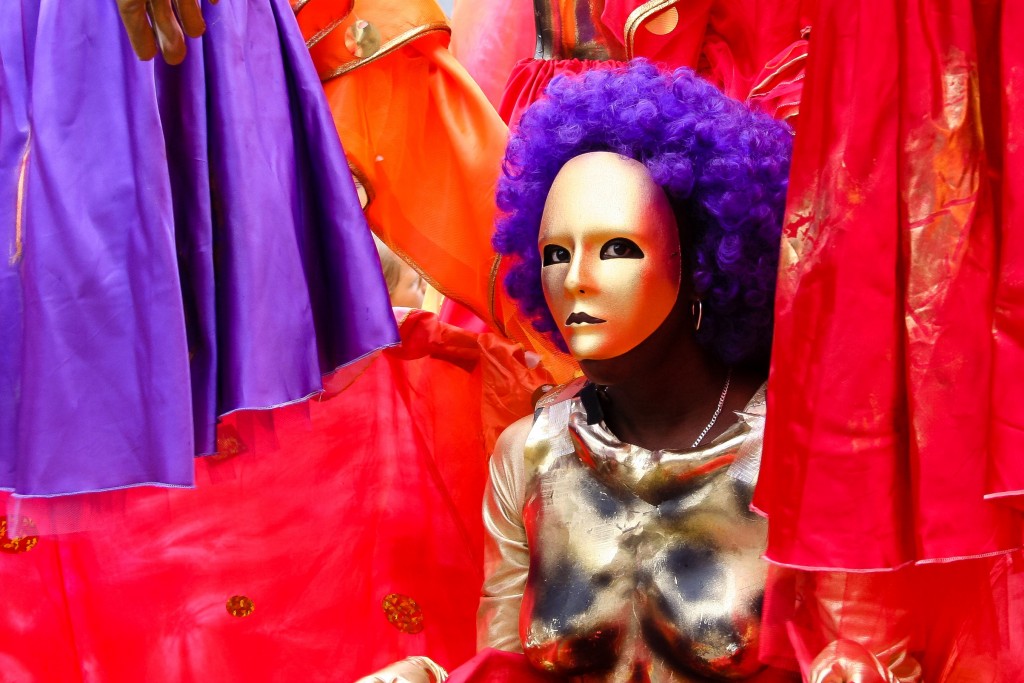 If you're thinking of traveling in spring, we recommend checking the calendar to see when Easter falls. Easter is a major holiday in Italy, and also a very popular time for tourists to visit the country. Many Italians take advantage of this short holiday to travel; the Easter Monday cultural trip to an art city is a milestone in Italian culture. Check our post on Easter in Italy for more information about this particular time of the year!
Besides the seasons and major holidays, there is one other aspect you need to consider: local festivals that attract tremendous crowds, for instance Siena's Palio and Perugia's Chocolate Festival. These festivals are important enough to justify a significant increase, not only in visitors but in prices too. When booking your holiday, consider if you are going to be there during a local festival and if it's something that you want to experience:  Venice's Carnival is spectacular, but maybe you'd like a more tranquil stay in Venice.
Have you already been to Italy? If so, tell us when you went and what you think is the best time to visit the country!
Comments
comments