Navigating the web to book a vacation anywhere in the world has become doable by anyone with access to a computer, however due to the enormous choice available, it can be a double-edged sword. At first glance, it might seem unnecessary to use a travel agent but there are many reasons why using one can be the right choice if you want your vacation to be perfect.
5 Reasons to Use a Travel Agent
1) Time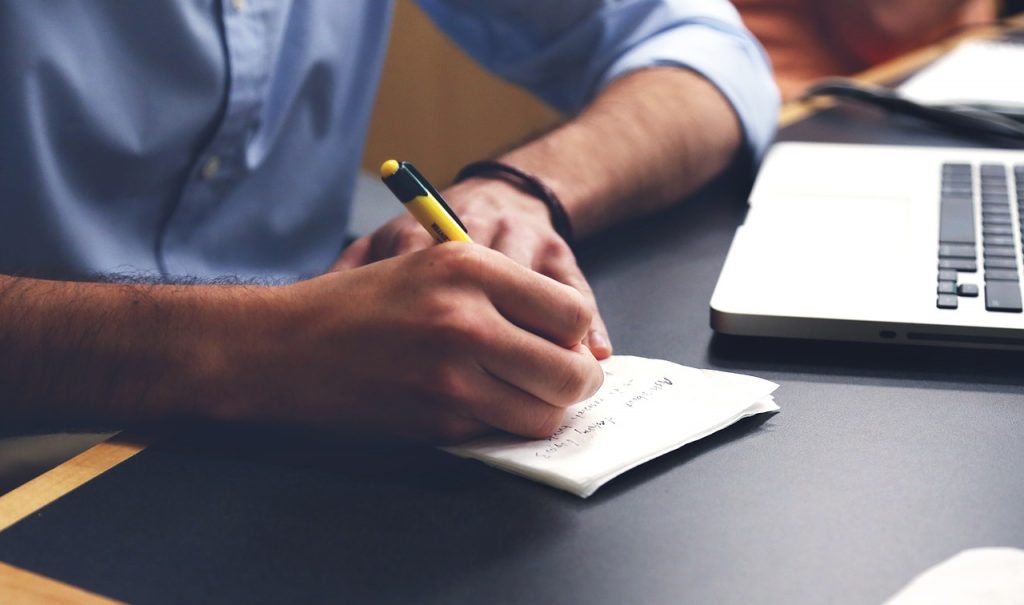 Booking a vacation without the help of a travel agent can be time consuming and we all know that time is money! The New York Times reported "In a survey of more than 2,000 travelers worldwide, 20 percent said it took them more than five hours to search and book travel online. Nearly half said it required more than two hours" in the article Are travel agents back?. That's why the time Select Italy spends making your dream vacation come true is time you'll be able to use to plan the fun part of it!
2) Money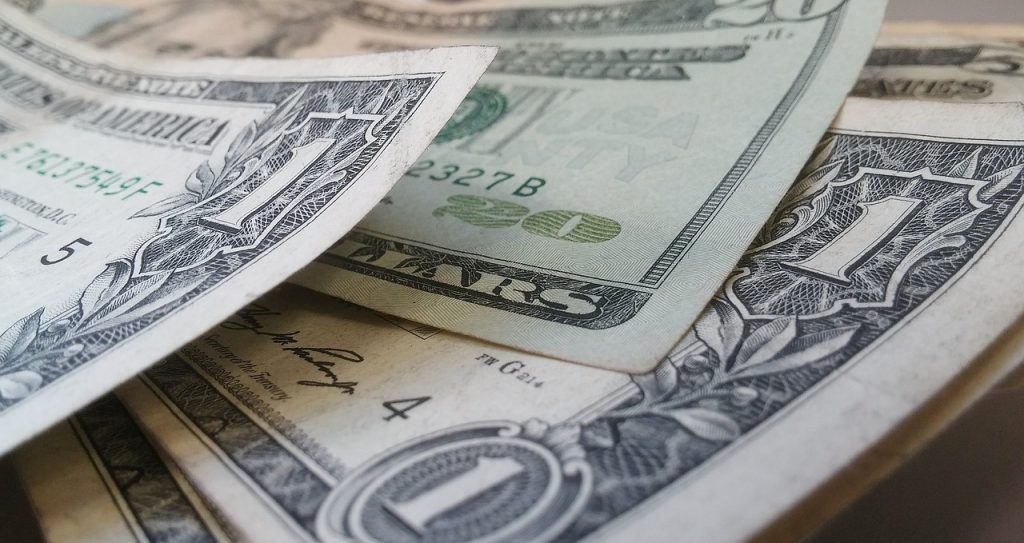 Get value for your money.
It's not about how much you save, it's about the value of what you end up buying with your hard earned cash! There are many ways to visit a country but visiting it doesn't always mean experiencing it. By choosing  Select Italy as your travel agent, you get your money's worth since all our properties and services have been personally selected by us.
3. Experience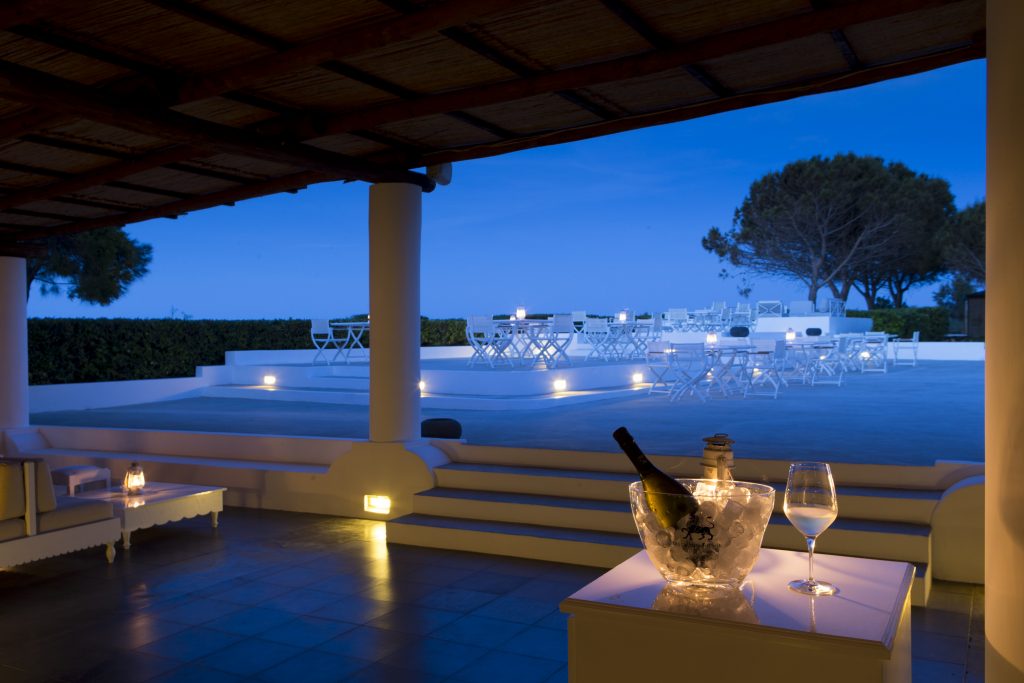 If you're planning on visiting a country, the best thing to do is to ask for advice from someone who knows that country intimately: the best places to visit, the best food and wine, every single local tradition. Too often there is much more to see than just the best known cities and locations. Our Italy experts will design a trip just for you because we use our 15 years of experience to meet your desires.
4. Assistance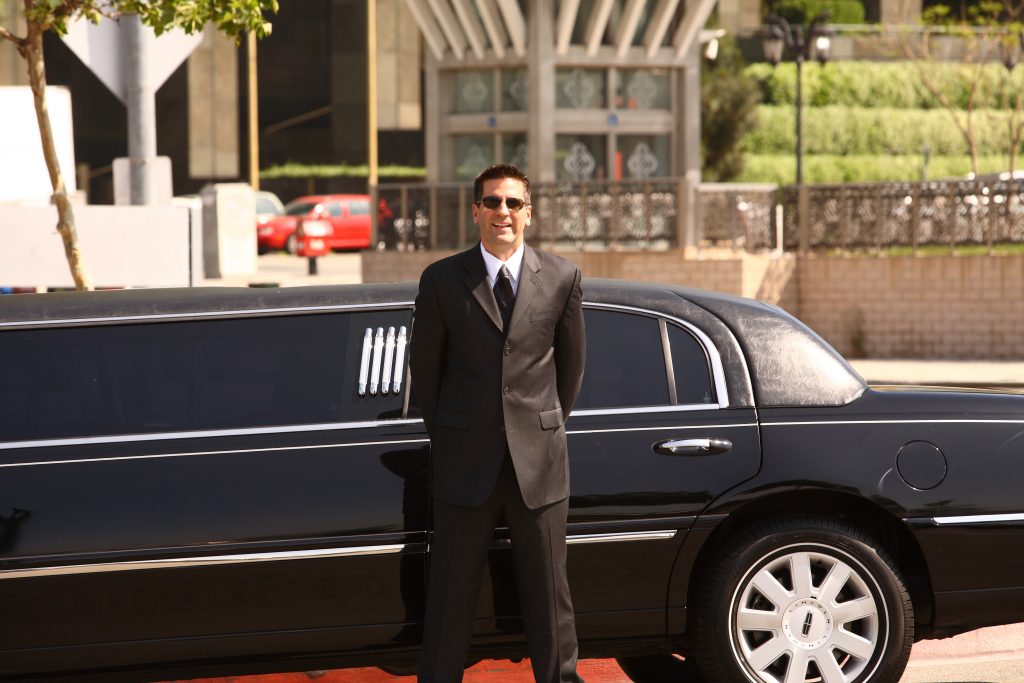 Whatever you need, whenever you need it during your vacation, a travel agent can provide help and assistance regarding transportation, accommodations and all kinds of useful information. We won't leave you on your own!
5. Much more than "Flights and hotels"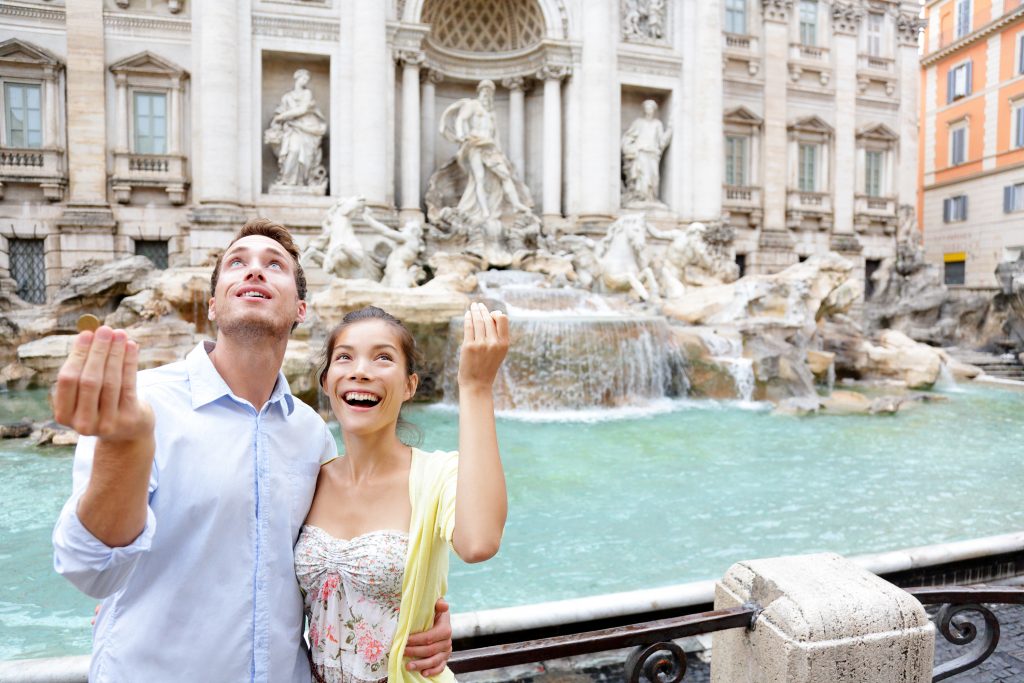 One of the most common myths about travel agents is that they only provide flights and hotels, however, a vacation is much more than just "getting to the place." Everything in between your arrival and your departure can be completely personalized: from transportation to guided tours to every kind of unique activity that will make your trip to Italy a once-in-a-lifetime experience.
These are just some of the reasons to use a travel agent when planning your next trip.
Have you ever used a travel agent and would you again? What was your experience? Share some details about your own experiences!

Comments
comments