This article was originally published on January 2, 2010 in our former newsletter, Espresso, by the late Andrea Sertoli.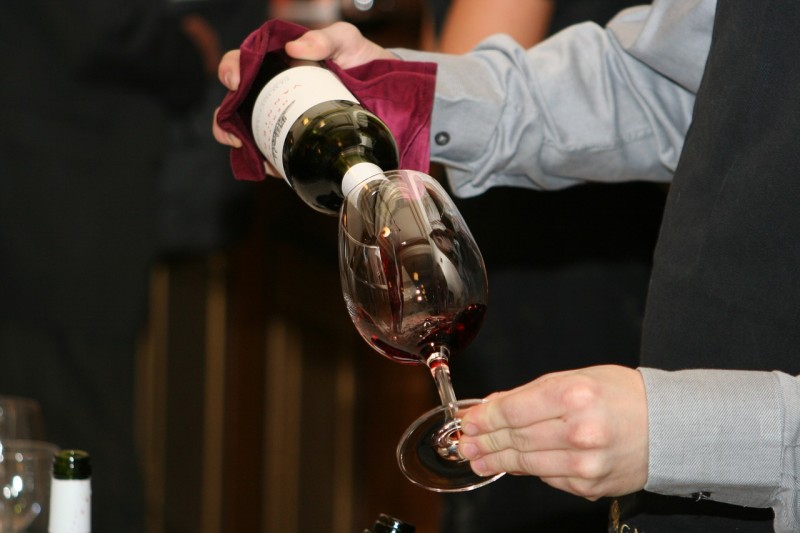 As a Roman-born Italian who has been living in the US for many years, my trips to Rome always make me feel in some sort of enjoyable limbo: a pleasurable dimension, where I can benefit at once from the advantages of being a native, while acting as a visitor.
As a native, I instantly recognize "my" city: the different areas and neighborhoods each with their distinctive feel and the "secret" language of the residents. As a visitor, I enjoy a routine that is that of the traveler more than that of the resident. It is, indeed, a privilege to spend most of my time looking for new establishments, discovering new spots (or re-discovering old ones) and experiencing first hand the new aspects of a city that seems to distill its own drops of change with the patience and the skill of an alchemist.
Sometimes, whether by accident or by referral, I happen to hit upon a spot where, with a deep sigh, I can relax and let go. I can be sitting on the marble steps around a fountain, or stopping outside a bakery captured by the scent of fresh bread, or being struck by establishments like this enoteca that effortlessly exude elegance. There, surrounded by ancient stones, in an atmosphere that speaks of beauty, I can let myself follow a route of exquisite tastes that took centuries to form and passion to preserve.
I hope that you will enjoy the short presentation of this little secret of the "Eternal City". Should you want to learn even more, please call us at 800-877-1755, or visit our website for further information.
Comments
comments