This article was originally published on August 15, 2009 from our former newsletter Espresso by the late Andrea Sertoli.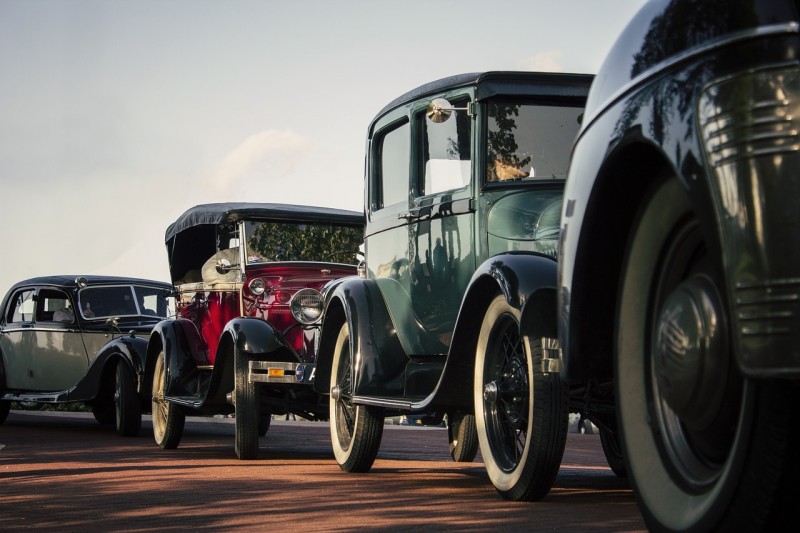 Last year I spent some time in Emilia-Romagna, exploring some classic destinations (I always love Bologna's special atmosphere), enjoying local produce fairs (I ended up in a very nice one in Brisighella) and hunting for new and hidden gems of the region.
My interest for Parmigiano Reggiano (in itself a blueprint of concentrated century-old agricultural and dairy craftsmanship) brought me to an organic production farm called "Hombre", in the middle of the Modena farmland. I had learned of the farm at the Fancy Food Show in NYC one year earlier and tasted there its excellent Parmigiano Reggiano. So I said to myself, why not visit the farm and bring back home a few nice chunks of such a unique delicacy?
The farm is owned by a local entrepreneur, famous in Italy for being part of the family that built an empire on collection cards for kids and sport lovers. It was with great surprise that, together with the cows and the cheese, I found right there, in one of the barns, the most unexpected museum I could think of: a car lover's paradise. This Espresso is a short account of what I found there and a little bit of the history behind it. Enjoy!
Comments
comments