World renowned as one of the most romantic cities in Italy, Verona is not just the place in which Romeo and Juliet loved each other. Boasting one of the most enchanting and perfectly conserved old town centers in the world (an UNESCO World Heritage Site), Verona is also a modern and rich city, a place in which the great attention for its glorious past matches perfectly with a modern economy based on the production of some of the most delicious food and wine in Italy.
Situated in northern Italy, Verona is without any doubt a must-see. Close to famous destinations such as Venice, Milan and Lake Garda, and well connected to them thanks to a modern and fast railway system, Verona could be either the focus of your Italian vacation, or a fantastic place to enrich your trip after visiting other major destinations.
Verona boasts all sorts of attractions and most of them are simply unique; you are not going to find anything similar in Italy nor around the world. Let's have a look at some great things to do in Verona that make the city the fourth most visited place in Italy.
Things to do in Verona: the Sights
Juliet's balcony: The balcony is the number one place to visit in Verona, attracting thousands of lovers every day. Many romantic activities connected to Romeo and Juliet are held in Verona. The most popular one is easily noticed when entering Juliet's courtyard: thousands of love messages are written on the walls! If you are single, touch the right breast of the statue of Juliet located in the courtyard, it will bring you luck in finding your true love. Romantic travelers can also have an incomparable experience by spending a night in a luxurious suite situated opposite Juliet's balcony.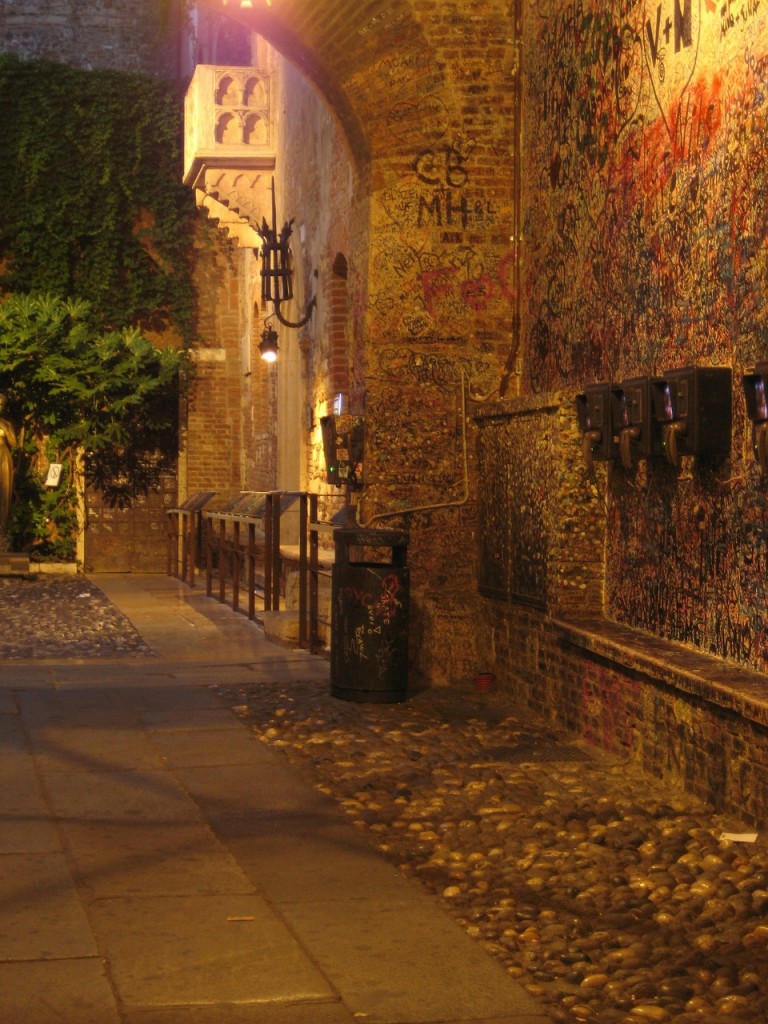 Arena di Verona: Smaller than the Colosseum, the Arena di Verona is situated right in the middle of the city. This well-preserved Roman amphitheater is open to the public all year round, and hosts a high-profile summer opera season which attracts cultural tourists from all around the world. To experience open-air music at the Arena will make you fall in love with Italy!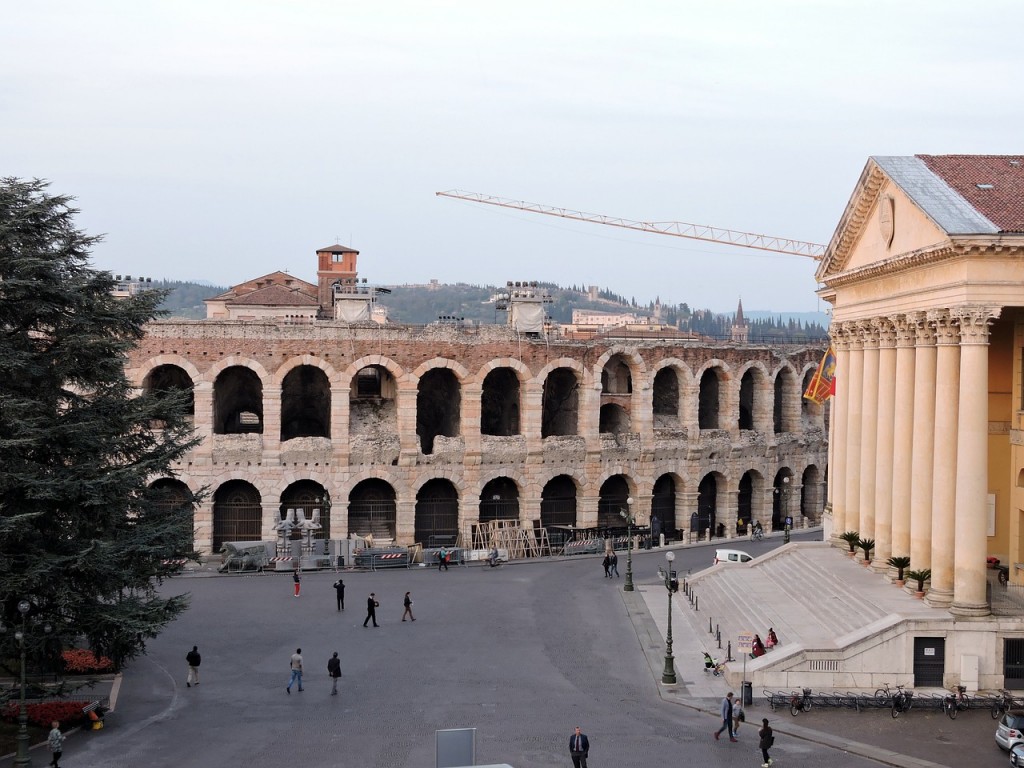 Piazza Bra: Situated right next to the Arena, this imposing square is the beating heart of the city. Surrounded by the most important building of the city, such as the town hall and the famous Teatro Filarmonico, Piazza Bra is a vibrant area where many different events are held throughout the year. What is the best thing to do in this square? On summer nights, sit at one of the picturesque cafés, all lined up on one side of the piazza, and sip a drink while listening to the amazing opera being played in the adjacent Arena!
Piazza delle Erbe: Created during Roman times as a market place for commerce and exchange, little has changed in this amazing square over the centuries. During the day, the piazza is populated by the traditional market, while at night becomes one of the most elegant places in Verona to drink an aperitivo. We strongly recommend spending some time in this place; the atmosphere is magic!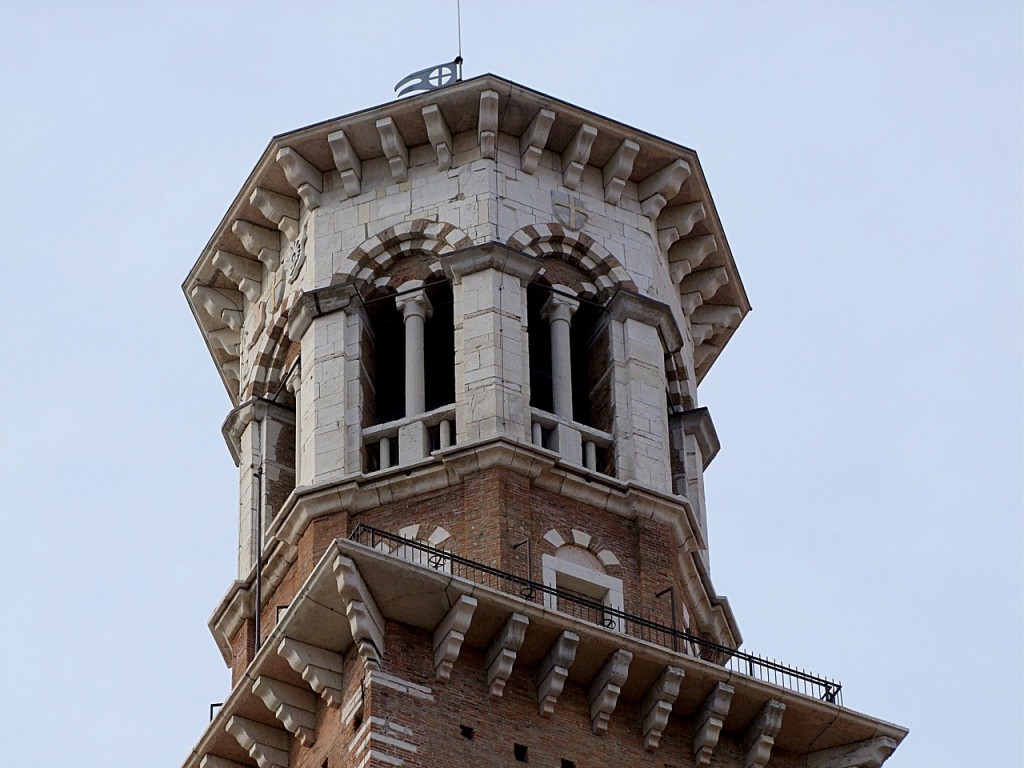 Castel San Pietro: Situated on a hill overlooking the city center, Castel San Pietro offers one of the most breathtaking views in Italy. Getting to the castle might be difficult because of the never ending stairway, but once there, you will soon notice that it was worth the pain. We strongly recommend visiting this place on a sunny day, especially in the late afternoon, to enjoy a spectacular sunset while hugging your loved one.
Things to do in Verona: the Food
Verona is one of the most gastronomically blessed cities in Italy. Popular food brands such as Giovanni Rana tortellini or Bauli confectionary make Verona one of the wealthier cities in Italy. But authentic cuisine from the Veneto is to be found in its old town center.
If you are looking for a drink or a light meal, you should definitely go to one of the numerous cafès in Piazza Bra or Piazza delle Erbe: an aperitivo coupled with an exquisite choice of finger foods is the best way to have an authentic Italian experience while surrounded by ancient buildings.
For cheaper or more atmospheric meals, try wandering through the small lanes of the old town center. Small restaurants and bars are scattered all around – try spotting them at lunchtime when busy crowds of locals will indicate where to find the best food.
If you can afford to spend a bit more, pay a visit to sone of Verona's most famous restaurants. Traditional Veronese dishes such as bigoli (whole-wheat spaghetti) in duck sauce, pastissada de caval (horse meat), risotto all'Amarone (risotto made with the famous Amarone wine) and Pandoro, the second most popular Christmas cake in Italy after Panettone, all deserve a try. Restaurants such as Ai 12 Apostoli (also boasting an underground museum with some Roman ruins) or Antica Bottega del Vino (features one of the 10 best restaurant wine cellars in all Italy) are a real joy for body and soul!
You can also try to replicate these delicious dishes when back home. A great way to enhance your vacation in Verona is to take a cooking class to learn the basics of Veronese cuisine, an activity that is becoming more and more popular among tourists.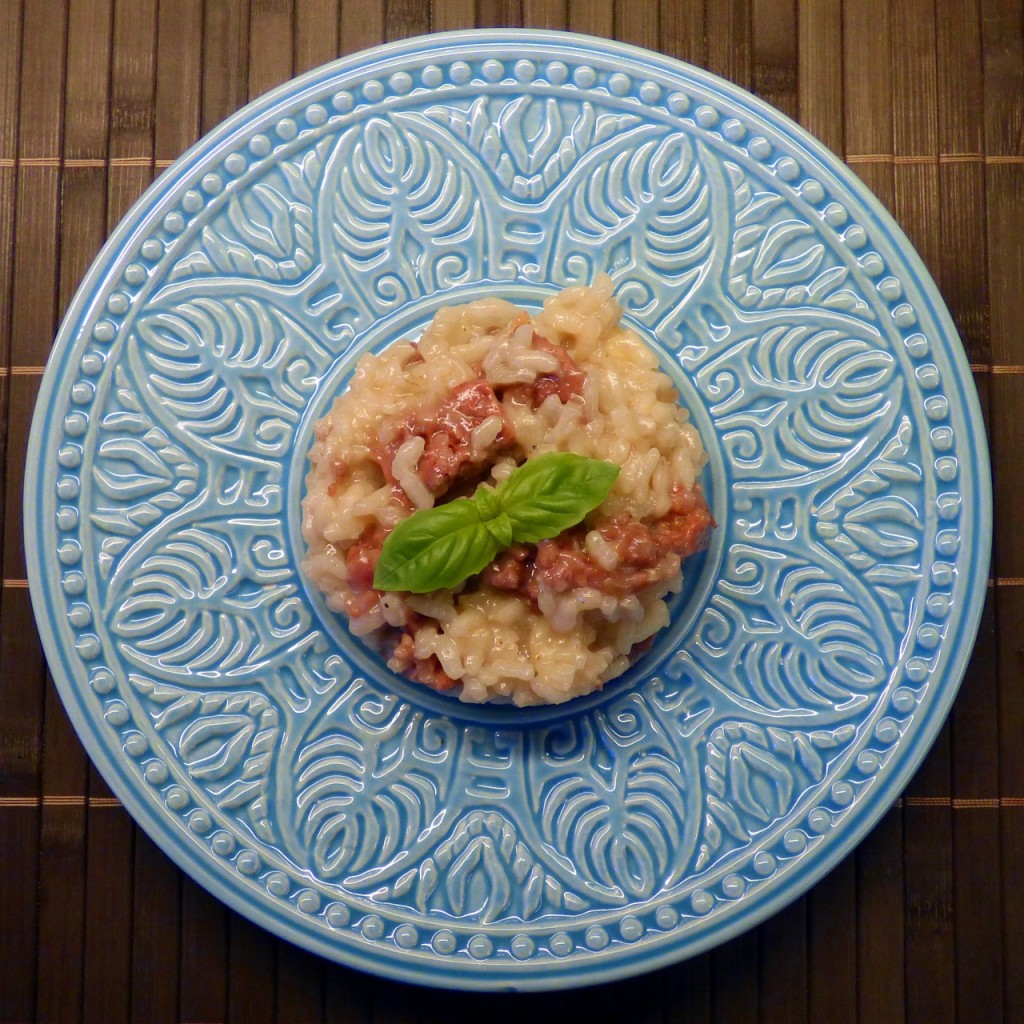 Things to do in Verona: the Wine
Surrounded by famous wine producing areas such as Valpolicella, Soave, and Custoza, Verona's territory represents one of the most important wine hubs in Italy. The city also hosts Vinitaly, the most famous wine fair in Europe, attracting visitors from around the world each spring. Just a fifteen-minute ride from downtown Verona, you will find yourself immersed in beautiful hillside landscapes, endless vineyards, and an incredible number of wineries. Old traditional villas, small family-run cellars, and modern wineries using cutting edge technology are easy to spot here. Most wineries – among which Allegrini Villa della Torre stands out for its beauty – welcome guests for wine tours and their cellars can be visited and booked for wine tastings, weddings, parties and other events.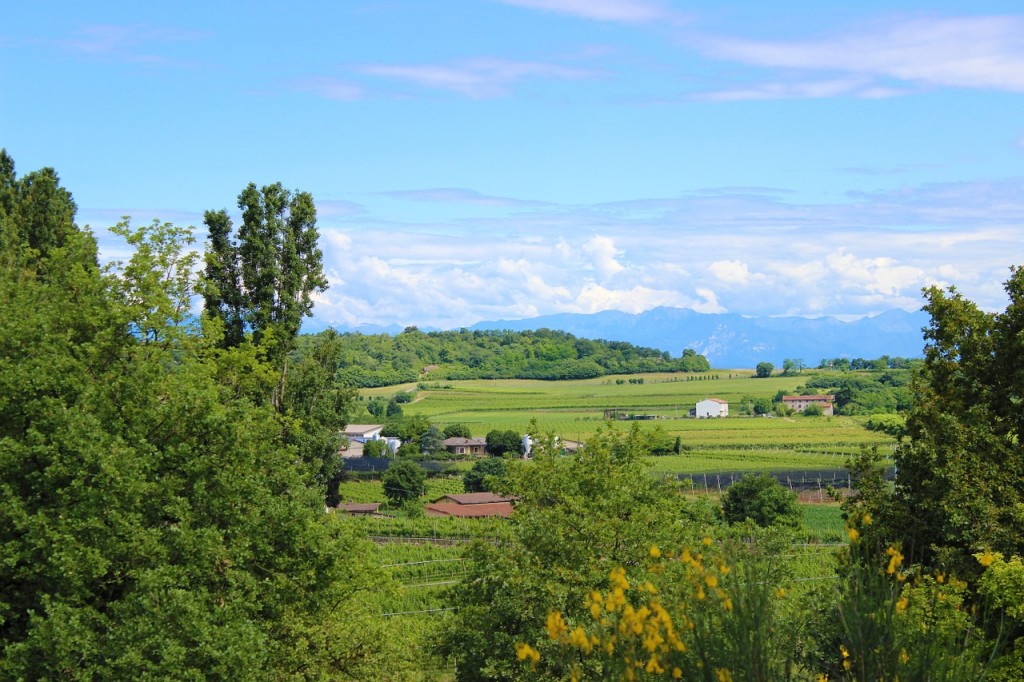 Is Verona Italy's next place to visit? Tell us in the comments why or why not.
Comments
comments