Italy is known for its beautiful romantic scenery and is packed full of attractions, making it hard to know where to start when it comes to photography. Besides its art treasures, Italy also features beautiful coasts, mountains and alpine lakes, which makes it no surprise that it is often nicknamed the Bel Paese (which translates to "beautiful country"). With so much striking scenery and stunning sites, it isn't difficult putting together a list of the top scenic spots in Italy, a perfect place for creating beautiful photos.
4 Scenic Spots in Italy
1) Pompeii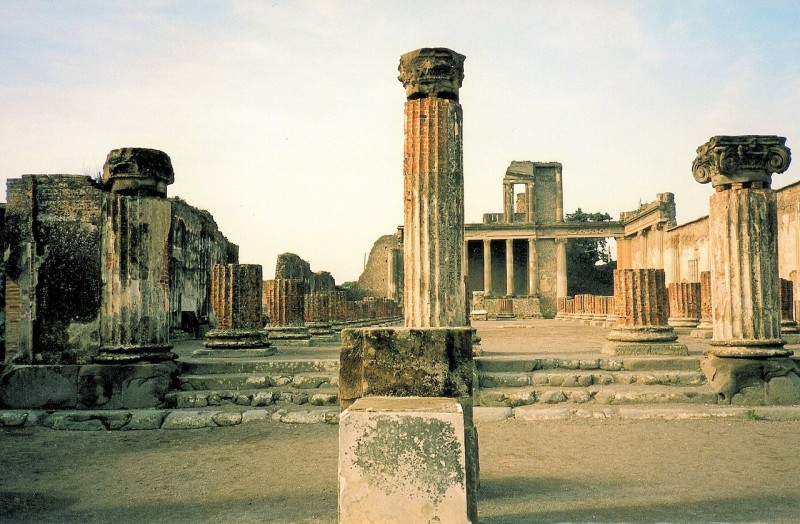 Each year around 2.5 million people pour in to wander the ghostly shell of what was once a thriving commercial center. On August 24, 79 AD, the volcano Vesuvius erupted, covering the nearby town Pompeii with ash and soil, and subsequently preserving the city in its state from that fateful day. Its appeal goes beyond tourism, with jars, tablets, painting and people frozen in time, and from an archaeological or artistic point of view it is priceless, perfect for producing photos which will leave people stunned by their uniqueness.
2) Piazza del Campo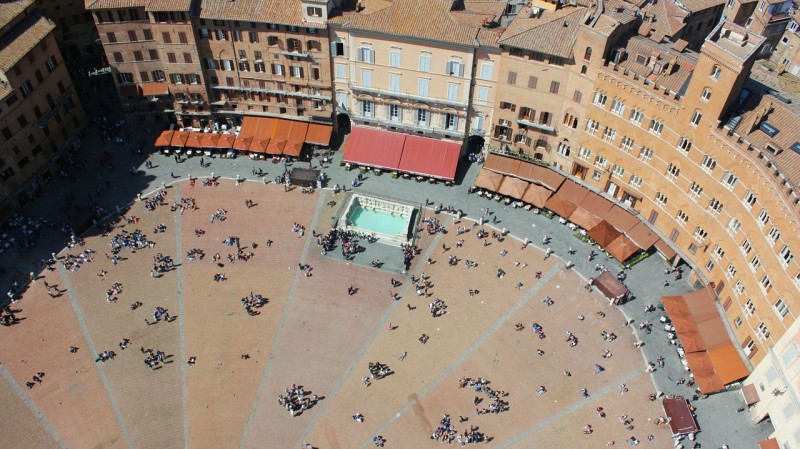 One of Europe's greatest medieval squares, the Piazza del Campo, is the principal public space of the historic center of Siena and is famous for its beauty and architecturally integrity. The square works flawlessly because of its edge uses, but also because of the increasing public and informal activity as you move closer to the center, drawing people closer into the space to linger because of the spectrum of comfort offered to everyone. The curved side of the square provides a very strong edge with small breaks for narrow streets that spill into the Piazza; this unique architecture is ideal for creating eye-catching photos with a difference. A positive to taking photos here is the ability to stop for food or a quick drink in one of the many restaurants on offer.
3) Santa Maria del Fiore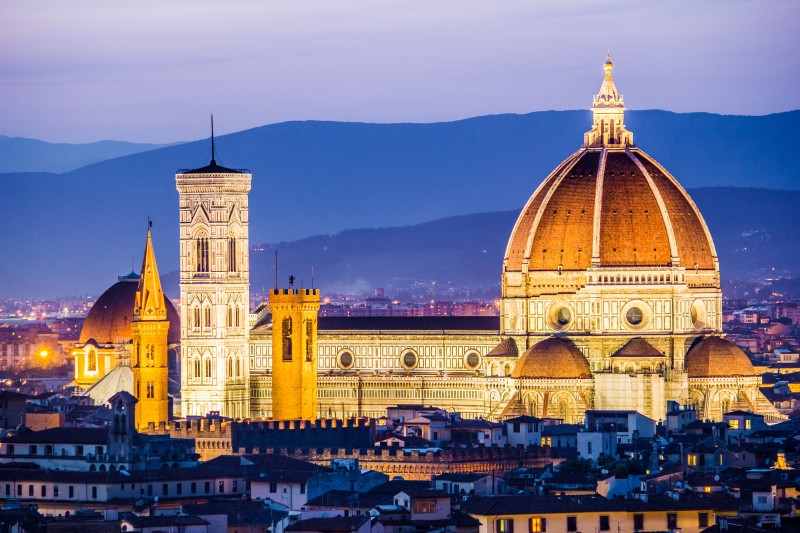 Begun in 1296 in the Gothic style and completed in 1436, The Santa Maria del Fiore is Florence's beautiful cathedral and the symbol of the city, and remains the largest brick dome ever constructed. Faced with polychrome marble panels in various shades of green and pink bordered by white, its exterior is dramatic and astonishingly beautiful, so if you're a professional or a novice, you are guaranteed to produce a photo like no other.
4) Canals of Venice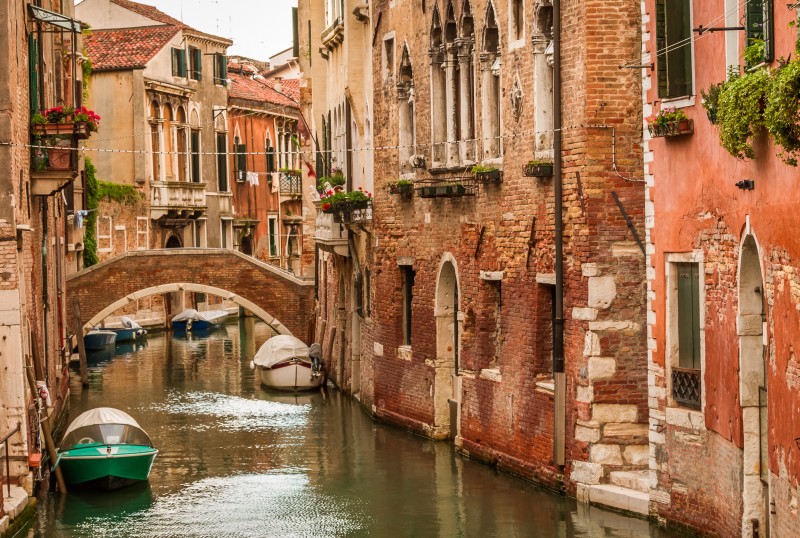 The canals of Venice are some of the most magical things you will ever see, but of course, the city wasn't built by magic –  it is a testament of the ingenuity of the human spirit of invention. Stone buildings of great beauty sit on the water, boats of all sizes float and crowd the passages, a thing of beauty and the perfect photo opportunity. Referred to as the "City of Water," Venice is the crown jewel of crystal water cities, and is the ideal place for the creation of photographic art.
So there you have it, the top scenic spots in Italy for the perfect shots! Not only will this country leave you stunned with its beauty, the photos you bring home will leave everyone else in a state of admiration.
Guest blog by Rachel Coope,  an avid travel photographer who loves to travel whenever and wherever she can, follow her on twitter @RachelCoope to find out more!  
Comments
comments