Summer in Italy, everyone's favorite summer European vacation destination, is a time for enjoyment and discovery. In the spirit of the latter, here's a mini grab bag of Italy vacation ideas that are not as well-known as some, but great all the same. Naturally, the first secrets are from the city that's famous for them, Venice:
1. Secret Venice Beach
It gets plenty hot in Venice this time of year, but that doesn't mean you should jump into a canal to cool off (the water's not exactly clean, nor as deep as you might think). But if you want to take a dip like the locals do, and where they do, it's possible. Rent a bike on the Lido and pedal along the 18th century sea walls until you arrive at the "dune country" of Alberoni. And then, you will have earned your refreshing dip in the Adriatic.
2. Secret Venice Eats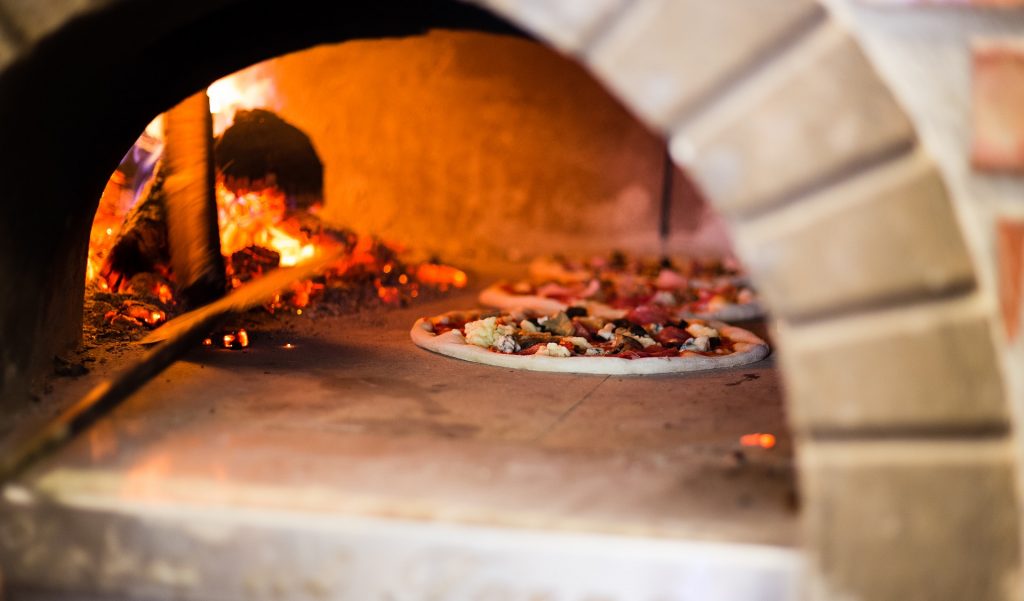 Venice is a city for walking and it's easy to work up an appetite. Over on the Giudecca island, home of the Hotel Cipriani of which we're big fans at Select Italy, you'll find a fine contemporary trattoria called I Figli delle Stelle. Enjoy amazing dishes from both Venice and Puglia as you savor the views of the Santa Maria delle Salute church. For good, cheap pasta and pizza in these parts (mmm…real Italian pizza!), head to Mistra at Calle Michelangelo, also on Giudecca.
3. Secret Posh Farmhouse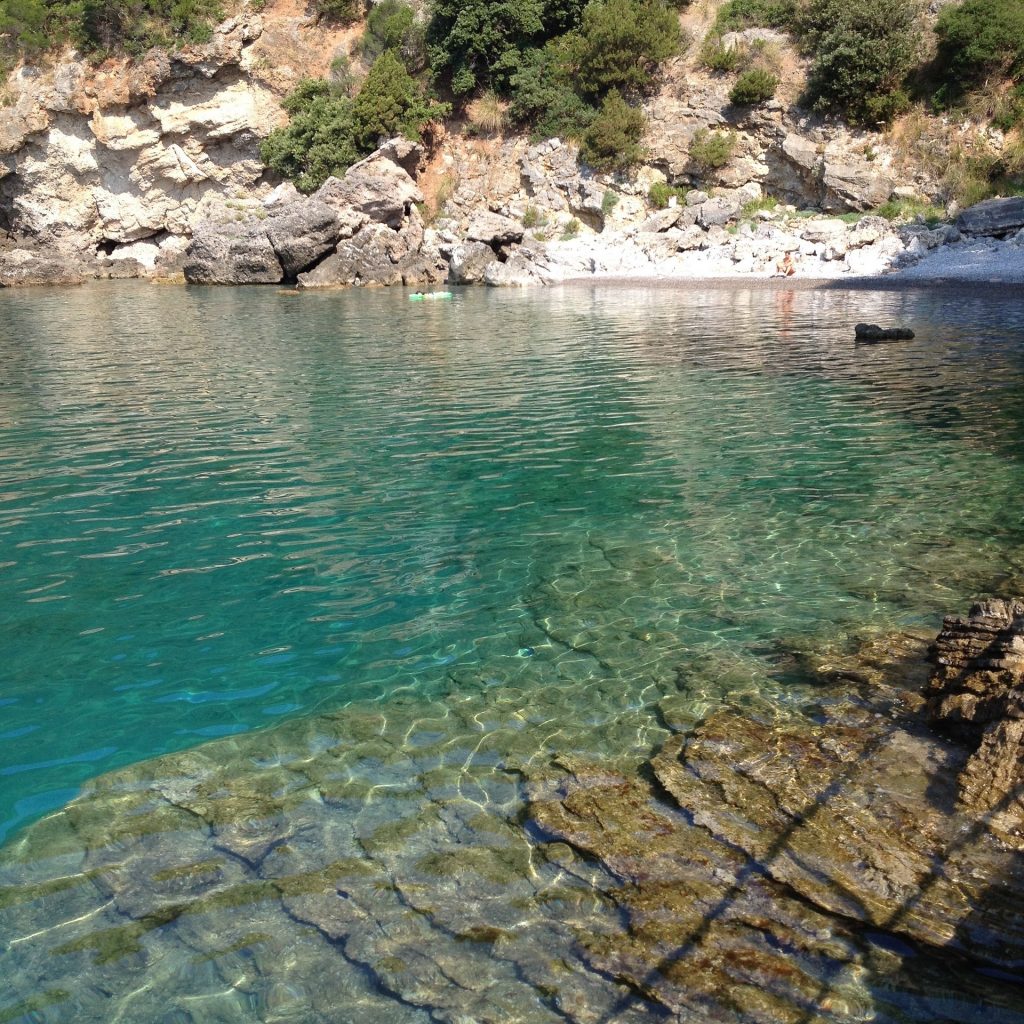 The Cilento region of Campania is close to the Amalfi Coast and it's so beautiful you might want to consider staying there for a few days or more. If you do, check out the Locanda San Fantino, a luxuriously renovated 17th-century farmhouse. From Venetian linens to locavore cooking on-site, this country inn puts the "style" in Italian-style. We can help you design an unforgettable itinerary centered on this region.
4. Secret Pompeii Counterpart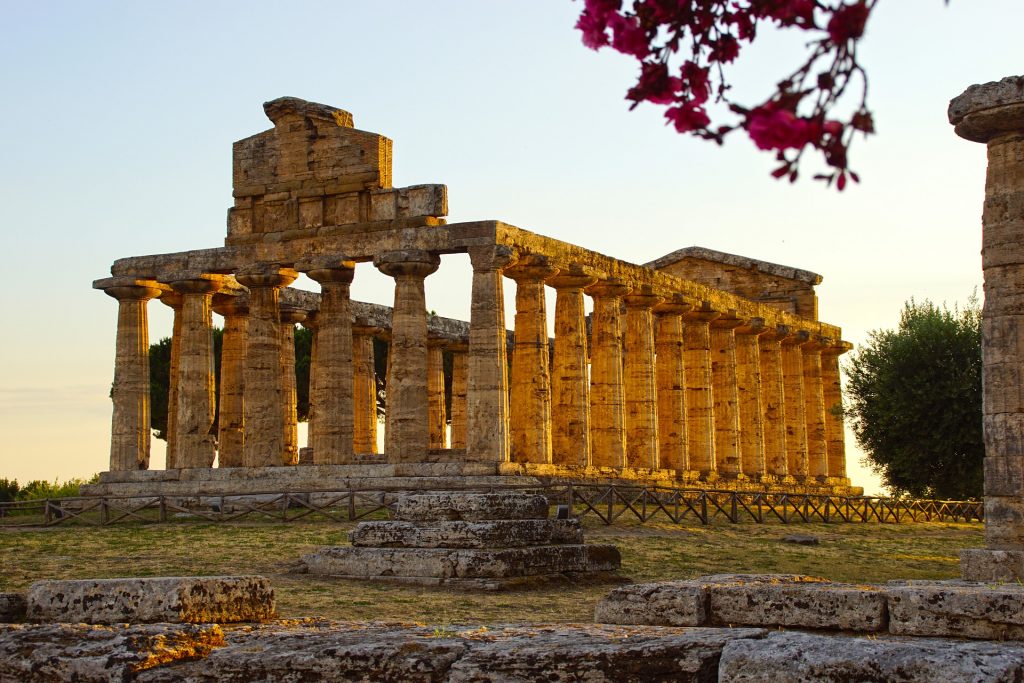 We love Pompeii, but so does everyone else, especially in summer when the crowds can be a bit overwhelming. But that's rarely a problem at Paestum, the shining ancient start of the Cilento. As you'll see on our "Ancient Paestum: Wine, Cheese and Ruins" tour, the three Doric temples at Paestum are said to be the best-preserved Greek temples in the world. These magnificent monuments date back to the 6th and 5th centuries B.C., and are dedicated to the city's namesake Poseidon (also known as Neptune, god of the sea), Hera and Ceres.
5. Secret Sea View Hideaway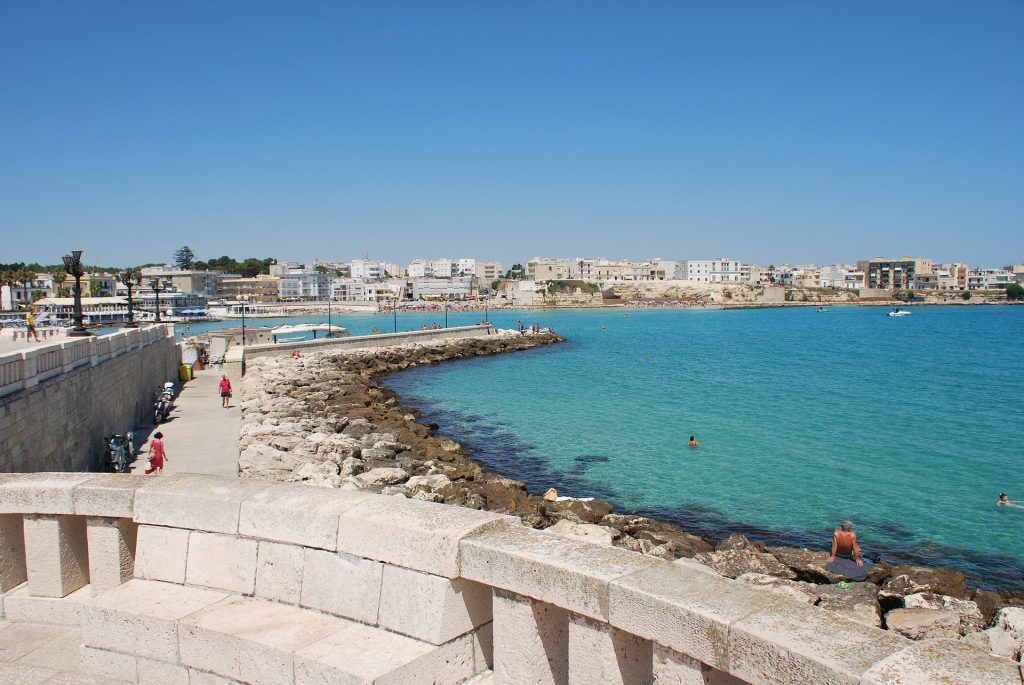 Posh renovated farmhouses are something of an Italian specialty (with all due respect Provence, Italians really do it better!), and whether it's Tuscany, Campania, Sicily or somewhere else in Italy, they are a great vacation option. But Italy has loads of options and one lesser-known one is Puglia and the coastal town of Otranto in Lecce province. It has an imposing 15th-century castle, the Castello Aragonese, an evocative Norman cathedral and medieval center. And it has the Relais Valle dell'Idro, a quietly hip hotel that boasts unobstructed harbor views from its swanky rooftop lounge area.
6. Secret Sexy Beach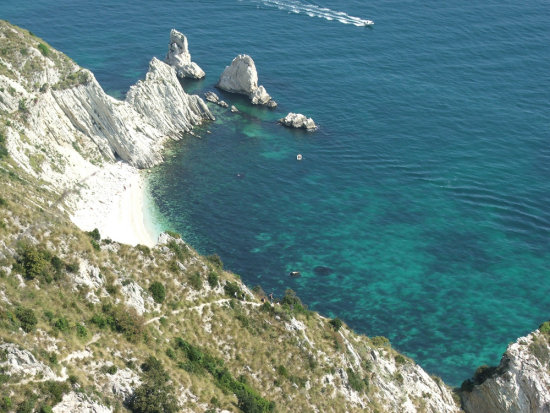 Why isn't Italy better known for its beaches? Because some of the best ones are also the hardest to find. Well here's one that just got a little easier to find, since we're going to spill the beans about it: Due Sorelle, or Two Sisters beach in the magnificent Marche region, on the Adriatic coast. You're near the forests of Monte Conero, a nature reserve, and what you do is take a boat from the resorts of Sirolo or Numana to the beach, which is a fine crescent beach at the base of some jagged chalky cliffs. It's a secret corner of the Mediterranean, and one which, once you find it, you'll be in no hurry to leave. So don't forget your sunblock!
Let us know if you get a chance to check out one of these secrets!
Comments
comments