You might not realize it at first but like any other fashion brand or intellectual property, food deserves brand recognition and product protection too. And how could it be otherwise, when one thinks about the handcrafted, artisan-made products that may have taken years, or even centuries to formulate? Alas, with popularity comes value recognition and, inevitably, the desire to copy them and profit from their name. Perhaps nowhere else than with food, an issue intimately connected to our health and well-being, comes the understanding of just how bad food frauds can turn out to be for the consumer.
"Designer Foods"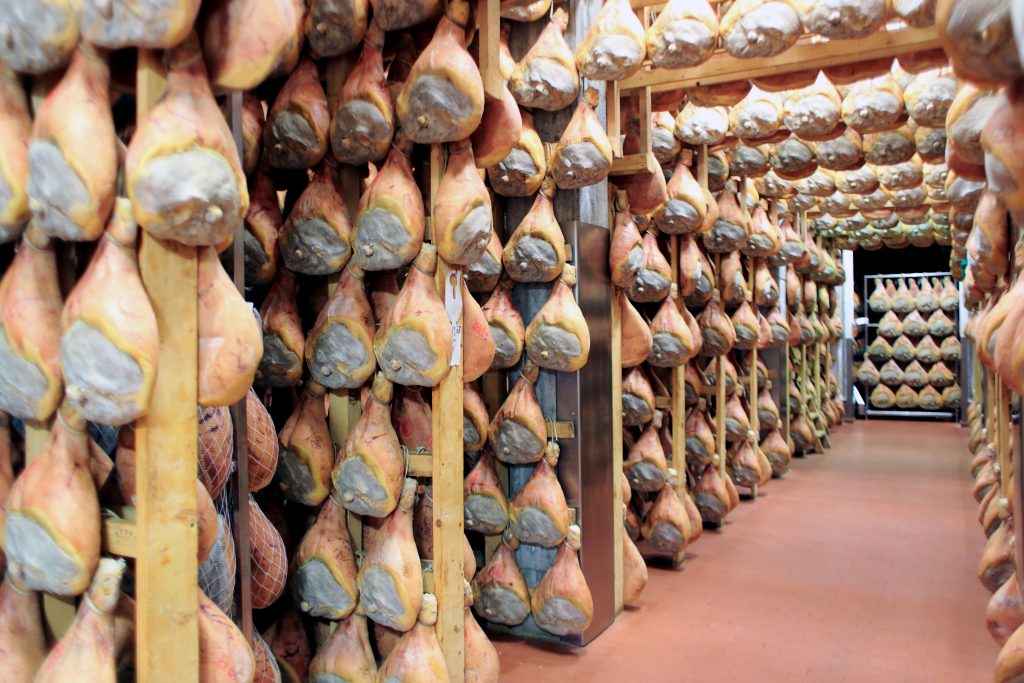 Italy, with its 4,500 typical gastronomic products, is truly the best example you can find of "designer foods." In Italy, the entire country's history and traditions depend upon the protection and development of its food and agricultural heritage. Think about some of the products that have entered our kitchens: most of us have heard of Prosciutto di Parma, although not everybody realizes that it is not the same as Prosciutto di San Daniele, which comes from another region and is different in taste and presentation. Or that there are many types of extra-virgin olive oils varying in taste, color, purity and nutritional content, not unlike the differences between various wines.
Protected Designation of Origin vs Protected Geographical Indication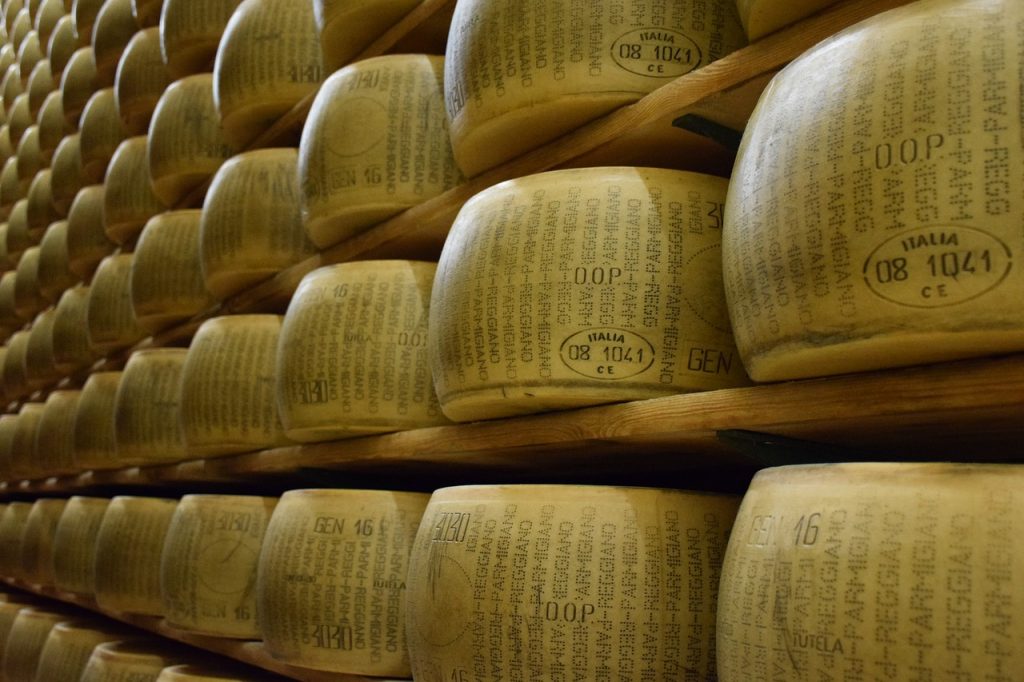 In the past few decades, Italy has been very active in advocating product recognition; today, the country holds the European record for products that are origin-protected (216 of them, so far). Protection comes in the form of trademark seals, designated by the European Union after the product undergoes a rigorous procedure to determine its salient characteristics. From a consumer's perspective, two of the most important ones are the red Protected Designation of Origin (PDO – DOP in Italian) and the blue Protected Geographical Indication (PGI – IGP in Italian). PDO identifies a product that is wholly made, processed and produced in a specific geographic area. PGI refers instead to products where at least one stage of production or processing takes place within the designated area. Once a product is recognized in one of these categories, its producers are authorized to feature the corresponding seal on the packaging.
So, when buying authentic Italian products, check to see if the package features a PDO or PGI logo. If so, you can rest assured that you are buying the real deal and are choosing quality, taste and wholesomeness, as well as making an informed choice with respect to the environment and tradition.

Comments
comments