Italian wineries aren't just the producers of that delicious nectar we call wine, wineries are also an outstanding cross-section of Italy. Indeed, many of them are outstanding places that combine what tourists like most about Italy: ancient buildings, history, style, conviviality and even design and luxury.
From north to south, wineries are often the jewel in the crown of Italian regions. With a turnover of more than 10 billion dollars, the Italian wine industry is the most powerful in the world and so are its wineries. Some of them are authentic authorities in the field, boasting sumptuous headquarters in the countryside, centuries-old history and aristocrat owners.
Today, wine tours have gained popularity, with many Italian wineries opening up to receive visitors from all over the world. Wine lovers have become addicted to this type of tourism, crawling from one vineyard to another in search of the best wine ever. But wine touring is also a success among general tourists and the reason is simple: wine tours let you explore an alternative and equally beautiful Italy. Here is the Italy of the countryside made up of picturesque old villages, marvelous villas and manor houses and the warmth and conviviality typical of people from the countryside.
Let's have a look at the best Italian wineries, from north to south.
Italian wineries map
[googlemaps https://www.google.com/maps/d/u/1/embed?mid=zmzGL2289v4Q.k3H_m1EiX9Lo&w=640&h=480]
Ceretto Cantina – Piedmont
Famous for truffles and chocolate, Piedmont is also the land of some of the best red wines in Italy. Ceretto Cantina is situated in the Langhe, land of truffles and slow-food cuisine, and the vineyard produces some of the best varieties of Barolo and Barbaresco, two wines that don't need any presentation. Here shines L'Acino, an architectural masterpiece suspended over the surrounding vineyards, and an homage to the Ceretto family's passion for fine art and architecture.
Location: Alba
Tour: Flavors of the Langhe: winery visit and lunch with Ceretto from Turin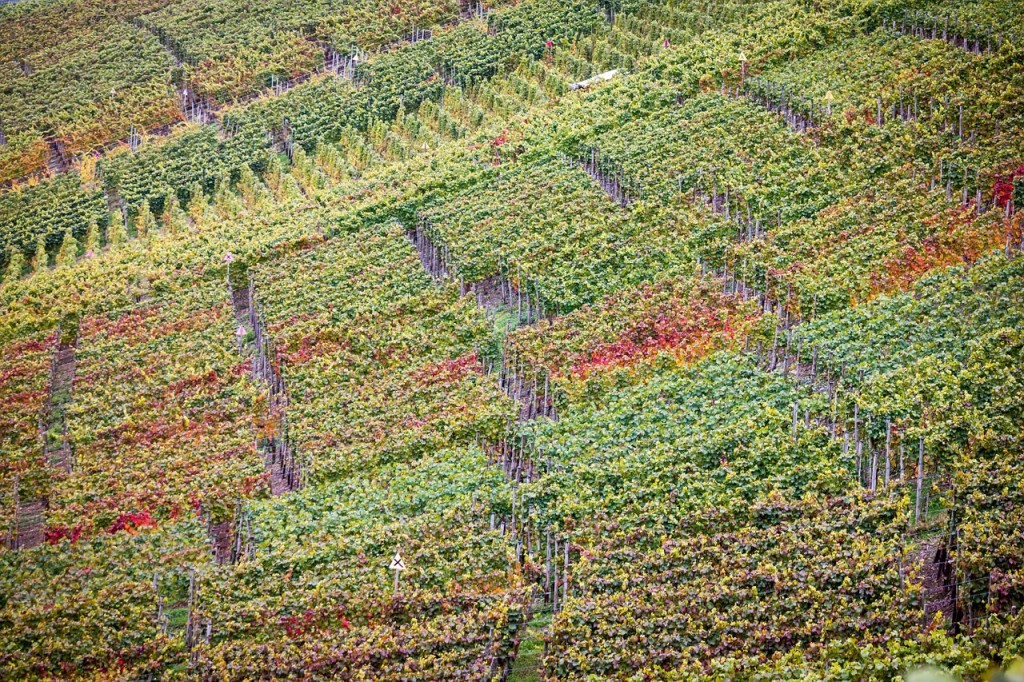 Ricci Cubastro Estate – Lombardy
The Ricci Curbastro Estate, a boutique winery and wine museum, is located in Franciacorta, Italy's prominent region of sparkling wines. In Franciacorta you will be able to taste authentic Italian Champagne while enjoying the astonishing beauty of this region that hosts some of the richest and most sumptuous Italian wineries.
Location: Brescia
Tour: Italy's great sparklers: Wine roads of Franciacorta from Milan
Cantine Ferrari – Trentino-Alto Adige
Based in the breathtaking Dolomites, Cantine Ferrari has been making Italy's most famous traditional method sparkling wines for over 100 years. Similarly to the namesake car producer, Cantine Ferrari produces a wine with a high level of quality, and its brand is synonymous with outstanding sparkling wines among consumers worldwide.
Location: Trento
Tour: Winery visit and gourmet lunch at Cantine Ferrari
Batianich Winery – Friuli Venezia Giulia
Nestled between Austria and Slovenia lies an unspoiled territory where some of the most interesting grapes in Italy grow. The Bastianich family returned to their homeland to set up the most "American" among Italian wineries at Bastianich Winery. Here are produced a large selection of wines, including innovative blends such as Vespa and Calabrone, as well as traditional mono-varietal wines.
Location: Cividale del Friuli (Udine)
Tour: Wine tasting and meal at the Bastianich Winery
Toffoli Vineyards – Veneto
Famous all over the world for its stunning cities such as Venice and Verona, the Veneto is also the land of Prosecco, the sparkling wine that made Valdobbiadene and Conegliano the richest towns in the region. Toffoli Vineyards is one of the leading producers. This family-run business has adopted a system to exploit the natural preservatives contained in the grape skins, adding virtually no sulphates that often cause headaches.
Location: Valdobbiadene (Treviso)
Tour: Veneto: the land of Prosecco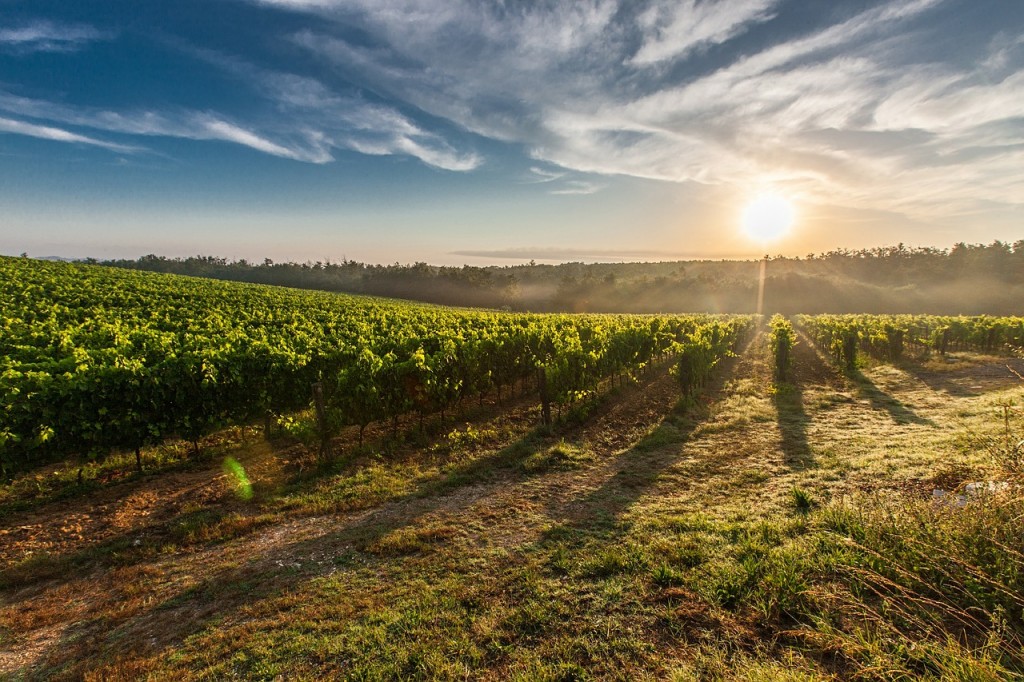 Marchese Antinori – Tuscany
The Marchese Antinori vineyards lie in the very heart of Chianti, the region that produces the most beloved wine of many Americans wine enthusiasts. Considered the most prestigious region in which to produce Chianti, the Classico zone is located just south of Florence and is the headquarters of the well-known Antinori family. In the business since 1385,  Antinori is today synonymous with prestigious and refined wines.
Location: Florence
Tour: Winery visit and tasting at Cantina Antinori in Chianti Classico
Tenuta Castelbuono – Umbria
A marvelous mix of wine and art, Tenuta Castelbuono sits proudly in the heart of the Umbria region. Founded in 2001, the winery is widely recognized for its unique structure, the Carapace, designed by Italian artist Arnaldo Pomodoro. Tenuta Castelbuono makes fantastic, highly tannic Montefalco Sagrantino, a wine that is noteworthy in terms of power and longevity.
Location: Perugia
Tour: Wine excursion in Umbria: Castelbuono and Falesco estates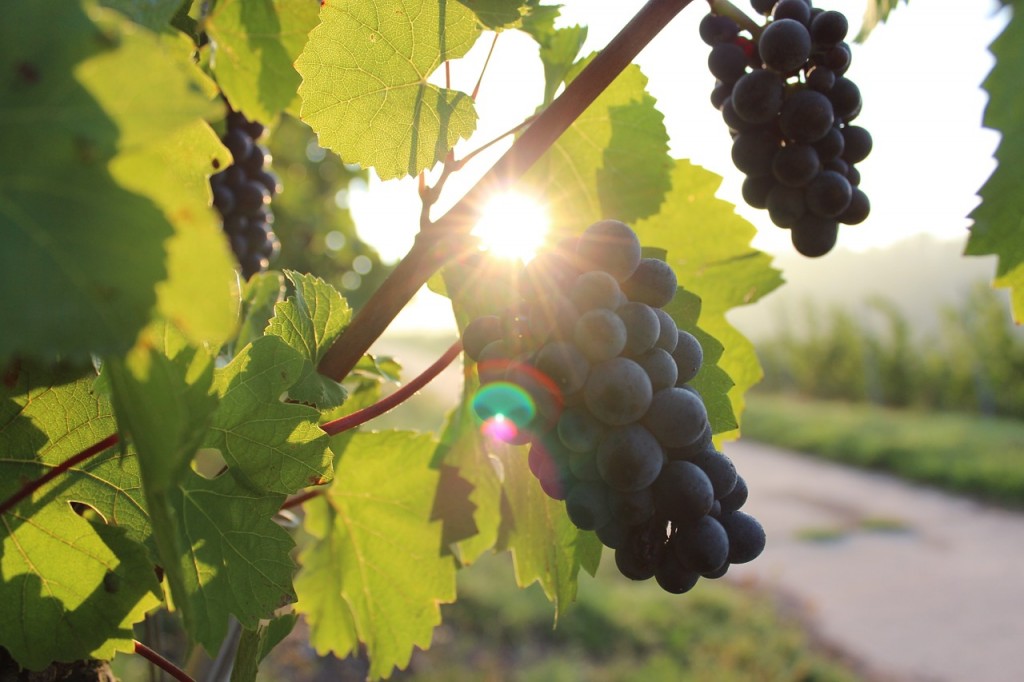 Falesco – Lazio
Falesco is an internationally-known winery situated in the region of Lazio. Rich in history, culture and winemaking traditions, with favorable climatic conditions, this land produces one of the rarest Italian grapes, an indigenous varietal that is almost extinct nowadays. Not to miss is the red Montiano, Falesco's flagship wine.
Location: Rome
Tour: Winery visit, tasting and lunch at Falesco
Tascante Estate – Sicily
Located on the northern slopes of Mount Etna at around 700 meters (3,000 feet) above sea level, the Tascante Estate grows treasured Sicilian Nerello Mascalese and Nerello Cappuccio grapes on the famous volcano. The fascinating lie of the land, the effects of successive lava streams and the age-old experience of the people who work this land makes their wine irresistible.
Location: Catania
Tour: Winery visit and tasting at the Tascante Estate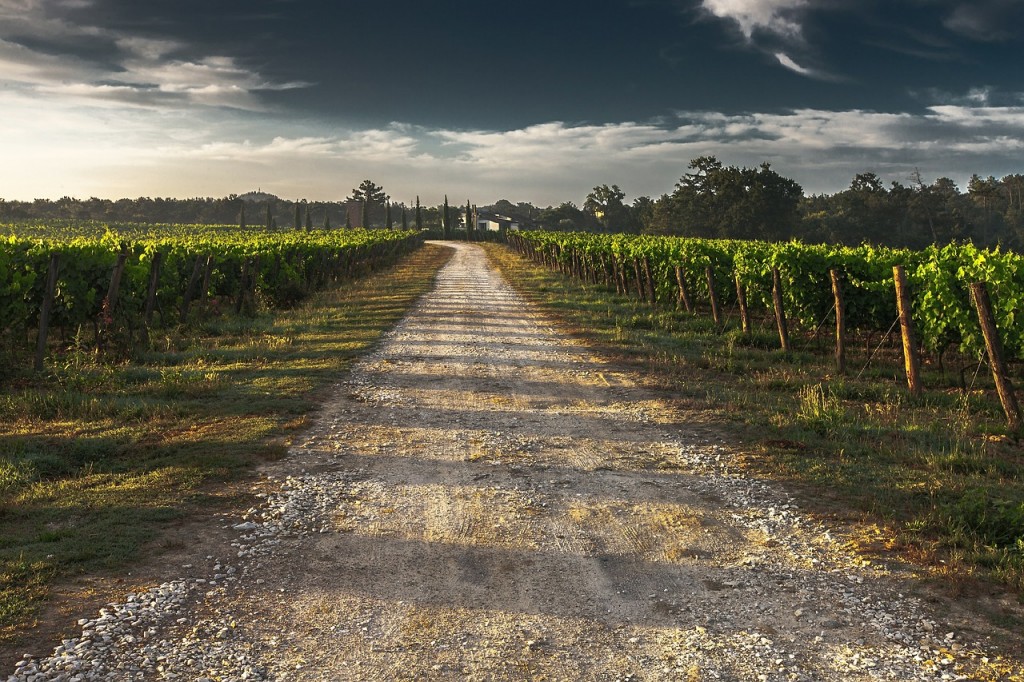 Have you visited other Italian wineries that are worthy of mention? Leave a comment below and share your experience with us.
Comments
comments