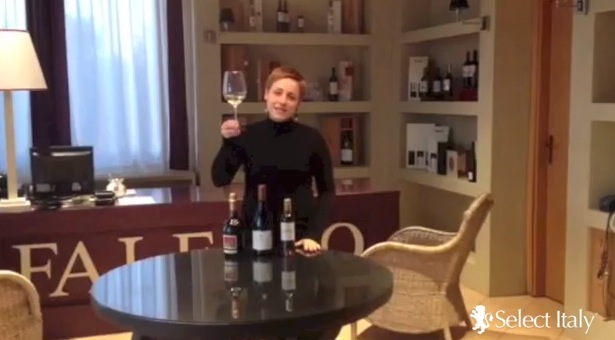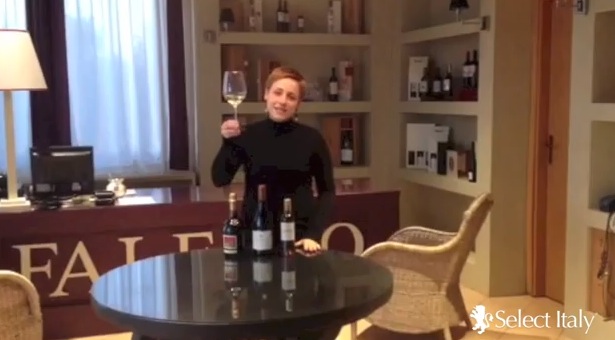 In our latest installment of the How to Pronounce Italian Wines Series, we visit Umbria, Tuscany, and the northeastern region of Alto Adige. And, in reward for your hard work and dedication, after two difficult grapes with relatively new sounds for English speakers, we'll give you an easy one!
Miss Part 1, Part 2, or Part 3? Catch up by clicking on the links!
How to Pronounce "Roscetto" with Enrica Cotarella
As one of the rarest Italian grapes, this indigenous varietal of Lazio is almost extinct nowadays, with the exception of the production by Falesco, Riccardo and Renzo Cotarella's internationally famous winery with vines in Umbria and Lazio. Here, Enrica Cotarella, one of three women in the next generation who have taken the helm of the winery, teaches you how to pronounce the grape used to make their white wine, Ferentano.
How to Pronounce "Müller-Thurgau" with Alberto Ugolini
As a province that was under Austrian rule until 1919, it makes sense that many of the grapes of Alto Adige are similar to those produced in Germany, from Riesling to Blauburgender to the Müller-Thurgau. Learn how to pronounce this light and refreshing white from Alberto Ugolini, Brand Ambassador of the Santa Margherita brands, whose Kettmeir estate makes a version of this delightful wine.
How to Pronounce Chianti Classico with Allegra Antinori
Hardly a new wine in many American repertoires, Chianti is the beloved wine of many an Italian-American table. Considered the most prestigious region in which to produce Chianti, the Classico zone is located just south of Florence, and is home to the well known and much beloved Antinori family. here, Allegra Antinori teaches you how to pronounce "Chianti Classico" from their brand-new winery in the area.
Put your pronunciation to good use in Italy! Visit Falesco in Umbria, Kettmeir in Alto Adige, and Antinori in Chianti Classico with a Select Italy tour and let us know which other wines and grapes you would like to pronounce.
Comments
comments