Florence is one of those destinations you have to visit at least once in your lifetime, and the reasons are several: the food is ridiculously good and will lure into temptation even the most exigent foodie, and its monuments and museums are epic. Last but not least, there's the Uffizi Gallery, and many more Renaissance masterpieces to discover. Ready to book your flight then?
If you're landing at Pisa or Florence airport, you will find our recommendations on how to reach Florence city center in comfort quite handy.  
From Florence Airport to the city center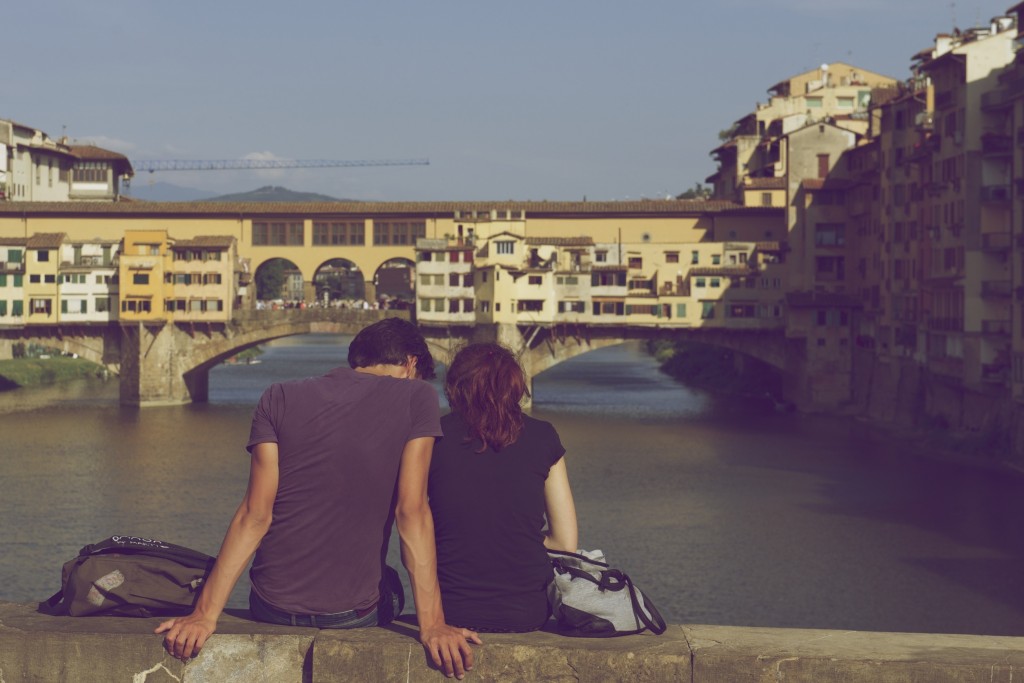 Florence airport, also known as Firenze-Peretola airport or Amerigo Vespucci Airport in honor of the Florentine navigator and explorer, is an international airport located approximately 6 km (3 miles) from Florence city center. Opened in the 1930's as a military airport, it was merely a grassy field used by Italian aviators during Fascist era. Now it's one of Italy's most trafficked airports, serving all major European routes.
Airport Shuttle
The Florence Airport Shuttle Service
offers a shared shuttle service to/from the Florence Airport to/from hotels in the Florence city center. This service is a more economical way of getting to/from your hotel, yet definitely faster than the city's public transportation – a journey that will last approximately between 20 and 45 minutes, depending on traffic.
From Pisa airport to Florence city center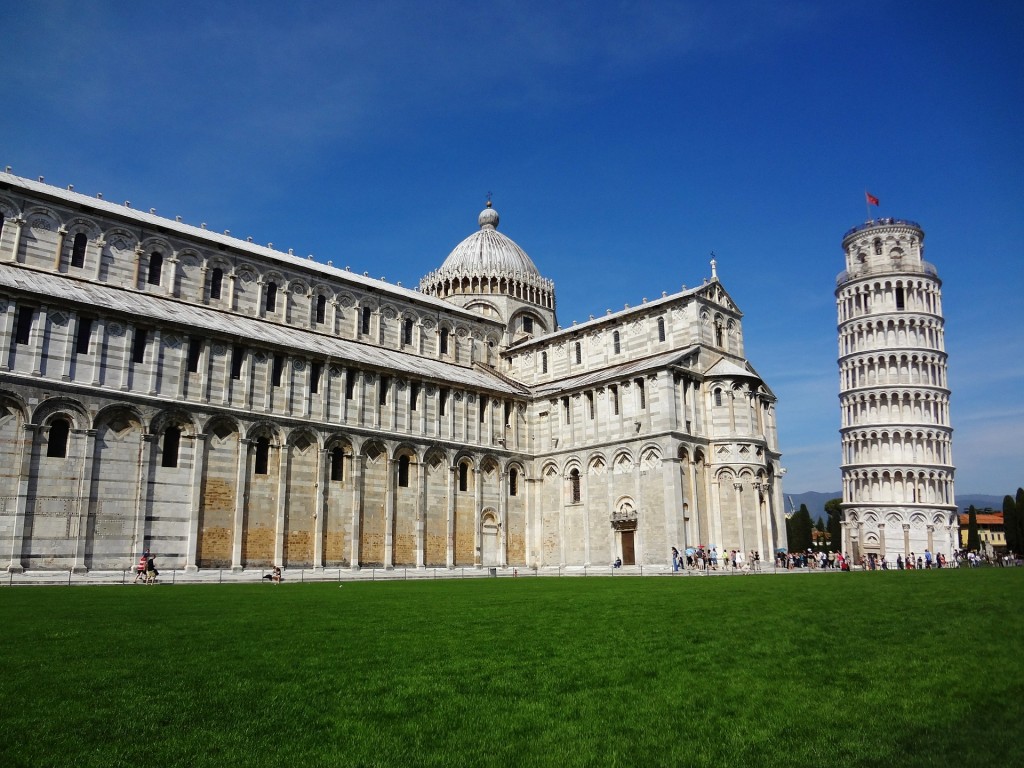 Pisa's Galileo Galilei Airport is Tuscany main airport, and it's Italy's ninth airport for volume of passengers. It is located 80 km (49 miles) from Florence city center and it's connected with all major European and North African cities; since June 2007 it also has a direct flight to New York City. In comparison to Florence airport, it has a larger structure and longer landing strips, and has exponentially grown over the course of the past decade thanks to low cost flights, so it is not unlikely that you'll catch your plane from/to this airport!
Airport Shuttle
The Pisa Airport Shuttle
offers a shared shuttle service to/from the Galileo Galilei International Airport to/from hotels situated in the Florence city center. This service is a more affordable way of reaching Florence historic center, and it's a very reliable way to get to the airport from your hotel on the day of your departure, not to mention how much time you can save if you choose it over public transportation!
Other Options
Private Transfers
An alternative available to reach Florence from both Pisa and Florence airports is booking one of our
private transfers
: if a car rental is not for you and you want to reach your next location in comfort, luxury and in a short time, this is our most popular alternative.
Car Rentals
Having your own vehicle to drive through Tuscany's idyllic hills can be a beautiful way to travel: why don't you have a look at our
car rental service
? Our wide range of vehicles will surely match your needs for reliable, economical private transportation and you will be supported throughout your stay by our team of experts.
First time in Florence? Tell us what you are planning to do. And even if you are a frequent visitor, there is always something new you can discover about the capital of Tuscany!
Comments
comments