Wine and classical music, could there exist a more classy duo?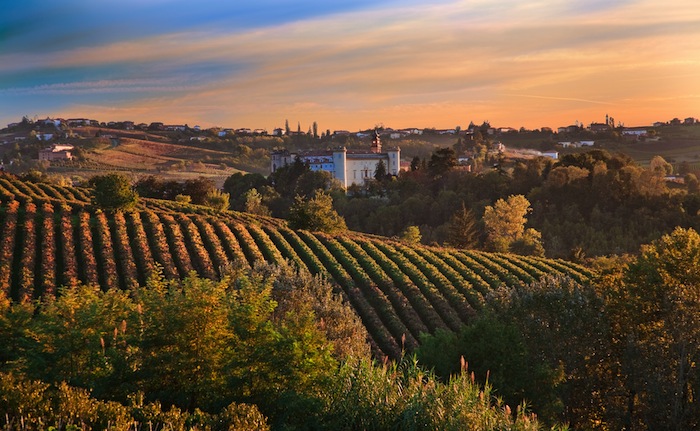 For me personally, wine has always evoked images of a delightfully gray-haired man with a name like Carlo or Marcello slowly sipping Chianti while surveying his lands, all to the soundtrack of Vivaldi. It may sound like a hopelessly romantic vision, inspired by movies like Under the Tuscan Sun, but it's actually true. Carlo Cignozzi exists and he's the owner of Il Paradiso di Frazzina, a vineyard located to the south of Montalcino in Italy's Tuscany region.
 Serenading the Vines
When Signor Cignozzi discovered Paradiso di Frassina in 1999, he felt a profound connection with the land, the vines and even the old dilapidated house. Carefully bringing each element back to life, he gave the land heart. While nurturing his Sangiovese filled vineyard, Cignozzi came up with the brilliant idea to install 15 speakers from which he would play music by Mozart, Haydn, Vivaldi and Mahler. Compared to the accordion that Cignozzi occasionally played during the harvest to benefit his grape pickers, this new speaker system impacted a much larger group of plants and people.
 Music and Plants?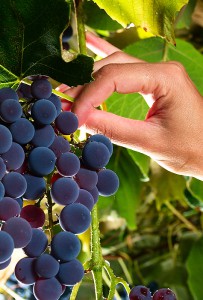 Long story short, a professore at the University of Florence by the name of Stefano Mancuso, became interested in Cignozii's original methods. In 2006, along with Cignozzi, Mancuso began tracking the Sangiovese plants' growth. Although the study is not yet conclusive, it seems that the music may have a favorable effect on the vine's roots, leaves and flowers as well as acting as a natural parasite repellent.
Disregarding the possible advantage of playing music near vines, one must admit that music is simply the perfect way to heighten the vineyard experience. Violins mimic the wind blowing through the hills. The piano hints at a tickling of the tongue that inevitably happens when wine swishes back and forth, avanti e dietro, in your mouth. It's nature and humankind working together to create an unrivaled harmony.
 Melodia del Vino
This same balance is what Tuscany's second edition of the Melodia del Vino aspires to create. Founders Marc Laforet and Michel Gotlib devised this music and wine festival as an Italian version of their Bordeaux fest: Grands Crus Musicaux. After all, Tuscany has equally rolling hills, delicious wine and great venues. The upcoming Melodia del Vino, which begins June 26 and ends July 7, will feature renowned artists such as Alexandre Romanovsky, François-René Duchable, Marc Laforet, Henri Demarquette, Giovanni Bellucci and Beatrice Rana. These gifted musicians will perform in Tuscan wineries including, but not limited to: modern Cantina Petra, idyllic Rocca di Frassinello and stunning Castello Banfi.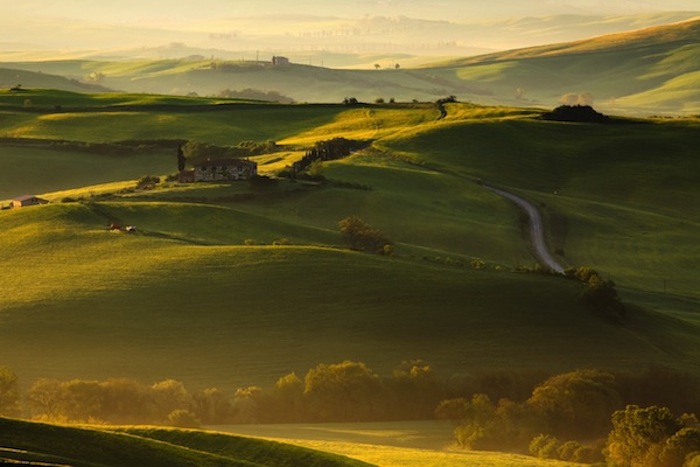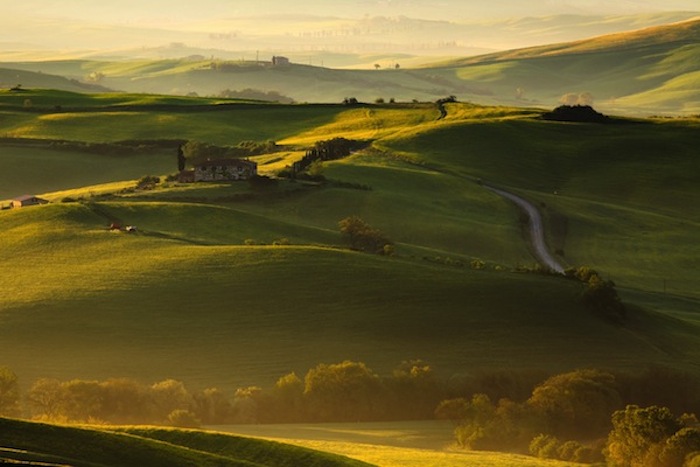 For more details about attending this summer's Melodia del Vino you can visit the Select Italy website. If you're definitely unable to visit Tuscany, but would like to enjoy the perfect combination of wine and musica, I suggest you sip Andrea Bocelli's Sangiovese wine while listening to Con te Partiro (if you like rap listen to this version).
Share your favorite wine and music experience!
Comments
comments