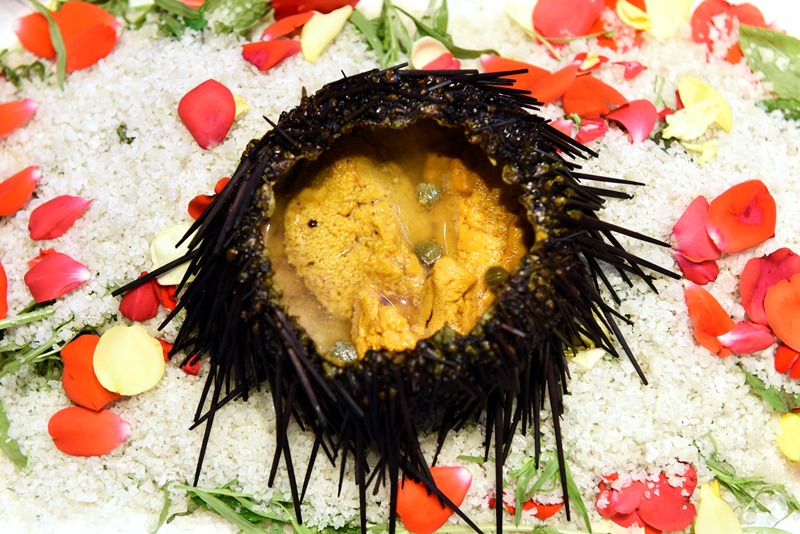 This fall, Identità Golose will return to Eataly for its sixth edition in the United States. Every year, the acclaimed international chefs' forum brings together Italy's most notable chefs and the U.S.'s most celebrated culinary personalities in a rare culinary convention that is open to the public.
Identità Golose was founded in 2004 by Italian food journalist Paolo Marchi with the aim to highlight the best of contemporary Italian cuisine, showcase the culinary excellence of each Italian region, and honor the top Italian chefs who proudly blend traditional techniques with modern methods. This idea was initially met with skepticism; however, when the first Golose event was held in Milano in 2005, it met with great success.
Identità Golose has continued every year since in Italy, showcasing the greatest Italian and international chefs, pastry chefs, and artisanal producers. The continuous positive reaction from the culinary community and non-professional food enthusiasts alike eventually led to the launch of Identità London in 2009. Following the success of the London event, Identità Golose decided to share the talent of Italy's finest chefs with an American audience.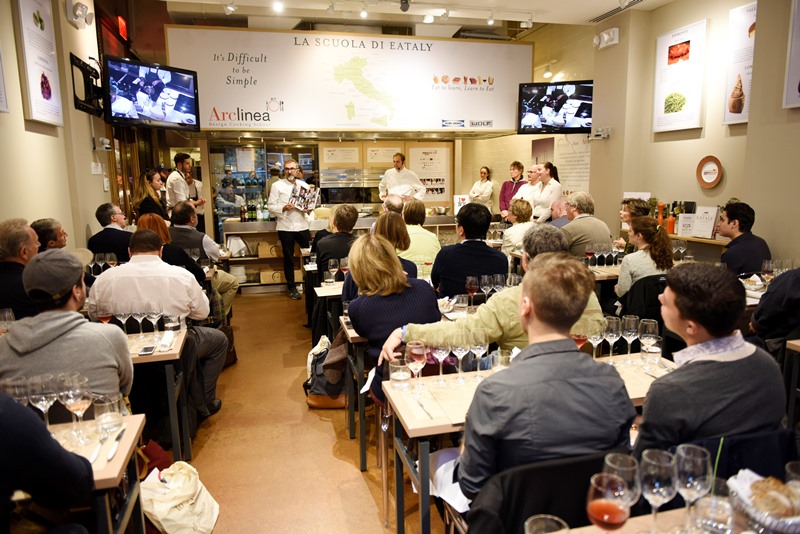 The first Identità Golose in the United States was hosted in 2010 by Eataly New York. As guests sat in the cooking school, they were able to watch all-star Italian chefs work side by side with New York's most celebrated culinary personalities as they prepared delicious and creative dishes, sharing the latest techniques and trends that define today's culinary world with guests and each other along the way. Eataly New York has hosted the forum every year since. In 2014, Eataly Chicago hosted its first Identità Golose and plans to continue as well.
This year, Eataly New York and Eataly Chicago will again host a series of intimate seminars and decadent dinners. As they sip complementary wines, guests will be able to learn about different culinary philosophies as they taste the world's most creative and delicious dishes, all prepared and plated before their eyes by the world's most talented chefs, from Chicago's Andrew Zimmerman to Italy's Massimo Bottura.
Eataly New York is hosting Identità Golose from September 30 to October 3. View the schedule of events and learn more here. Eataly Chicago is hosting Identità Golose on October 6. View the schedule of events and learn more here.
About the Author
Caitlin Addlesperger – After earning a degree in Italian language and literature, I lived in central Italy for a couple of years before moving to New York. As the Content Manager for Eataly.com, I am lucky enough to combine my passion for Italy's language, cuisine, and culture with my love of learning. Whether I am meeting a miller from upstate New York or a winegrower from northern Italy, I hear new stories every day and continue to speak, eat, and breathe all things Italian.
Comments
comments