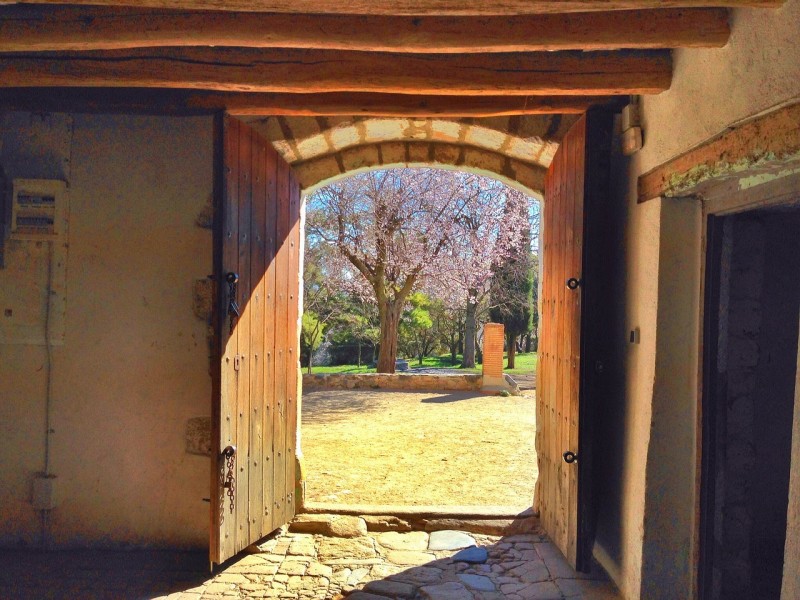 What is an Agriturismo? By definition it is the mix of two Italian words, agri (agriculture) and turismo (tourism). It is used to describe a wide variety of properties all over Italy, from small, family-owned farms where they rent out a couple of rooms for extra income, to luxurious restored country estates with several buildings as guests accommodations, and various spaces used for activities like horseback-riding, organic farming, hiking, and swimming. The one thing all agriturismi have in common is that they offer an opportunity to spend time getting closer to nature and its rhythms and often to participate in some aspect of farming life.
Agriturismo vs Hotel
An agriturismo usually is on a farm and, like hotels, provide food and accommodation. Unlike hotels though, an agriturismo may not have dedicated staff to take care of guests. In some of the smaller ones, the only people you will meet is the owner's family, who might share the house with you every day. This may be a perk for some, and an annoyance for others, so make sure you choose the kind of agriturismo that has the level of service you like to have.
Though there are some exceptions, typically agriturismi are located far from the major cities and tourist attractions, which means they may not be the ideal location if you are planning on spending most of your vacation visiting famous monuments and museums. Some are on such impracticable roads that, even though they are only 20 miles away from a larger city, it may still take an hour to drive there. Even in the less extreme cases, most are quite hard to reach, you might have to contend with roads in disrepair, no public transportation, and the possible high cost of getting a car and driver to take you there–so you should be prepared to settle in and stay put, which is part of the charm. Being out of reach of the hustle and bustle of the city and the trappings of modern life will ensure that you slow down and sync up with the rhythms of nature and give you the opportunity to see unspoiled landscapes and participate in activities you would otherwise miss out on, like farming and artisanal work or pastimes that require wide-open spaces, like horseback riding, hiking, or golfing.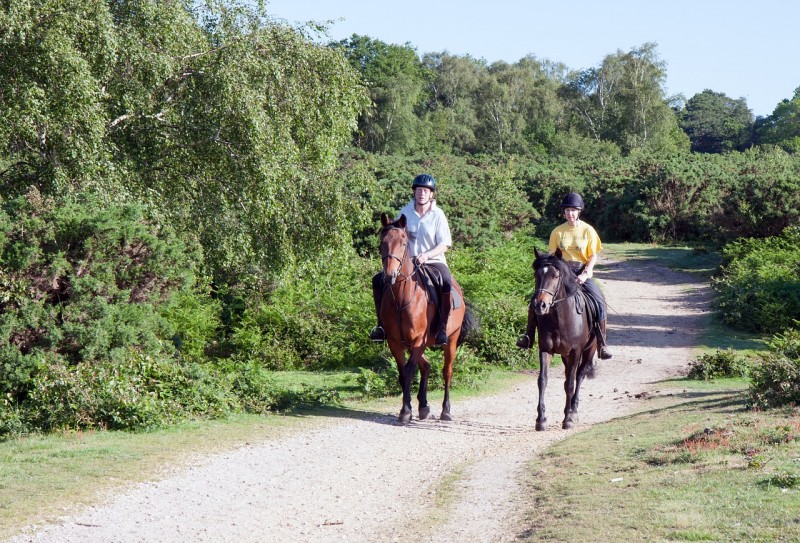 You should definitely think of an agriturismo for your accommodation if you like the idea of being in close contact with nature, and you like the idea of a resort for having many activities close-by but prefer a more authentic feel.
The Advantages of Choosing an Agriturismo:
1. Less Expensive than a Hotel
You can end up saving 150 or 200 euros and have the same fun. Or even more. Especially if you love nature, as the agriturismi in Italy are in beautiful places. It's your choice!
Less expensive does not always mean fewer amenities, although, if you so choose, you can save even more by staying in accommodations that have fewer bells and whistles.
Some of them are far away from big cities. Sometimes the lack of asphalt can make these rural roads hard to follow. Therefore, they are not easily reachable. And, it is highly possible that you will get lost several times along the way. So make sure that patience and a spirit of adventure will be with you when you decide to spend your time in one of those beautiful Italian agriturismi.
2. Good Quality, Healthy Food
Other than being budget friendly, an agriturismo also offers excellent local food which is delicious and nutritious, and it's usually included in the price — with half- or full-board being the norm, considering there may not be many nearby restaurant options. You will find an abundance of farm-fresh food, such as fruits, vegetables, beans, meats, cheeses and wines, often produced by the farm itself, or a neighboring property. Often times produce will be organic, a sustainable, and a perfect chance to experience farm-to-table. The Agrisalotto, for example, an agriturismo in the beautiful green Tuscan valley called Valdichiana, offers seasonal dishes made with organic ingredients and quality meats, including the area's famous Chianina beef.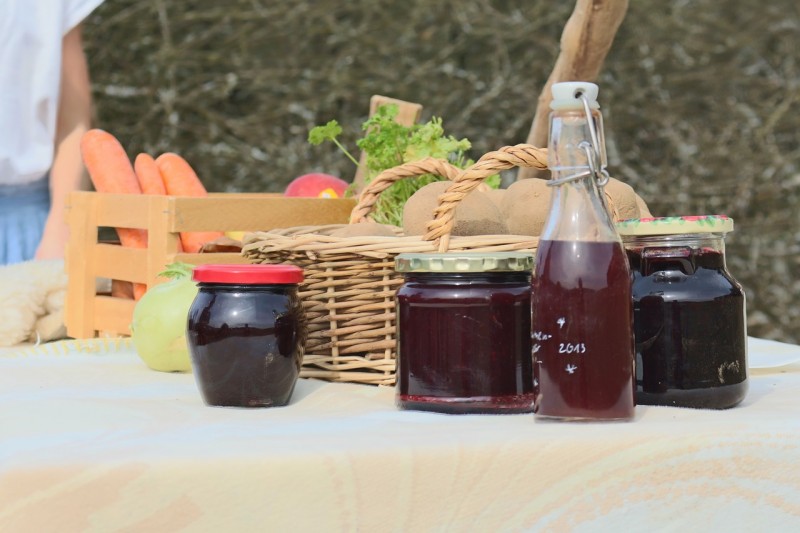 3. Plenty of Choice
There has been increasing demand for luxury in the world of agriturismi, so nowadays you can find a wide range of options to fit your taste and budget, from opulent to simple and stripped down. If you love fresh air and tranquility, wide-open vistas and unspoiled nature, you don't necessarily have to give up on art, antique furniture, WiFi, haute cuisine, and pampering. There are plenty of agriturismi set in old nobility country estates that have been restored and modernized to the standards of a five-star resort. Or if you like to get close to nature in a more literal sense, you can opt for a place where you get to participate in farm life and get your hands dirty as you help out with the harvest, or learn how to make cheese from milking to aging.
Many agriturismi are located in excellent geographical locations. Whether you choose to spend your time in the mountains or on the beach, close to a big city, or tucked away in the countryside, each one has its own advantages, depending on where it is located. La Lodola, for example, a beautiful agriturismo in Tuscany, allows you to reach Siena and Arezzo in a half hour, while Florence a little over an hour away by car, and thus is a great base to drive to some of the most popular cities and towns in Tuscany, while enjoying the quiet country, and the excellent cuisine made with fresh local ingredients.
Some agriturismi put their focus on food and wine, with excellent restaurants, wineries, and often growing much of what they serve right there on their grounds. They may organize cooking classes where tourists can learn to make the traditional Italian dishes, like pizza and pasta fresca. The agriturismo Badia a Coltibuono, for example, organizes cooking classes and is also a famous winery. 
Lastly, you could choose an agriturismo based on their historic value, as some are housed in buildings that are several centuries old, and may have an interesting story to tell, as well as imparting character and style to the place. The Badia a Coltibuono, for instance, was founded by monks as a cloister in the eleventh century, and the area is well known for its ancient Etruscan settlements. By visiting this agriturismo you will not only enjoy good quality Italian wine and the culinary tradition of this beautiful region, but also discover the fascinating history of the Chianti area.
Discover more about Select Italy full service bookings in Tuscany: complete our Trip Planner, and one of our experts will get back to you with a trip designed just for you.
Comments
comments